Zendaya Discusses Hypothetical Role in "Kill Bill Vol. 3"
Zendaya talks about Quentin Tarantino's "Kill Bill" sequel, specifically about Vivica A. Fox's fan casting of her as her character Vernita Green's daughter.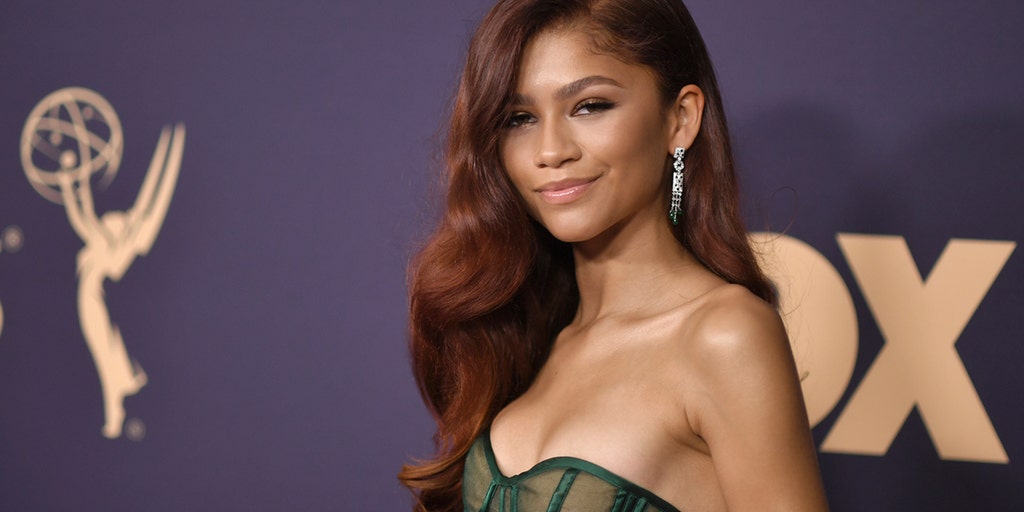 Zendaya is one of the most talked about actresses in Hollywood who has left a stunning impression on people around the world. She first appeared on Disney's Shake It Up series and continued onto other projects before making her mark outside of Disney Channel with Spider-Man: Homecoming, starring Tom Holland and Michael Keaton, to The Greatest Showman, starring Hugh Jackman and Zac Efron. Since then, she's starred in multiple projects and fans cannot wait to see what else she does in the upcoming sci-fi adventure movie, Dune, and the third installment in the MCU's Spider-Man trilogy, Spider-Man: No Way Home.
According to ComicBook, Kill Bill: Vol 3 would follow the daughter of Vernita Green, who watched Beatrix Kiddo [Uma Thurman], kill her mother [Vivica A. Fox] and will want to seek vengeance. This would add for an interesting dynamic between the two characters, where revenge is a key theme, and of course Quentin Tarantino's directing style is imminent throughout the story. Fox, in an interview last year with NME, mentioned wanting to cast Zendaya as her character's daughter: "So I went, Zendaya! How hot would that be…and I love her." Fox's adoration for Zendaya indicates that she's had a watchful eye on her and how she is able to diversify her acting capabilities from a light-hearted audience in her early career to a serious and more mature audience in her recent projects as she grows older too.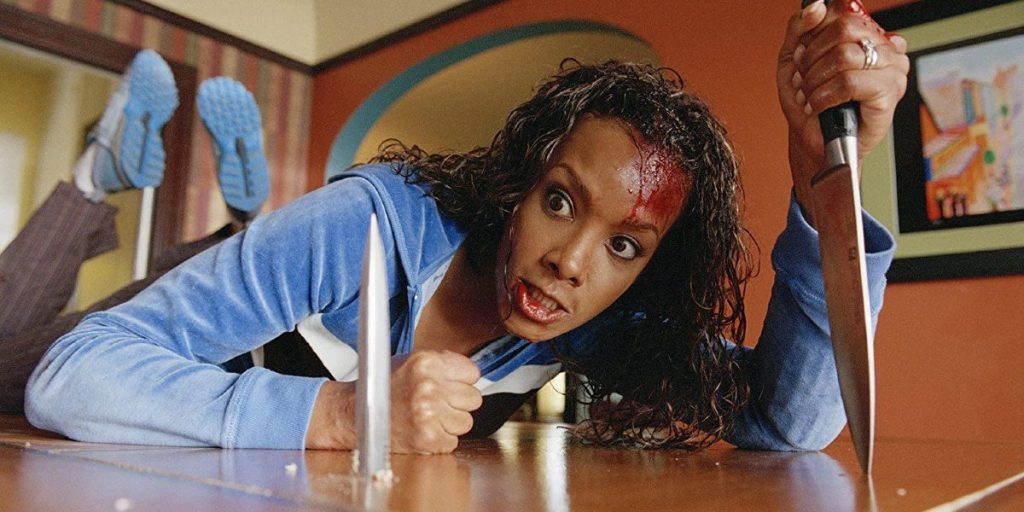 Recently, speaking to Empire Magazine about her upcoming film, Dune, Zendaya mentioned that she liked the idea and she was flattered that Fox would bring her up: "I saw that! I was quite honored that she would say that. Obviously she's incredible and I'm very flattered that she would think of me. But, you know, it's just an idea. The internet kinda takes things and runs with it."
However, things are still up in the air regarding Kill Bill: Vol 3, but nonetheless fans are excited to see if Zendaya would even be considered for a role in a potential sequel.
Source: ComicBook, NME and Empire Magazine