Bridget Regan To Play Poison Ivy In Season 3 of "Batwoman"
The CW Casts Bridget Regan has Poison Ivy for "Batwoman" Season 3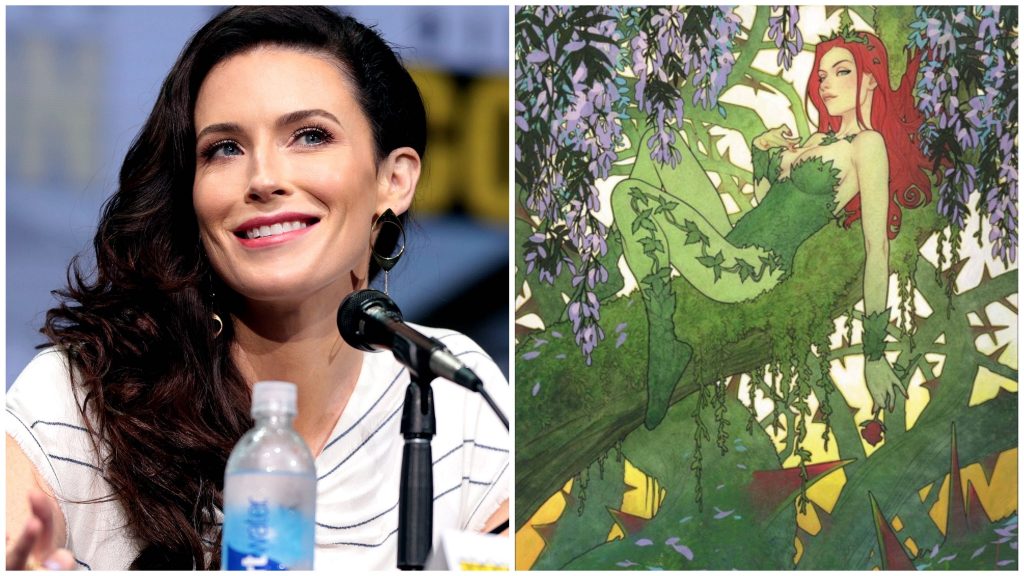 The CW's Batwoman has finally found it's Poison Ivy. Variety is reporting that Bridget Regan (Paradise Lost) has been cast as The Lady of Leaves, Poison Ivy.
It is being reported that Regan's role in the show will be as a recurring guest star. Season 3 of Batwoman is scheduled being airing on October 13th later this year. Regan is no stranger to appearing in comic book television shows as she previously appeared in Marvel's Agent Carter as Dottie Underwood.
For those who might be unfamiliar with the character, Poison Ivy debuted way back in 1966 in Batman #181. Poison Ivy's real name is Pamela Isley, although she may go by numerous other aliases. Before becoming the Vined Vixen, Isley was a former college student who had actually been interning at Wayne Enterprises. This didn't last long as Isley would eventually be fired due to previous experiments being deemed unethical. The pheromones she had developed would eventually be the cause her becoming Poison Ivy.
New episodes of Batwoman will begin airing on October 13th, 2021 only on The CW.
What do you think of Bridget Regan being casted as Poison Ivy? Let us know in the comments!