The Comedic Mayhem Continues In The "Robot Chicken" Season 11 Trailer
The award winning nighttime animated series keeps on clucking with yet another season.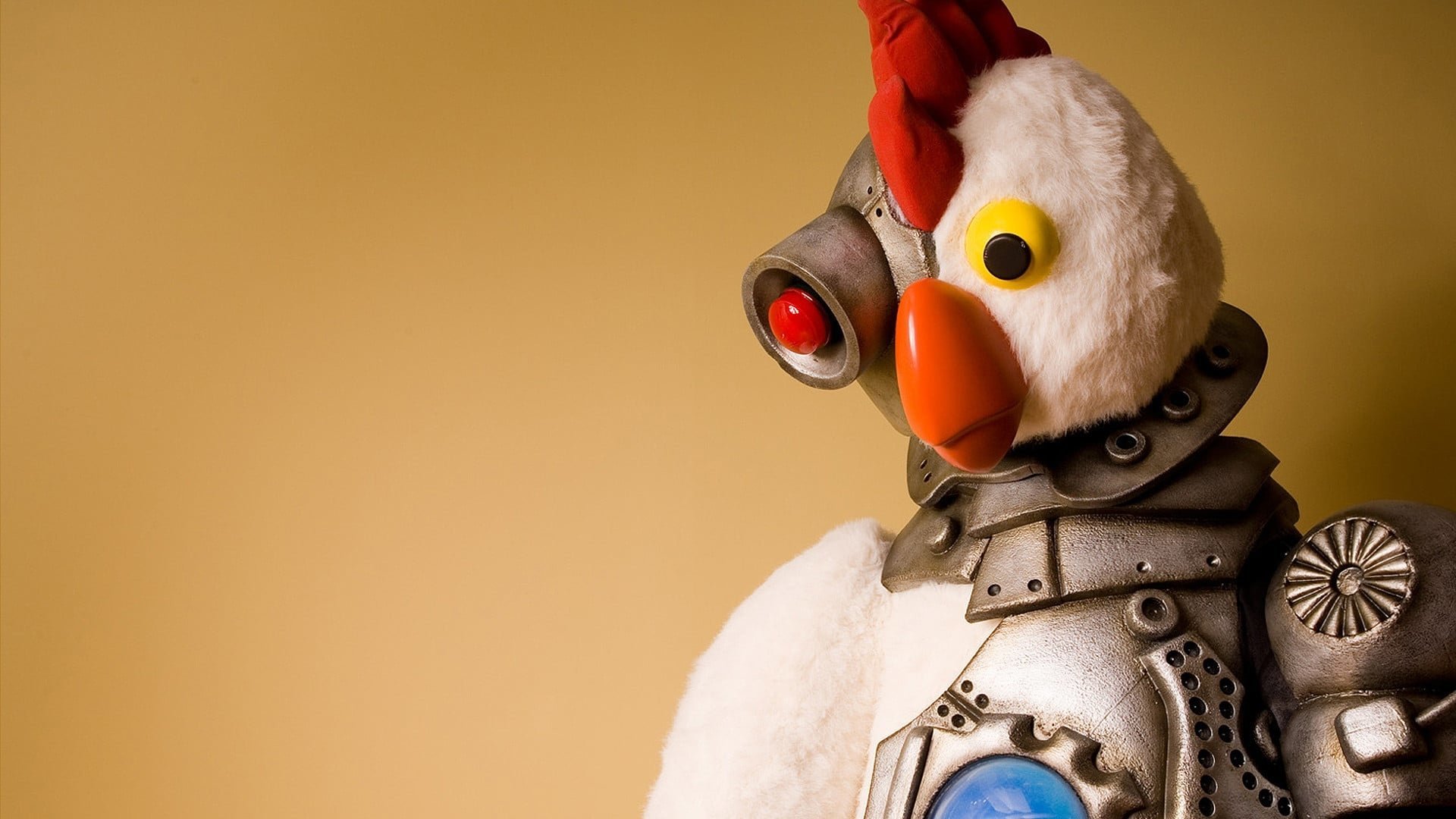 Adult Swim has released a new trailer for Season 11 of their hit series, Robot Chicken.
The show was created by Seth Green and Matthew Senreich in 2005 and is currently Adult Swim's longest running series to date. With iconic sketches such as the gummy bear in a bear trap, a giraffe stuck in quicksand, and of course the bionic chicken as always seen in the show's opening sequence. Robot Chicken quickly grew a cult following, and each season has always kept things new and fresh as it does utilize pop culture (ex. video games, movies, TV, cartoons) for references and as comedic source material. In fact, Robot Chicken's producers states that the show "spares nothing and no one and prides itself on having the most comedy a quarter-hour sketch comedy show can provide."
In the trailer for their upcoming season below, original characters like Bitch Pudding and the Robot Chicken Nerd return. In addition, new parodic takes of actual celebrities, such as Joe Exotic, can be seen making their debut in short snippets as lots of weird yet humorous calamity occurs.

Episodes of season 11 will air nightly Monday through Thursday at Midnight ET/PT beginning Monday, September 6 through Thursday, September 23 exclusively on Adult Swim.

Source: Animation Magazine