New 'WWE 2K22' Screenshots Have Been Released
2K Games has released two new screenshots of "WWE 2K22."
After WWE 2K20's disasterous release, 2K Games decided to hold off on developing WWE 2K21 and instead went into development on WWE 2K22. The extra time the developers were given seems to be paying off as two great looking screenshots of the year's game were released earlier this afternoon.
The two screenshots feature WWE Hall of Famer Edge doing his entrance to the ring. You can check out the WWE 2K22 screenshots below along with a comparison of Edge's WWE 2K20 model: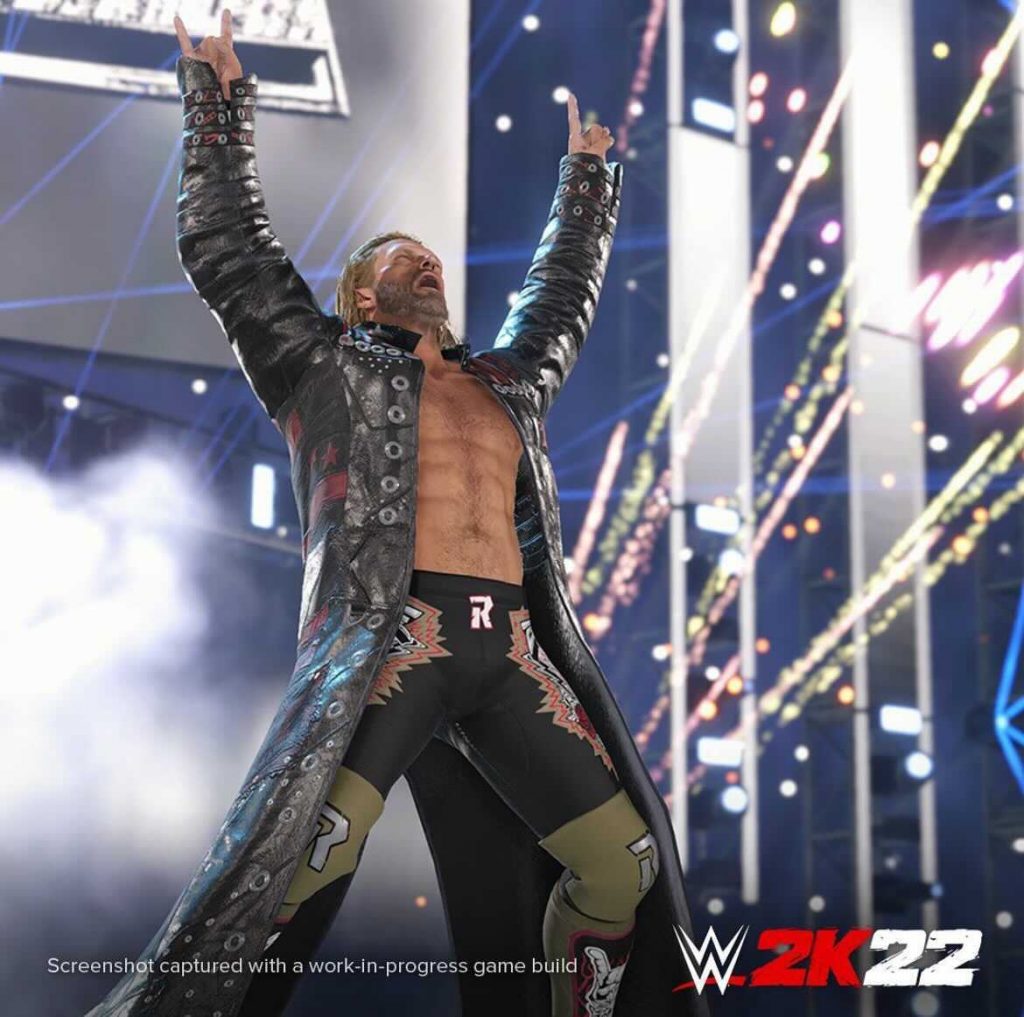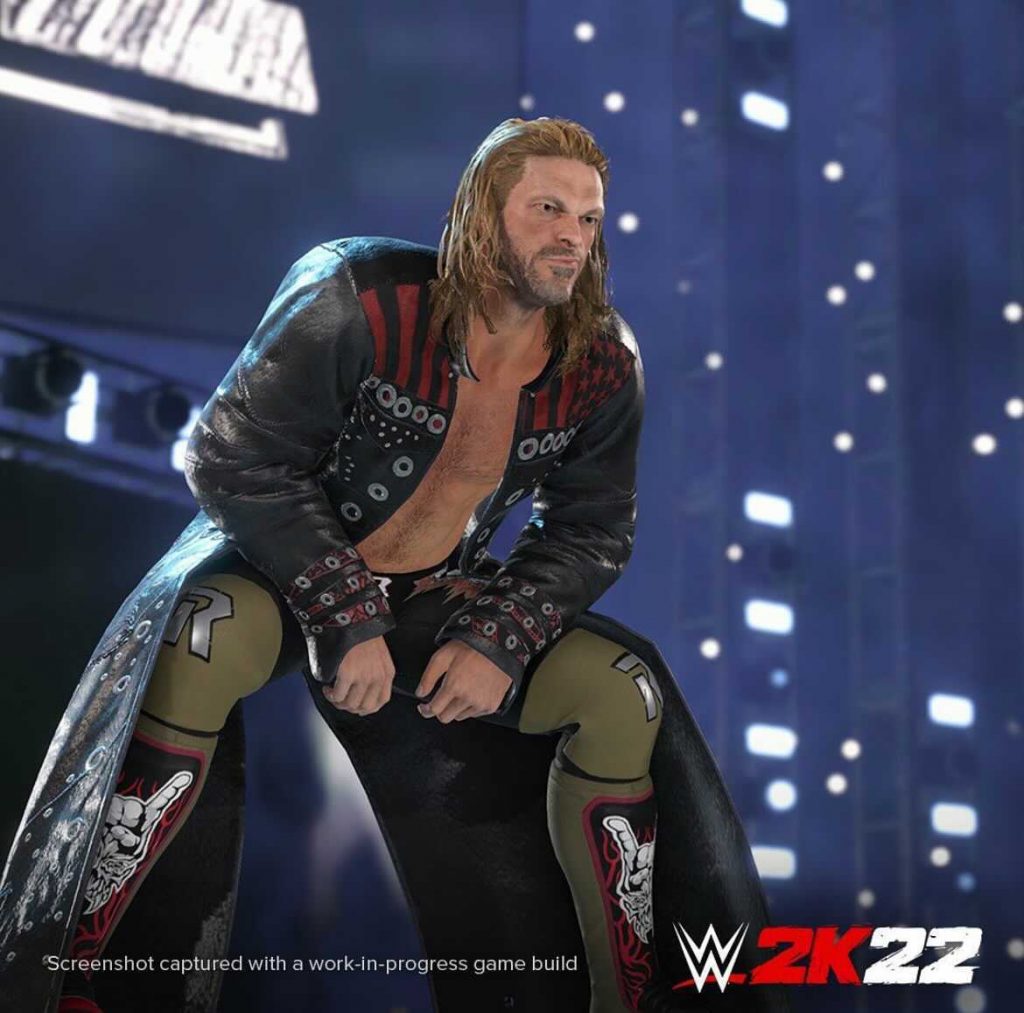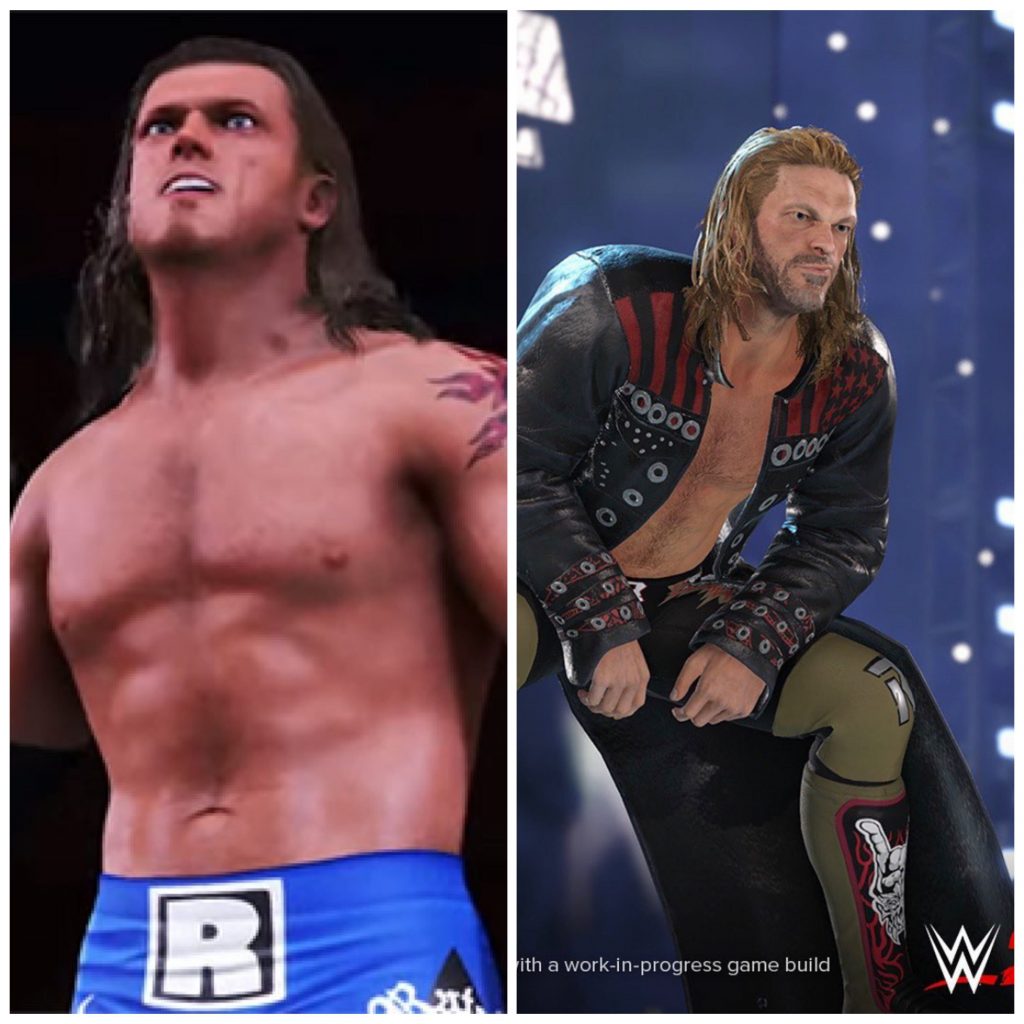 The screenshots look incredible compared to previous titles. It also shows how much time and dedication the developers have put into making the new game. Much like NBA 2K21 on Next-Gen consoles, WWE 2K22 has been built from the ground up. There is no word yet on if the Next-Gen versions will have any performance enhancements, but we can expect that to come later on.
If you look closely in the background, you can see the stage set behind Edge looks very simalar to the stages used in 2018 for WWE's shows. Hopefully we will see the new stage set be introduced into the game as fans seem to be enjoying it.
Even though these screenshots aren't final, as the game is still being developed, it still looks really good. With the SummerSlam Pay-Per-View just a couple days away and WWE 2K22 being the official sponsor for the show, we can only hope to see more details regarding the highly anticipated video game.