Will Black Widow's Big Bucks Change Streamers' Profit Reporting?
Disney's New Box Office Reporting Transparency May Cause Headaches for Its Rivals.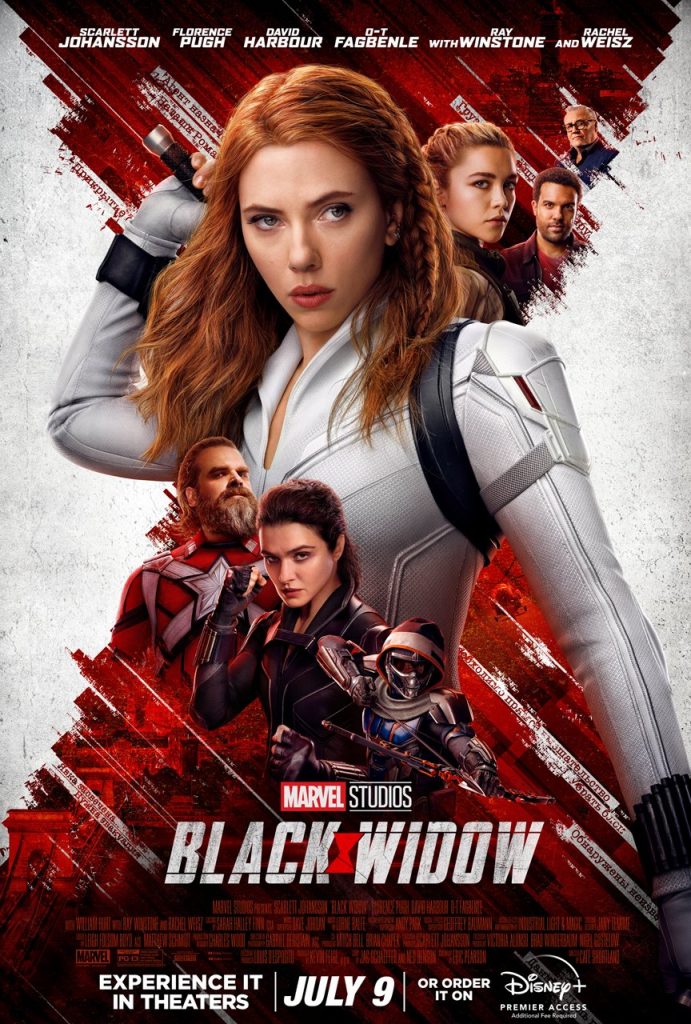 In Black Widow's post-opening weekend box office ballyhoo, Disney put major emphasis on the reported $60 million dollars in rental fees coming from streaming platform Disney+, in addition to its $80 million domestic haul. That coupled with a $79 million dollar international take allowed the studio to trumpet an overall $200+ million figure. This represents a first in detailed numbers transparency from any of the platforms/studios/conglomerates regarding any of their major release's streaming premieres. Could Disney's breakdown set a new standard for "box office" reporting from its peers?

Maybe not. In an interview with Variety, Eric Handler of MKM Partners, a firm specializing in financial research services, said he believes releasing Black Widow's streaming profit numbers may not signal the move as new standard operating procedure for the company nor the industry. In fact the entertainment business analyst felt there was one main reason for it.
"Black Widow appears to be the first major film where [on-demand rental] was truly successful." He added, "Personally, I think studios haven't been willing to release streaming metrics for films because the numbers haven't been very good."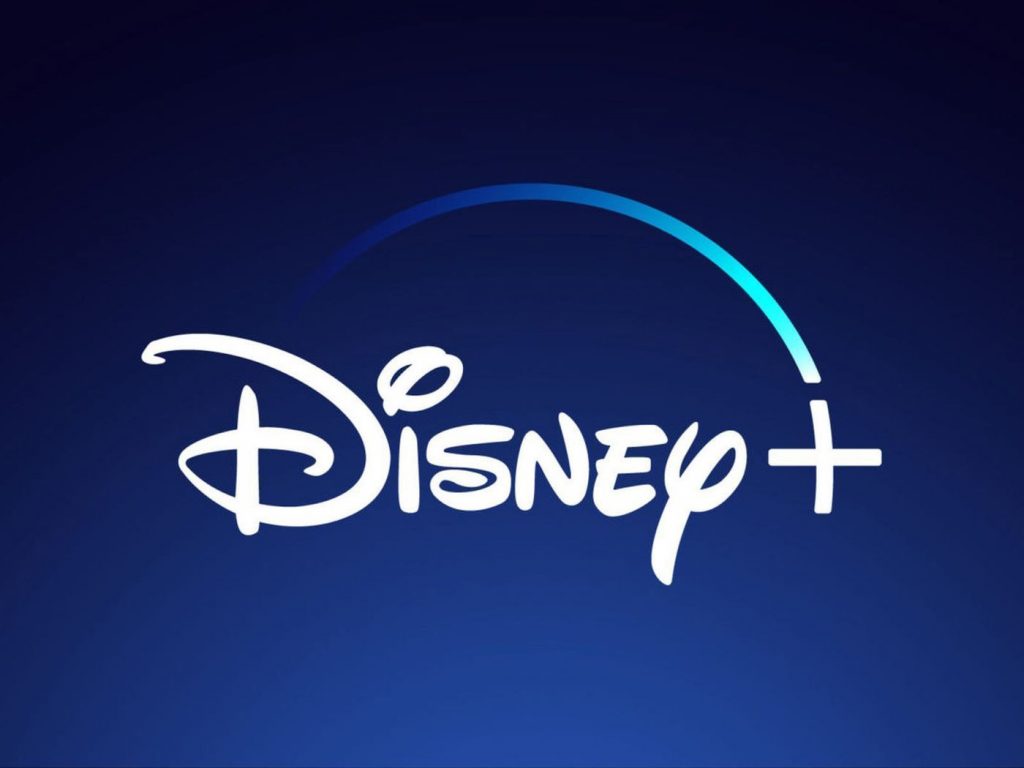 Disney charges $30 premium rental fee above and beyond its monthly subscription rate. Currently, rivals HBOMax and Amazon Prime offer their product free as part of their overall fee. This gives Disney a reportable measurement to boast without going into detail on viewer vs. subscription figures. The others would have to go into far more detail in those areas than they have in order to substantiate similar profit claims on any of their releases.

Up to now most streamers have dealt in murky "most viewed in an opening weekend yet"-type headlines. However there's a lot of wiggle room there. For instance, Netflix counts anyone who catches at least two minutes of a feature as a "viewer". A move toward Disney's model would also mean transparency around underperformers aka "flops" which at this point is in no one's best interest.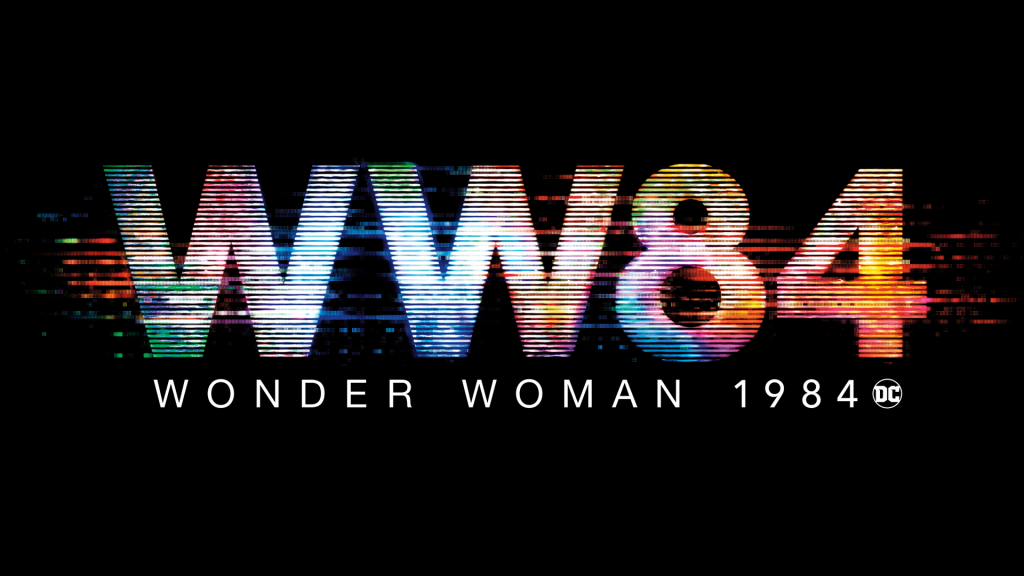 Additionally, Handler says the most important results for the streamers still lay in the films's effect on subscription growth. So a planned tentpole like Wonder Woman 1984's smaller return than originally envisioned means less in the face of the number of new HBOMax subs it generated. "Companies view subscriber growth as the most important metric," said Handler. "Profitability is secondary. That's why Warner Bros. can afford to take a full year of films and use them as losses to grow HBO Max."
Is it important for streaming platforms to report financial revenues from new films with more clarity? Let us know what you think in the comments!