New Dune Footage Confirms the next trailer is coming soon
Legendary Studios tweeted a short snippet announcing another trailer for the upcoming sci-fi flick.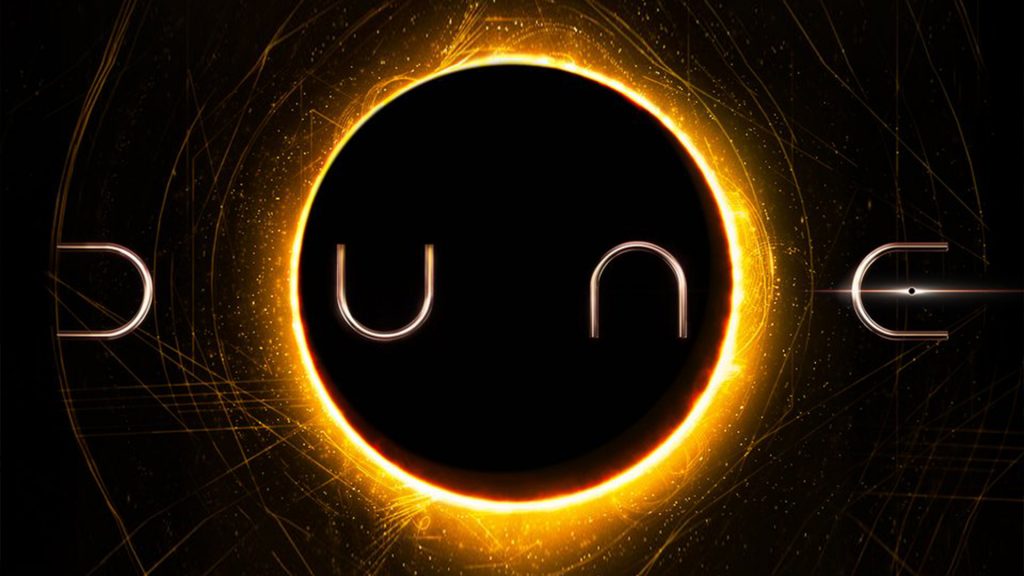 After very little news or updates throughout the course of 2020 and 2021, Legendary Pictures has confirmed via Twitter that the next trailer for the highly anticipated sci-if film, Dune, is coming soon.
Dune is one of the potential heavy hitters in the Warner Bros. film 2021 slate. It was originally supposed to be released last year, but COVID caused the film to be delayed twice, moving from December of 2020 to October 1st of this year, and stopping on October 22nd. The film is a reboot of the hit 80s film and based off of the novel by Frank Herbert. The film's synopsis is as follows:
Paul Atreides leads nomadic tribes in a battle to control the desert planet Arrakis
The reboot is also fully loaded with its all star cast such as Disney turned Marvel star Zendaya, Guardians of the Galaxy's Dave Bautista, Josh Brolin, Aquaman's Jason Mamoa, Star Wars alum Oscar Issac, The Greatest Showman's Rebecca Ferguson, upcoming The Witcher star Paul Bullion, and Academy Award nominee Timothée Chalamet.
No official release date for the film's second trailer has been announced at this time. Dune comes to theaters and HBO Max (for one month) on October 22nd, 2021.