Margot Robbie's Body Doesn't Know She's Not Harley Quinn
Margot Robbie's Harley Quinn filming experiences have left lasting effects on her body, but she's not giving up.

The Suicide Squad star says action film after-effects run deep.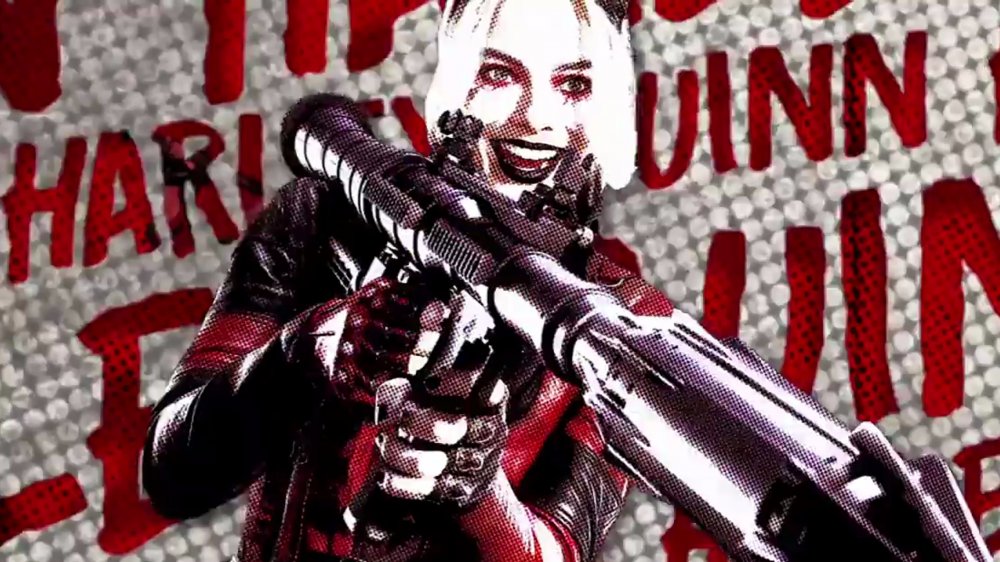 Promoting her new film The Suicide Squad in British Vogue's June issue, Margot Robbie details something fans already know: Harley Quinn is a force who won't be ignored or silenced. "Harley sticks around…even on a weekend when I'm out with friends sometimes she pops up and I'll be like right I'm gonna put a lid on that!" Having played the role in three films now (Suicide Squad, Birds of Prey, and her latest), Robbie has learned that Harley is not simply costume and makeup she can remove at the end of the day.
"There's something physiological that happens to you when you're acting even though your brain knows this is all make-believe.
There are explosions and guns firing. And even though they're blanks, your body starts reacting as if it's real, your adrenaline is through the roof." She admits her extensive stuntwork has led to sleep issues because at the end of the day her body "…thinks it's just been in a war zone."
Still the character and the action film genre remain close to her heart. In fact she intends to continue with big budget, megawatt filmmaking both as a performer and producer. "From a business standpoint those are the high-paying jobs. So I really want to advocate for women writing big blockbuster action films." She calls the perception that action films don't interest women "ridiculous."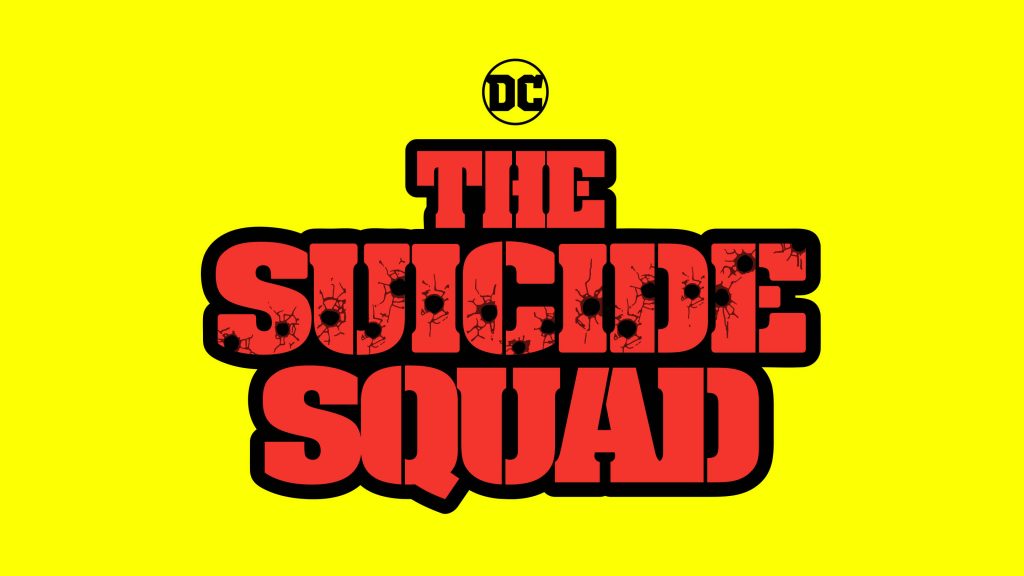 Also in advance of the film's premiere, Merchoid.com has debuted a big ticket version of Harley's latest jacket. Director James Gunn tells IGN the look is based on the Harley of the Arkham games, his favorite version of her. The "Live Fast, Die Clown Replica" jacket can be ordered here for $124.99 to ship in September.

Are you looking forward to Harley Quinn's latest wild ride in The Suicide Squad? Let us know in the comments!

Sources: The Hollywood Reporter, Vogue, Comicbook