M. Night Shyamalan's 'Old' Out-performs 'Space Jam' and 'Snake Eyes'
'Old' beats 'Space Jam' and 'Snake Eyes' at the box office.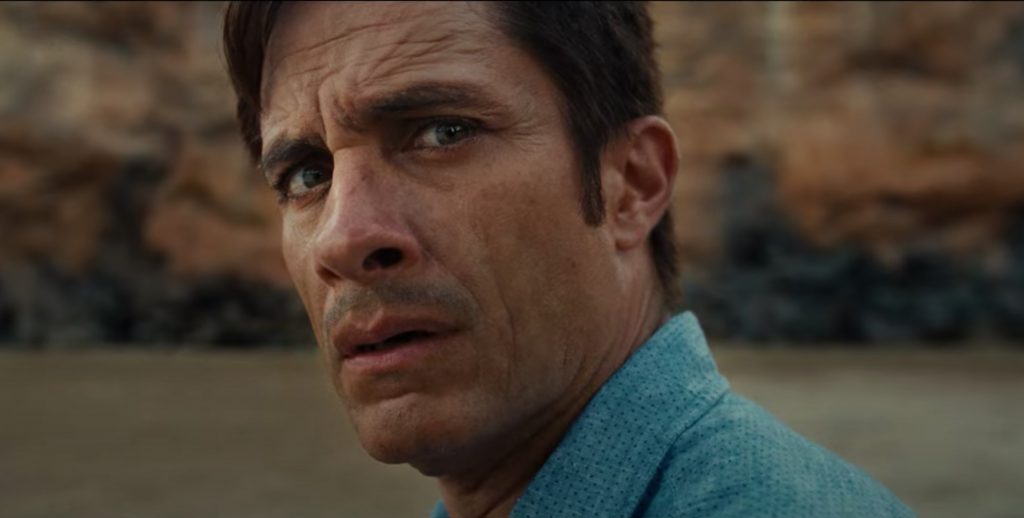 It's in with the Old as M. Night Shyamalan's new feature film surpasses modest expectations, debuting higher than G.I. Joe Origins: Snake Eyes and taking the number spot at the box office. Old earned $16.5 million domestically. Talk about a plot twist.
Neither Old nor Snake Eyes were expected to do exceptionally well in theaters, but no one expected Shyamalan's beach thriller to overshadow the G.I. Joe flick. Snake Eyes's reviews have been less than kind, earning a 'B-' CinemaScore, however Old was received even worse by audiences with a 'C-' score, which definitely caused a few head scratches. While Old's $16.5 million isn't much, the additional $6 million earned over seas pays for its $18 million budget. Snake Eyes's $13.3 million domestic and $4 million international earnings is only a drop in the bucket, as its budget was $88 million.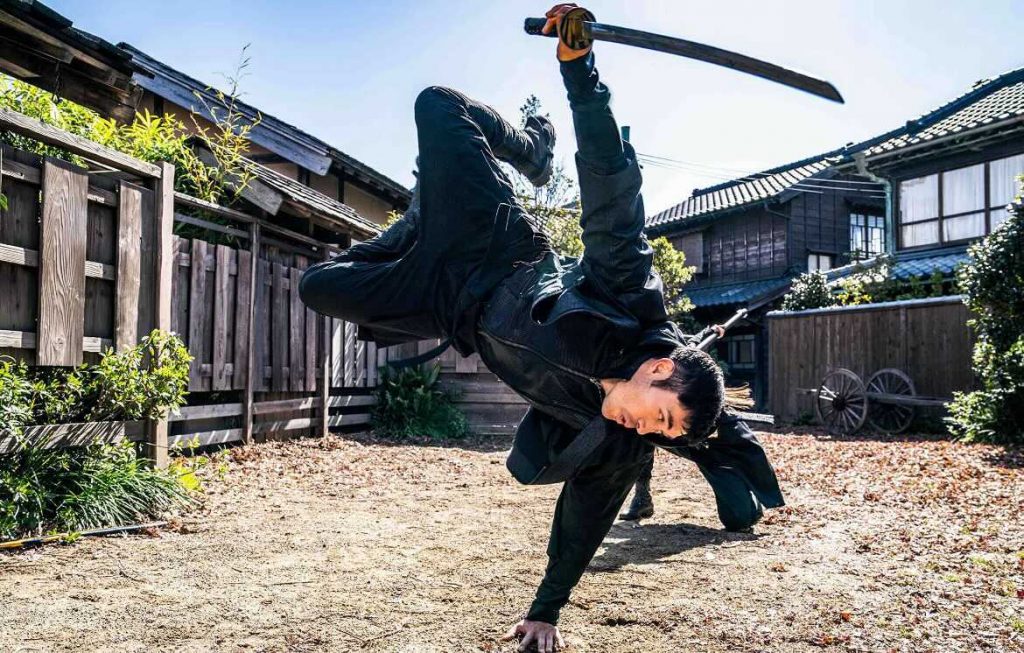 Of course, the effects of the pandemic are still being felt throughout the economy, causing some studios to change the way the release movies this year. The massive drop-offs of both Space Jam: A New Legacy and Black Widow are undoubtedly due to both films being available for streaming; Black Widow being available to Disney Plus subscribers for an additional $30, and Space Jam being available on HBO Max at no additional cost. With those two heavy hitters getting sucker punched at the box office for the weekends following their debut, Old and Snake Eyes were not expected to make a significant amount of money, even being theater-exclusive releases.
Space Jam's performance declined significantly after its opening weekend, earning only $9.5 million this weekend after a $31 million debut, dropping the family film to fourth place at the box office. Black Widow's third weekend earned the film $11 million, giving it the number three spot. Universal's F9: The Fast Saga rounds out the top 5 with $4.7 million in its fifth weekend in theaters.
Did Old's box office plot twist surprise you? Sound off below!
Source: Variety