Legendary Filmmaker Richard Donner Dies at age 91
"Superman" director Richard Donner has passed away. Hollywood mourns the death of the cinematic icon.
Iconic filmmaker Richard Donner, known for films such as Superman (1978), The Goonies and Lethal Weapon, died Monday morning at age 91. The news comes from his wife Lauren Schuler Donner and his business manager, though no cause of death has been revealed.
Born on April 24, 1930, the gracious yet commanding director and producer got his start in television. His credits include The Twilight Zone, Perry Mason, and The Wild Wild West, just to name a few. Having done only a couple of feature films in the 1960s, it wasn't until 1976's The Omen that Donner saw breakout success; the feature would become the fifth-highest grossing film of that year.
Then in 1978, Donner directed Superman starring Christopher Reeve, which also included Margot Kidder and Gene Hackman as Lois Lane and Lex Luthor respectively. The film grossed $134 million domestically, becoming a pop culture phenomenon and reigniting people's interest in superheroes. Having filmed much of the sequel, 1980's Superman II, simultaneously with its predecessor, naturally it was assumed he would finish the project. However, that would not be the case as he was replaced by Richard Lester. Much of Donner's original footage was scrapped and replaced by reshoots. It wouldn't be until 2006 that we would see the director's true vision of the film with Superman II: The Richard Donner Cut, much to the delight of Superman fans.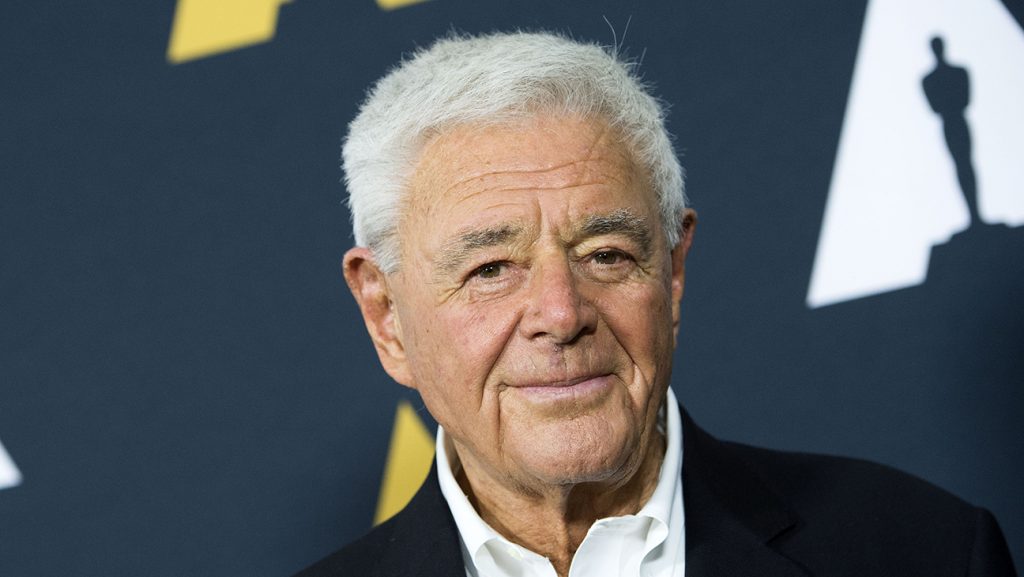 Donner's treatment of the "superhero" undoubtedly pioneered the "play-it-straight" approach to subsequent superhero films as apposed to the camp of earlier films in the genre. This influenced the likes of Christopher Nolan's Dark Knight trilogy, Bryan Singer's X-Men films (which all were produced under The Donner Company), and Zack Snyder's DC trilogy (Man of Steel, Batman v Spuerman: Dawn of Justice and Zack Snyder's Justice League), all of which went on to be commercially successful.
Richard Donner's filmography is diverse to say the least, including family-friendly films such as The Goonies, as well as more adult-oriented thrillers such as Conspiracy Theory. No matter the film, Donner has always left a lasting impression on his fellow filmmakers, and on October 16, 2008, he and his wife Lauren received stars on The Hollywood Walk of Fame for their achievements in cinema.
Source: Deadline