First-Look at John Cena In The Upcoming HBO Max "Peacemaker" Series
A first-look at John Cena's Peacemaker from the upcoming HBO Max series has been revealed.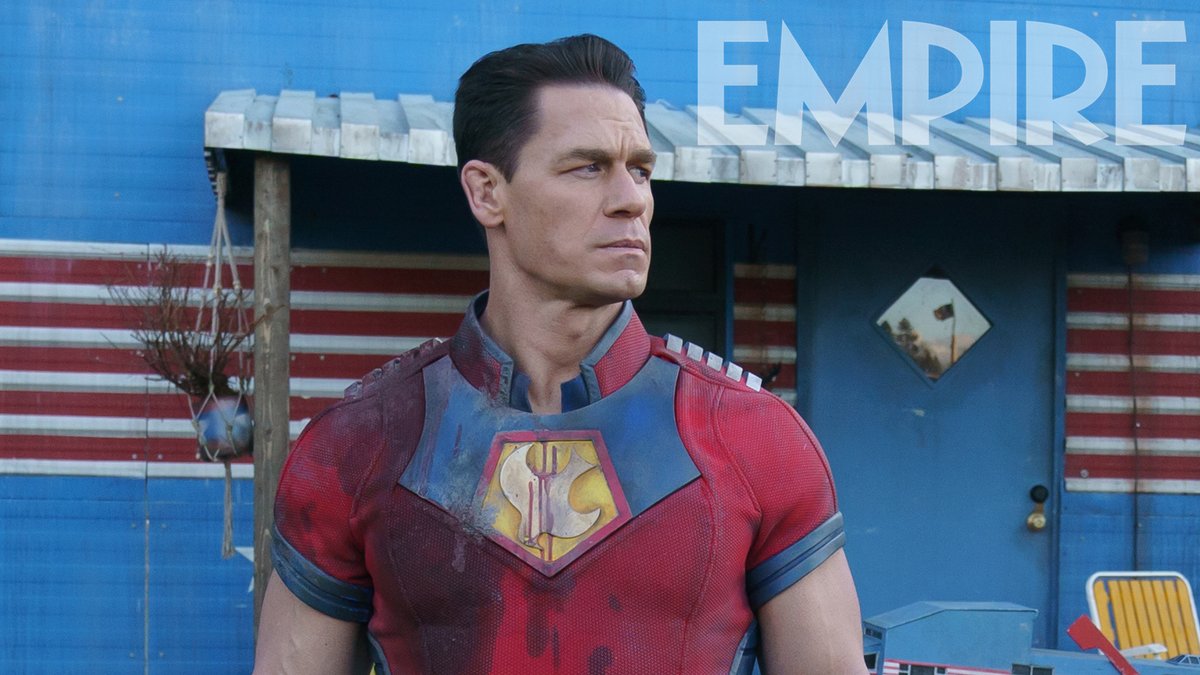 John Cena, professional wrestler turned actor, will debut as the Peacemaker in James Gunn's upcoming film The Suicide Squad and his character was already greenlit for an eight episode series by HBO Max in September last year. Today, Empire magazine released a first-look picture of Cena in costume from the show's set.
This eight episode series will dig deeper into the character of the Peacemaker. Fans will get to witness the origin of this character and watch as he finds his place in a world filled with superheroes such as Superman, Batman and Aquaman. This will be very interesting to see since Peacemaker is essentially just a guy who only believes in peace – regardless of how many people he has to kill to get it. Gunn also stated that the show itself will have certain science fiction elements as well as explore some real world issues and show different sides to superheroes and villains.
Both Gunn and Cena describe the character as a "bad guy" but with a clear set of ideals and principles. Gunn, who directed five episodes himself, says this:
"You know: 'I want peace no matter how many men, women and children I need to kill to get it.' Sounds like nonsense, but it also makes a lot of sense. And you see in John's performance how he does not feel good about it, something i thought was the seed of an entire eight-episode show."
Empire also reported Cena describing his character as a guy who is a "loud, obnoxious, bro-ey douche bag." Cena also goes on to say "That sucks. But why? At what point did he become such a douchebag and what does that mean? There's a lot to dive into there." The show is set to release in January 2022, however fans won't have to wait that long witness the Peacemaker in action as James Gunn's 'The Suicide Squad' hits the big screen in just over a month!
How excited are you for James Gunn's The Suicide Squad? What do you feel about the first look of John Cena's Peacemaker? Let us know in the comments below!