HBO Cancels "Lovecraft Country"
No love in Lovecraft Country, HBO announces no second season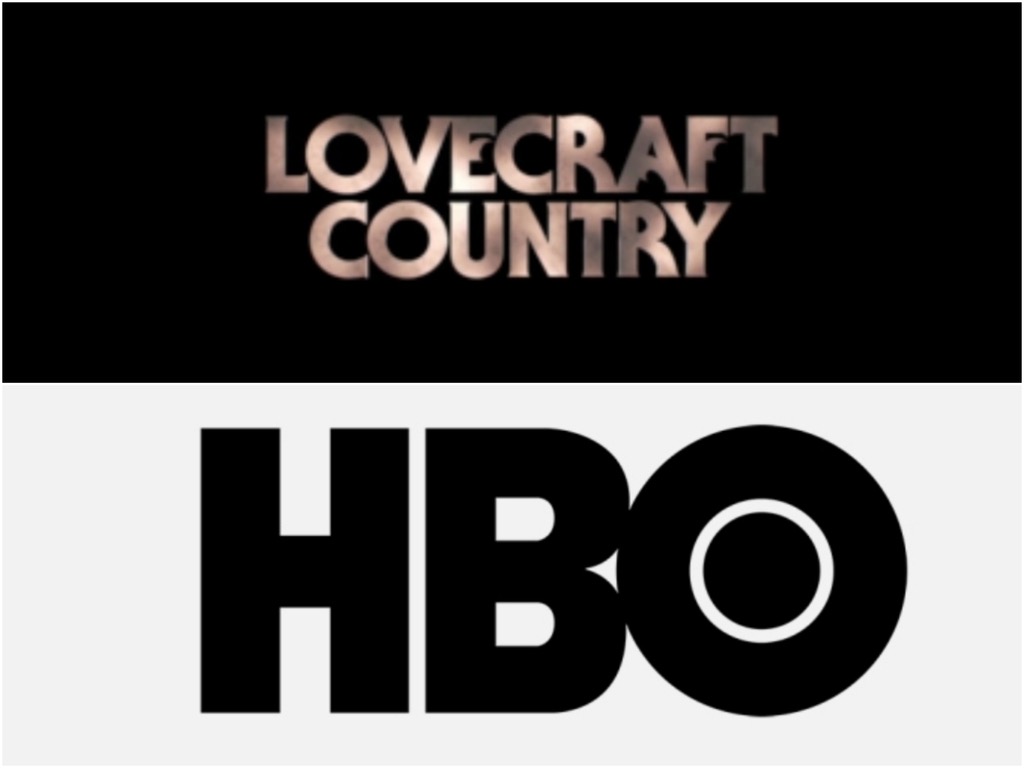 It's the end of the road for acclaimed period socio-horror series Lovecraft Country.
"We will not be moving forward with a second season of Lovecraft Country. We are grateful for the dedication and artistry of the gifted cast and crew, and to Misha Green, who crafted this groundbreaking series. And to the fans, thank you for joining us on this journey."

HBO in a statement to Deadline

Set in the 1950s, the 10-episode series followed its main character Atticus Freeman on a sojourn across the US in order to find his missing father. What resulted was mixture of social commentary on surviving the terrors of Jim Crow America and supernatural elements reminiscent of the works of author H.P. Lovecraft. A breakout hit with both audiences and critics, the series premiered at a time of great social pain, unrest and debate in the US following the death of George Floyd. It immediately became part of that conversation fueled by powerful performances from stars Jonathan Majors, Jurnee Smollett and Courtney B. Vance. In addition, the Season 1 finale scored its highest viewership numbers on HBO (1.5 million) making it the most watched new episode of an original series on HBOMax in its first day of availability, per Deadline.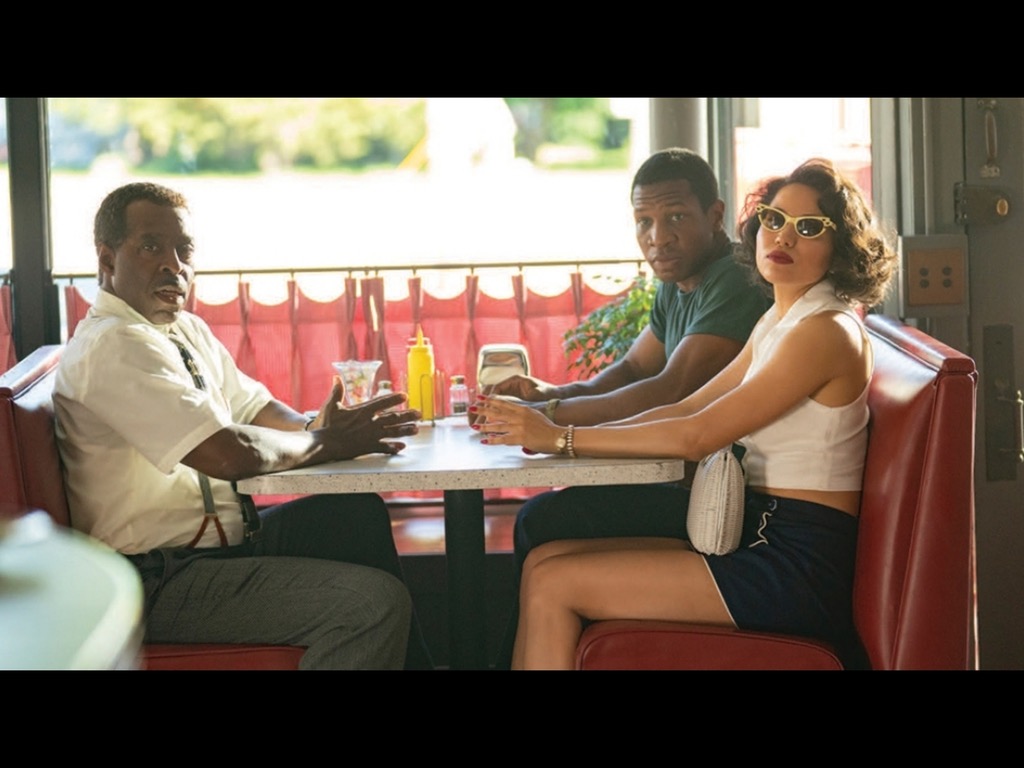 There reportedly was an effort by Green and the writing staff to come up with an original scenario for a second season, as the first was based on a stand-alone novel from Matt Ruff. This would have repeated the return process of HBO's mega-hit Big Little Lies when author Lianne Moriarty drafted the continuation of her novel. Lovecraft Country was nominated for a Golden Globe as Best Television Series – Drama, in addition to recognition from the Screen Actors Guild and Writer's Guild among others. It remains eligible for consideration for the upcoming Emmy Awards.
Will you miss Lovecraft Country? Let us know in the comments below!