Daniel Casey and The Russo Brothers Are Teaming Up To Write "Battle of the Planets"
Daniel Casey joins the Russo Brothers on the 'Battle of the Planets'.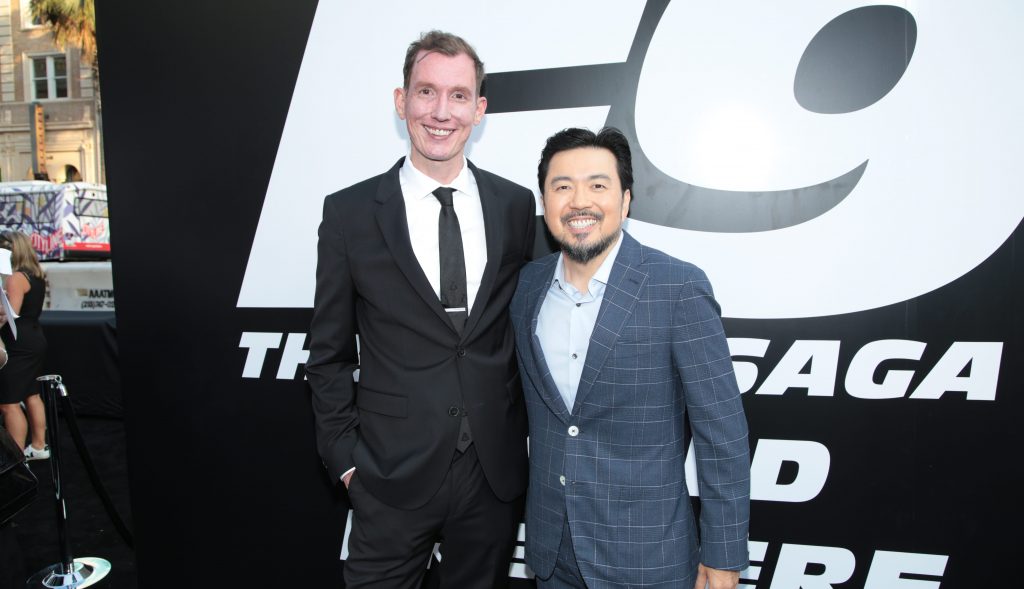 Fast 9 writer Daniel Casey will help write the Battle of the Planets alongside the Russo Brothers. Casey made his directing debut with The Death of Michael Smith which won a Grand Jury Award and played in numerous festivals. His other notable works include Kin and most recently, Fast 9.
Battle of the Planets is an American adaptation of the Japanese Anime series Science Ninja Team Gatchaman. It follows the story of five superheroes called G-Force, who fight to defend the Earth and space territories from the threat of planet Spectra. The episodes aired between 1978-1980 with a running time of 30 minutes.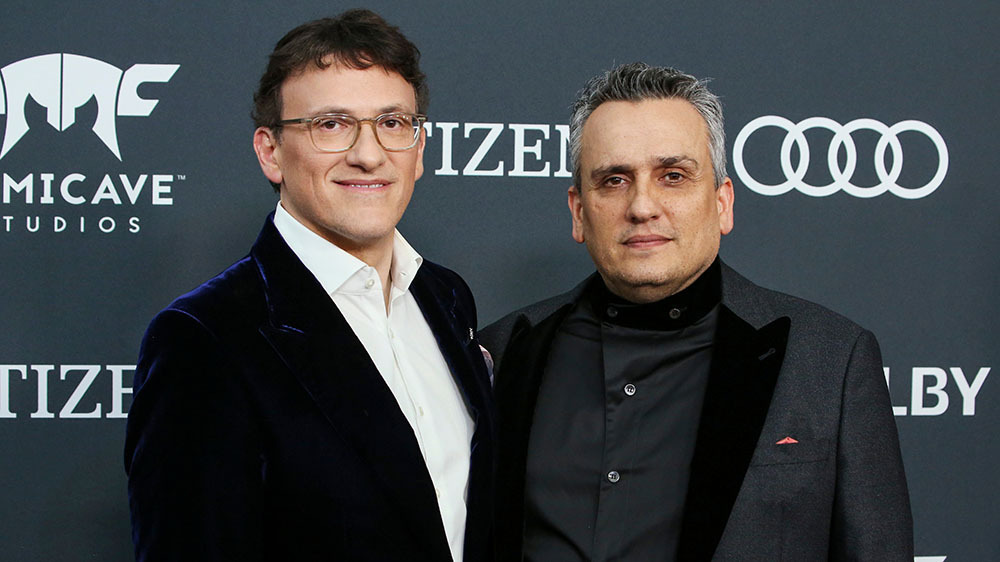 According to Deadline, it seems that the Russo Borthers are excited to have Casey onto the project as "his passion, attention to detail and thrust for innovation will no doubt delight fans…." In addition, Casey also expresses his thrill for joining the project as he's "been a fan of Joe and Anthony, going all the way back to Welcome to Collinwood," and is ultimately "so grateful that they've entrusted me with this epic and cinematic story."
On top of that, fans have been ensured that the original creators of the the cartoon are still involved with the project to ensure a new but familiar story to the modern screens.
What are your thoughts on this? Let us know in the comments!
Source: Deadline