Zack Snyder's Justice League will finally release physically in the US this September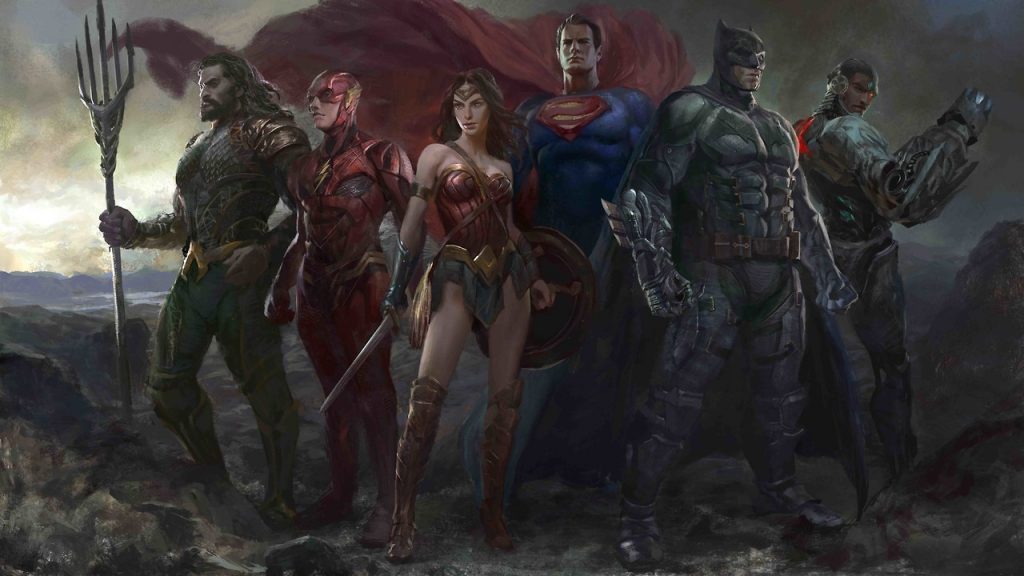 For the fans in the United States, the last few months following the release of Zack Snyder's Justice League on HBO MAX have been filled with silence and uncertainty about the film's eventual physical release. The fabled "Snyder Cut" saw a physical release in the UK on May 24th, Hong Kong, Australia, Germany and Italy on May 25th – 27th in each of those countries, and it was even announced that the film would get released in Canada on July 20, 2021. With each announcement, fans began to wonder why the US physical release was not being announced, with many speculating that it was due to some timed contract with HBO Max to garner stronger subscriptions and maintain viewership for longer.
But now the wait finally will finally be over at the end of this summer. Zack Snyder himself took to twitter to make the announcement:
In an interesting turn of events, this tweet actually followed a post he made on VERO earlier this morning which addressed the recent dmca takedown of a post he made last week on his twitter in what many consider a protest of WB and DC's double standard with their heroes and the creative restrictions they place on their directors and showrunners in order to maintain toy sales and their public image.
With fans still clamoring for the studio to #RestoreTheSnyderVerse through the use of twitter trending events, now that the film finally has its physical release date many assume that a mass exodus from HBO Max may occur unless the studio begins to pay attention to the fan community surrounding the "SnyderVerse."
Zack Snyder's Justice League will release physically in the US on 9/7, with preorders expecting to drop soon.