"Super Mario Bros." Film's Fans Release the #MortonJankelCut
The 1993 cult classic "Super Mario Bros." just received its own directors cut thanks to a group of passionate fans.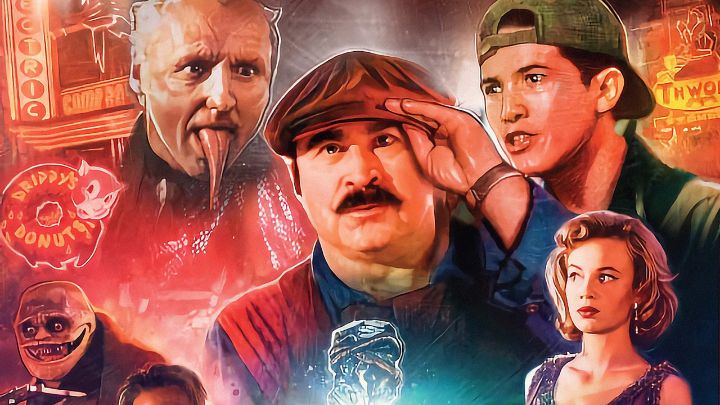 Nintendo's famous flop just got flip-turned upside down. 1993's critically panned cult classic, Super Mario Bros., just had its own quasi-directors cut released, thanks to a group of passionate fans with some serious editing skills. Whether if this version continues to only remain more of the same beloved film full to the brim with its nonsensical, un-ironic humor fans have come to love it as over the years, or it develops into something more akin to a Superman II: The Richard Donner Cut or the #SnyderCut remains to be seen. Fortunately enough, you can now be the judge of that. The entire movie is free, and you can watch it here.
Returning to Dinohattan may be more than some fans can handle. The current owners of the original VHS added 20 minutes of deleted scenes to the "director's cut," bringing it to a whopping 125 minutes of over-the-top zaniness. Previously, the theatrical release had little more to boast than a desolate, post-apocalyptic fantasy land largely devoid of aesthetic choices associated with everyone's favorite pair of plumbers. While both of the brothers were somewhat true to character, in as far as their looks and professions went, studio interference and behind-the-scenes production drama radically shook up the other recognizable features in a mostly negative fashion for audiences at the time.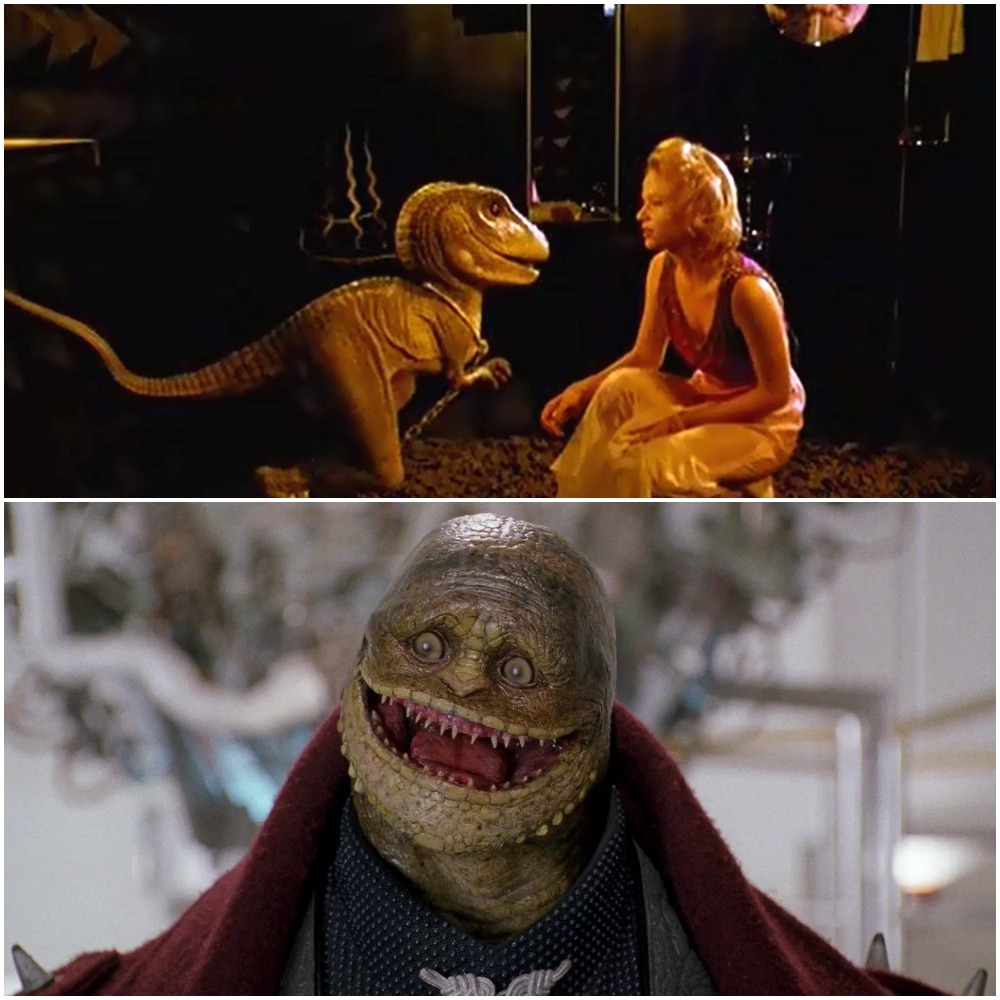 It is for some of those reasons, however, that the film received its current cult following. Besides putting the duo into such a tonally odd setting, character designs and the story itself were all meddled with to create something that was not recognized as being Nintendo's flagship IP, whatever it was. But 2021 is a different time. Video game movies have as much potential as they have ever had with the surprise-hit Sonic franchise and Uncharted surely to follow in its path.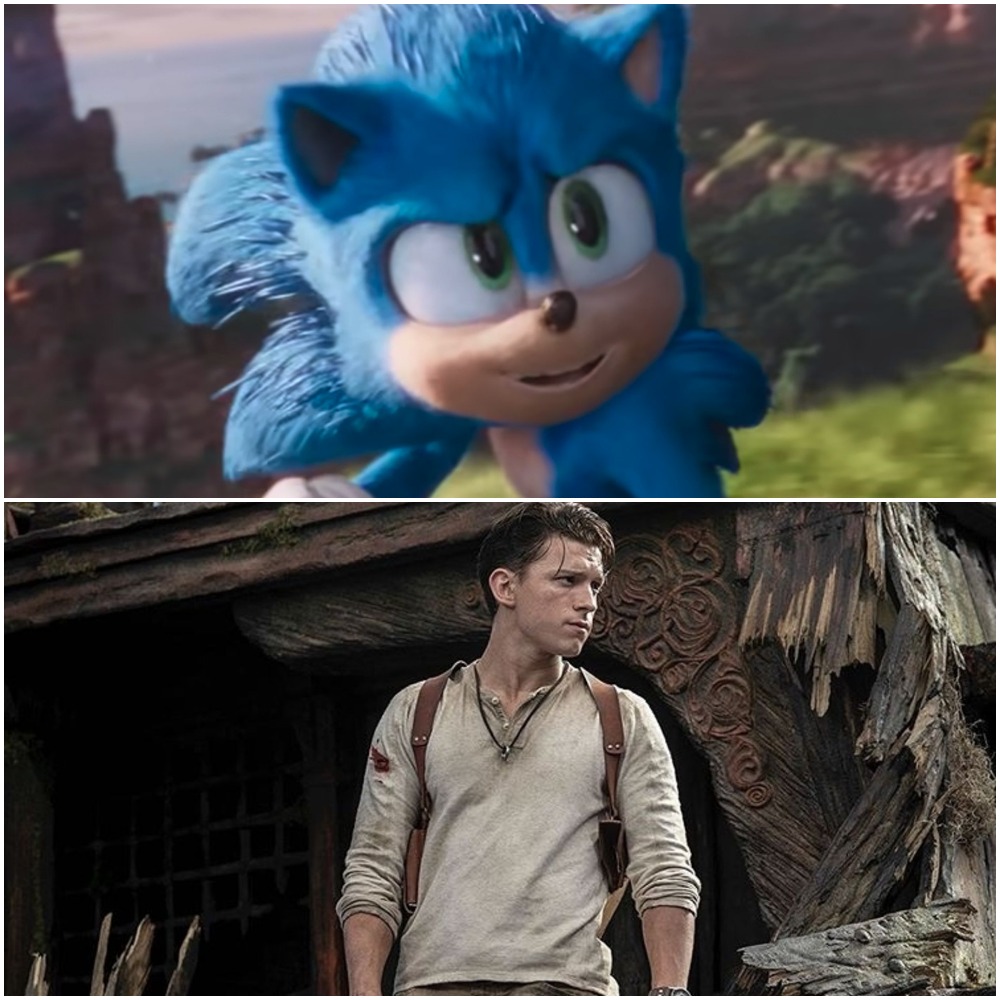 Directors' cuts may also be in a sort of renaissance of their own. Zack Snyder has become virtually synonymous with the term post-Zack Snyder's Justice League, much like his fellow DCEU director David Ayer and the famous #AyerCut of Suicide Squad. Throw in the constant updates on a highly anticipated #SchumacherCut of Batman Forever, and the #MortonJankelCut of Super Mario Bros. is in about as good a place, culturally speaking, as it could ever hope to be in.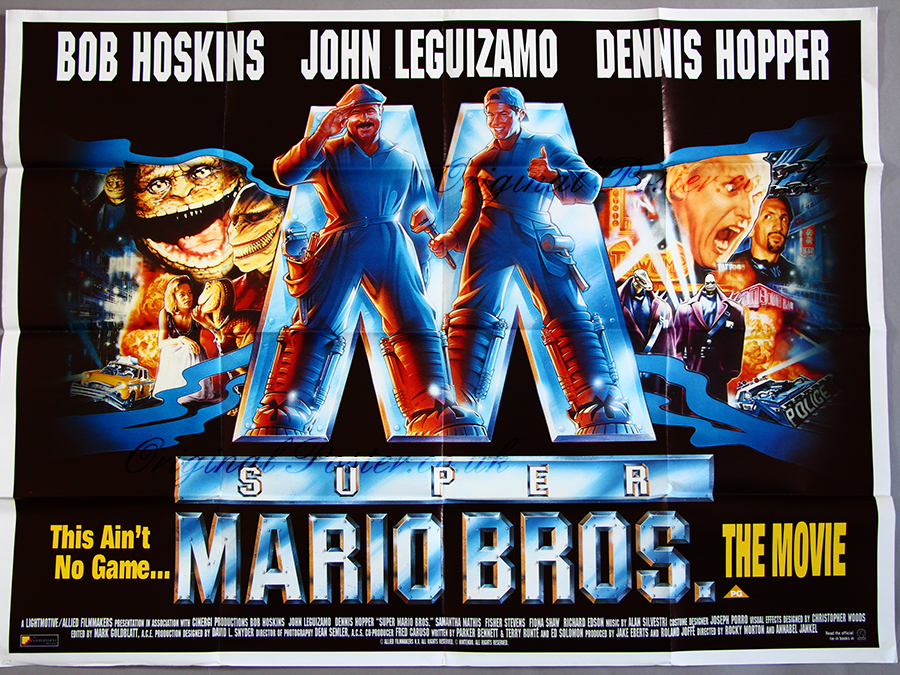 Are you going to check out the #MortonJankelCut? Let us know what you thought of it in the comments!