Netflix Scraps Plans For 'Jupiter's Legacy' Season 2; Will Develop A 'Supercrooks' Spinoff Project Instead
Mark Millar announces that the cast from Jupiter's Legacy have been released from their contracts, ending plans of a second season. Netflix will develop a Supercrooks project, but hope is not dead for the return of the superheroes.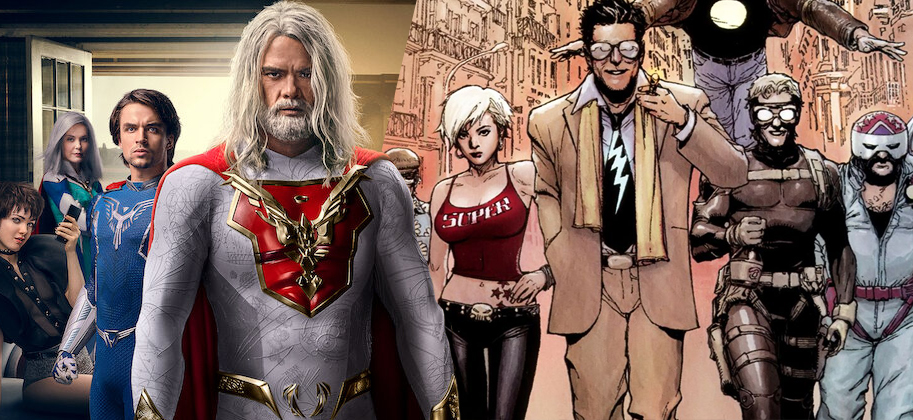 Mark Millar's Millarworld will continue to be explored in Netflix. Nevertheless, it won't be with a second season of Jupiter's Legacy. Instead, the streaming service will opt to develop a spinoff focused on the villans that exist within the same storytelling universe, the Supercrooks.
On Wednesday, it was announced that the cast of Jupiter's Legacy were released from their contracts meaning that for the time being, they won't be returning for additional episodes or seasons. Even thought fans of the show might be disappointed, Millar seemed optimistic that the characters could return to some extent in the future, even if not as part of an ongoing, serialized TV show. He does not view this as a cancellation, but an expansion of the brand and stories. Since Netflix owns the rights to the majority of Millarworld's properties, they will seek to explore more stories within that "universe".
You can check out Mark Millar's proud and optimistic statement below:
Even though, a live-action project for the Supercrooks has been greenlit, Millar also stated that they will first appear as an anime series later this year. Animated series for more mature audiences have recently witnessed massive success, including Amazon's Invincible, Pacific Rim: The Black, and Castlevania, the latter two from Netflix. The streaming service is also developing an anime spinoff for Zack Snyder's Army of the Dead, called Army of the Dead: Lost Vegas.
Supercrooks could even be following the same, interesting strategy that Amazon is applying by introducing Invincible as an animated series before they enter production on its live-action counterpart. The team of villains could likely be receiving an adaptation based on The Heist comic book storyline. The similarities or differences between the anime and live-action projects are yet to be known.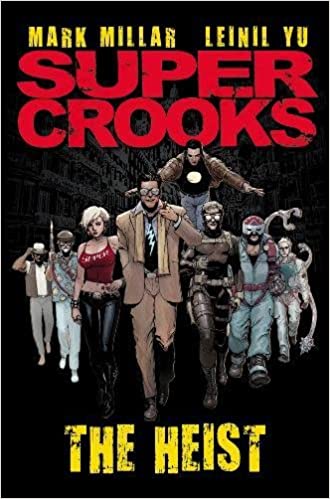 Jupiter's Legacy was an 8-episode series starring Josh Duhamel as Sheldon Sampson/The Utopian, Ben Daniels as Walter Sampson/Brainwave, Leslie Bibb as Grace Kennedy-Sampson/Lady Liberty, Andrew Horton as Brandon Sampson/The Paragon, Elena Kampouris as Chloe Sampson, Mike Wade as Fitz Small/The Flare, and Matt Lanter as George Hutchence/Skyfox. Even though the series was not well received by critics, with a 38% "rotten" rating from Rotten Tomatoes, it had a positive reception with the audiences and fans of the source material.
Mark Millar is the mind behind some incredible stories and characters, like Kick-Ass, Kingsman, Jupiter's Legacy, Supercrooks, Prodigy, American Jesus, Sharkey the Bounty-Hunter, Magic Order and more.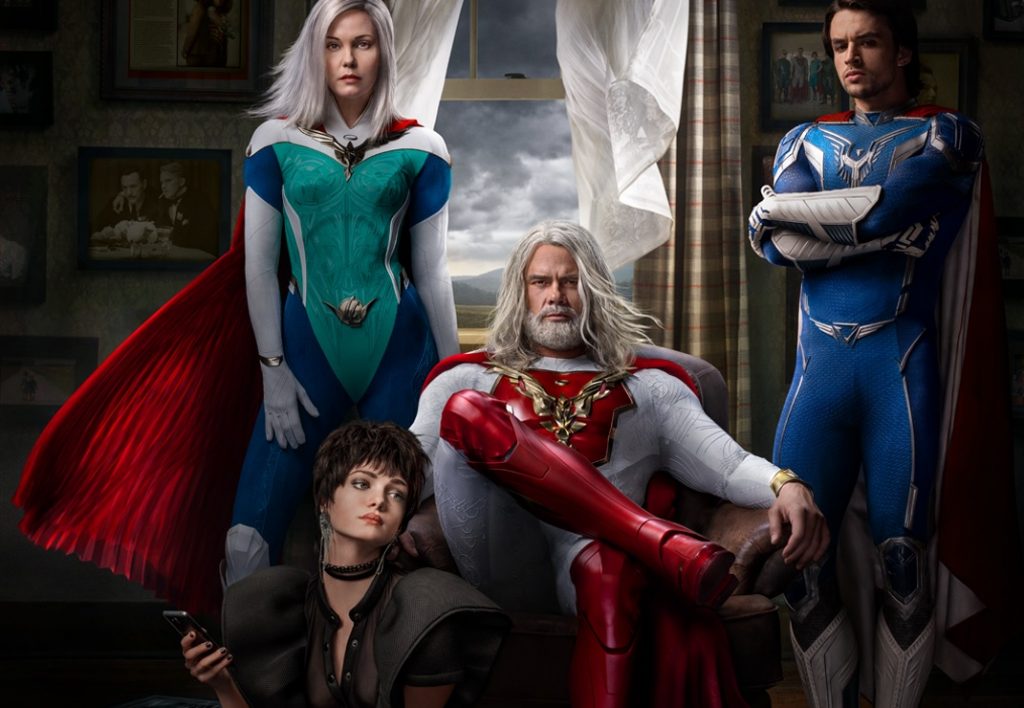 The future is promising for Millarworld in Netflix, and hopefully the members of Jupiter's Legacy will rise once again.
What did you think of Jupiter's Legacy? Are you excited in an adaption of Supercrooks? Comment below and stay tuned to The Cultured Nerd for more updates.
[Source]: ComicBook & MillarWorld