"Reminiscence" Trailer Shows Hugh Jackman in a Time-Traveling-Sci-Fi-Romance Film
Jackman has returned to his stoic, macho, action-star roots in this genre-blended film.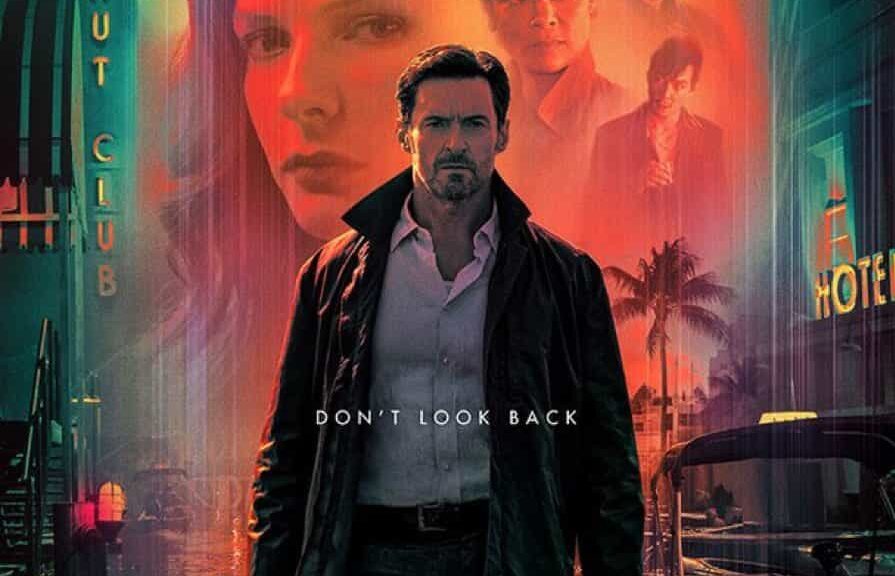 The former Marvel icon has yet to leave action films behind. Hugh Jackman once again plays a grizzled protagonist in this stylish, post-apocalyptic, mystery movie from Westworld creator, and wife to Jonathan Nolan, Lisa Joy. While this expansive, desolate universe appears heavily inspired by the likes of Blade Runner, it seems to also bring in the memory chasing aspect that captivated audiences in Eternal Sunshine of the Spotless Mind. Check out just how those thematic languages intermingle by watching the trailer below:
"Nick Bannister (Hugh Jackman), a private investigator of the mind, navigates the darkly alluring world of the past by helping his clients access lost memories. Living on the fringes of the sunken Miami coast, his life is forever changed when he takes on a new client, Mae (Rebecca Ferguson). A simple matter of lost and found becomes a dangerous obsession. As Bannister fights to find the truth about Mae's disappearance, he uncovers a violent conspiracy, and must ultimately answer the question: how far would you go to hold on to the ones you love?"

– Warner Bros.' "Reminiscence" Official Synopsis via: Collider.com
The noir factor is truly something spectacular in the footage. Jackman's Nick Bannister is clearly wrapped in some sort of sinister plot involving a twisted memory wiping procedure, but the details are sketchy. In a world where reliving the past can be done by the simple flick of a switch, to what end and for what purpose have these antagonistic forces erased Mae's memories? One thing is for sure, something evil is running amok, and it will take every last ounce of creative thinking and brutal resilience on Bannister's part to uncover the dark enigmas at hand.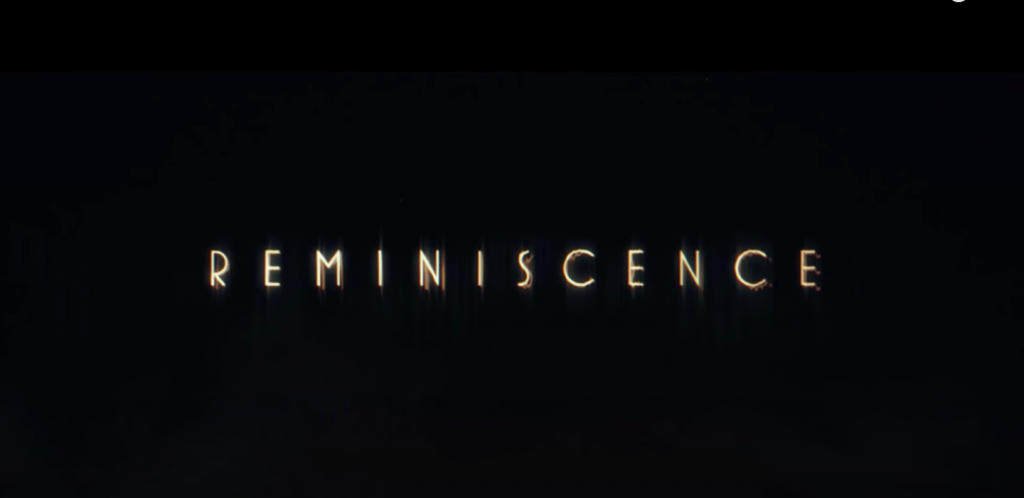 Reminiscence is directed by Lisa Joy, stars Hugh Jackman, Rebecca Ferguson, and Thandiwe Newton, and releases in theaters and on HBO Max on August 20, 2021.
What do you think about this blend of genres in a film? Let us know in the comments section down below!