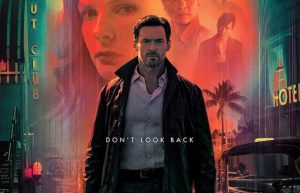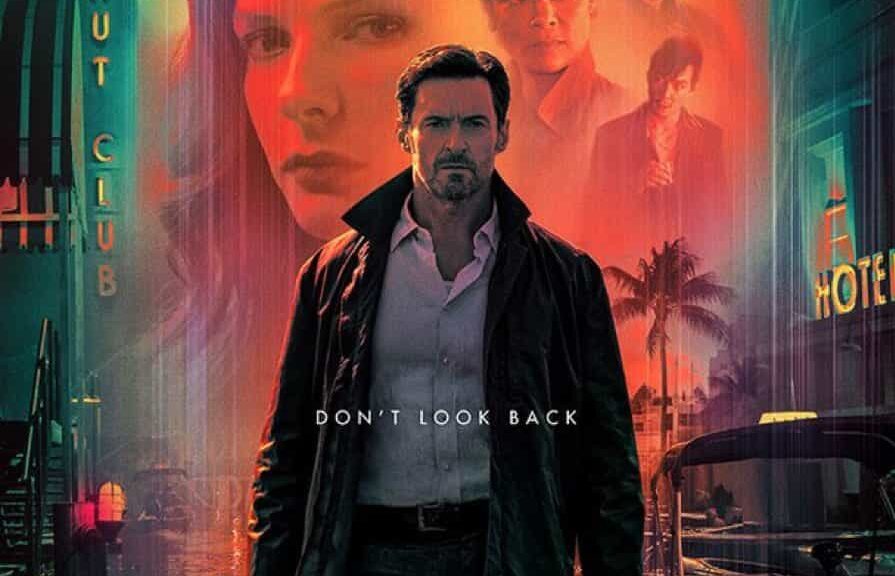 Jackman has returned to his stoic, macho, action-star roots in this genre-blended film.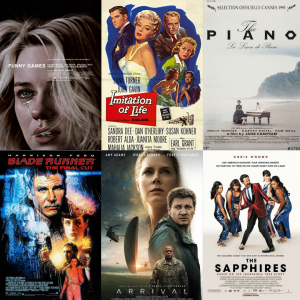 Every month, I try to discover as many films as possible that haven't necessarily been released recently. This series features my quick thoughts on each movie in about a paragraph, accompanied by a rating.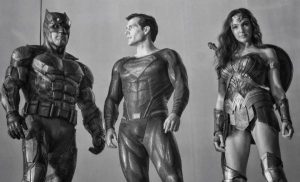 Leigh Whannell, The Invisible Man director, DOES support The Snyder Cut, director's cuts in general.