Jason Todd Becomes The Red Hood In "Titans" Season 3 Teaser
HBO Max has released a teaser trailer for the upcoming season of "Titans."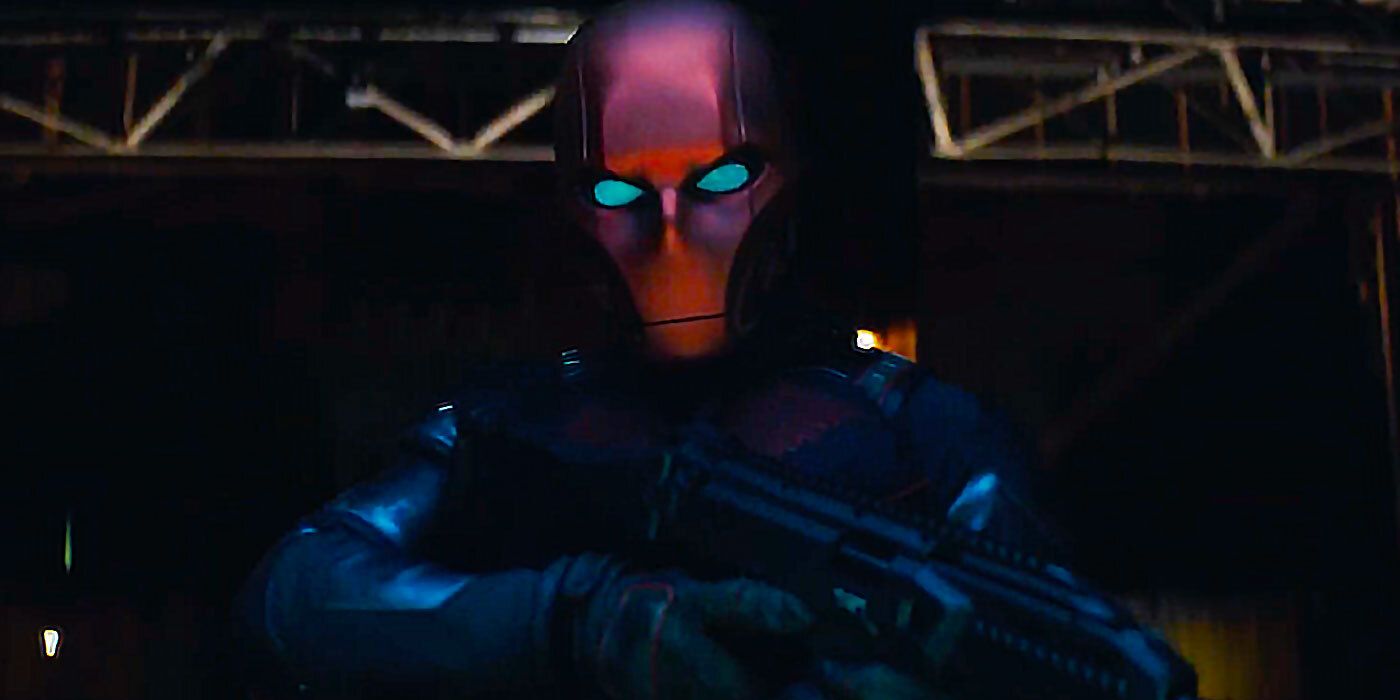 The teaser trailer for season three of HBO Max's Titans has been released by DC Comics and HBO Max.
After season 2, the team of young heroes now has two major villain defeats under their belt with Trigon the terrible (otherwise known as simply Trigon), who is also Raven's father, and most recently Deathstroke, a longtime enemy of the team. In addition to the two wins, the team has been reformed by Nightwing and expanded upon with newcomers Conner Kent, aka Superboy, and Rose Wilson, aka Ravager. Even though the world is temporarily safe, a new evil will soon arise to challenge them once more: Joker and Scarecrow.
This upcoming season will continue to expand the roster with two beloved and iconic members of the Batfamily: Tim Drake, the third Robin (who later becomes Red Robin in the comics), and Barbara Gordon (Batgirl/Oracle). In this latest teaser trailer, fans not only get a clue as to where the young heroes are heading off to next, but also a little taste of the infamous origin story that shaped Jason Todd into the memorable anti-hero they know today, The Red Hood.
The synopsis for the season reads:
In season three, circumstances draw our heroes to Gotham City, where they will reunite with old friends and face new threats.
The first three episodes of season three will premiere on Thursday, August 12 with subsequent episodes launching weekly every Thursday through October 21.