EA to reveal "Battlefield 6" on 9th June
Reveal trailer to premier at 7am PDT/ 4pm CEST.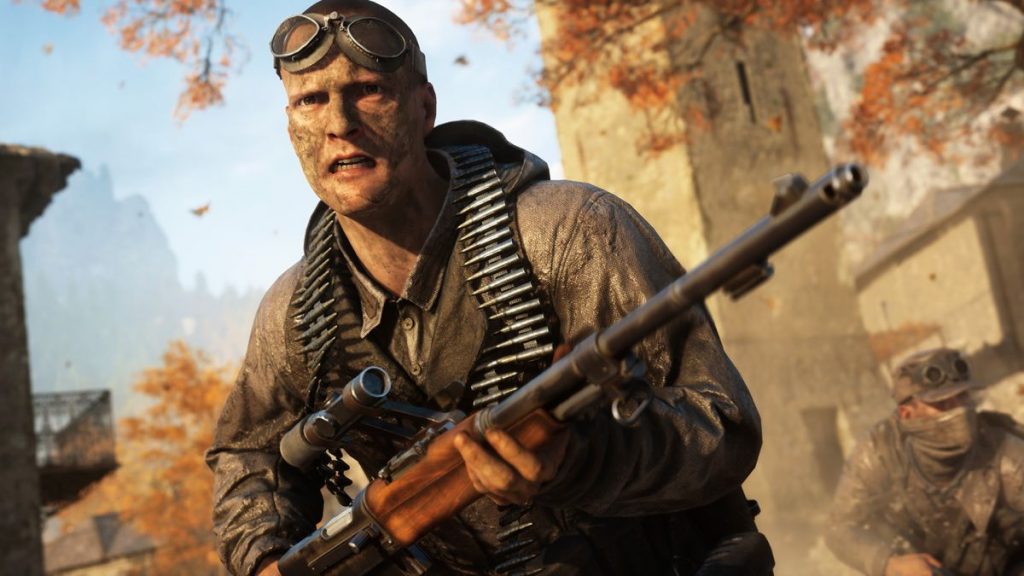 EA has confirmed that it will reveal Battlefield 6 on 9th June making the announcement via a teaser in the tweet, below.
The clip reveals nothing except the Battlefield logo which was leaked last week in a video that was meant for internal use only in the developer's team. The leaked video and this official teaser confirm a future setting for the upcoming shooter by the developer, DICE.
In November last year, EA hyped up Battlefield 6's focus on new consoles as a "true next-gen vision for the franchise", while in April DICE spoke of the game's "epic scale" and "massive battles, packed with more players and mayhem than ever before. All brought to life with the power of next-gen consoles and PCs".
Battlefield 6 will launch on PC, PS5, and Xbox Series X/S as well as the previous generation's PS4 and Xbox One with its due date in time for Christmas 2021.
[Source – Eurogamer]