Zack Snyder Was Working on a '300' Sequel In Quarantine
Zack Snyder set out to write a 'final chapter' to 300 while in quarantine, but ended up with a gay love story starring Alexander the Great; Warner Bros. ultimately passed on it.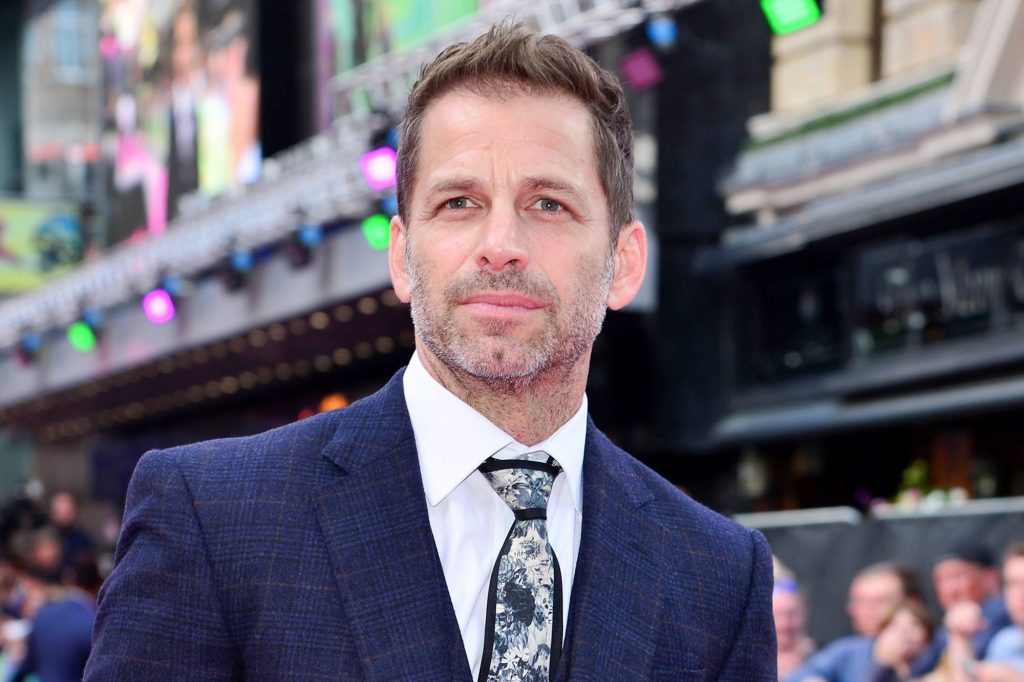 It turns out the Snyder Cut of Justice League wasn't the only Warner Bros. Zack Snyder film in development during the COVID-19 lockdown.
Snyder, who rose to fame for his heavily stylized work on 300 (though he produced its prequel, Rise of an Empire, he did not direct), sought out to write the treatment for a third film that would "complete" the story set up in the 2007 original. However, the story Snyder ended up with dovetailed too wildly from 300 to be called a proper sequel:
"[But] when I sat down to write it I actually wrote a different movie. I was writing this thing about Alexander the Great, and it just turned into a movie about the relationship between Hephaestion and Alexander. It turned out to be a love story. So it really didn't fit in as the third movie," Snyder said on The Fourth Well podcast, affiliated with The Playlist. The film would have been called Blood and Ashes, and Snyder said it would have been "a beautiful love story" with "warfare", making for Snyder's first LGBTQ+ lead character in any film he's directed.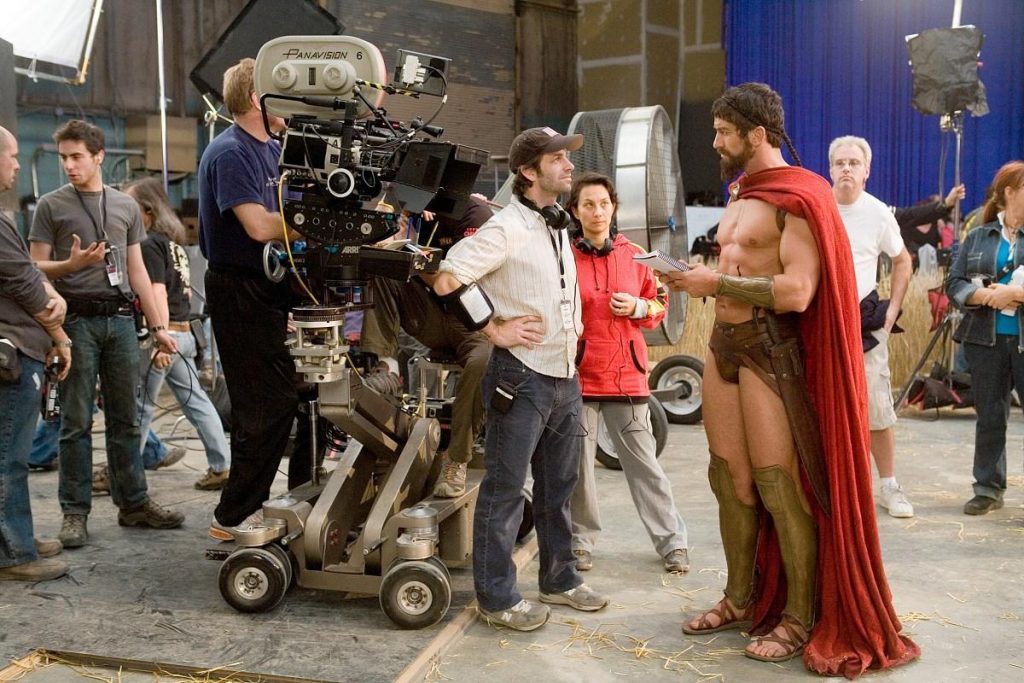 Snyder also spoke to the tenuous relationship between himself and Warner Bros., stemming from the underperformance of his DC films. "You know, they're not huge fans of mine," Snyder said of the studio. "It is what it is." Warner Bros. has yet to respond to fan outcry for #RestoreTheSnyderVerse, though the hashtag exceeded one million tweets and became the biggest superhero film trending topic, surpassing Avengers: Endgame. Though Snyder loves the 'Blood and Ashes' script and would love to make it, Warner Bros. passed on it.
Snyder is working on several other projects, though, including a King Arthur retelling and a potential sequel to Army of the Dead at Netflix. Check out his interview with The Playlist here.