'Tomb Raider' Sequel Gets a Working Title
Director Misha Green provides fans with an update on the sequel to 2018's Tomb Raider sequel, which has a working title and a first draft for its script.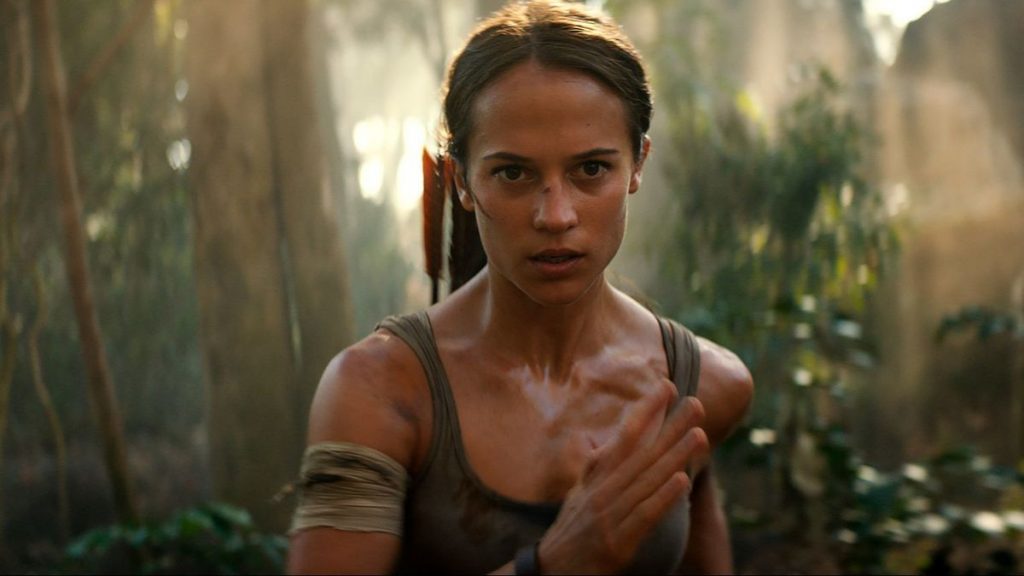 The sequel to 2018's Tomb Raider reboot starring Alicia Vikander has gained some monentum.
Initially, director Ben Wheatley (Free Fighter, High Rise) was set as the director of the sequel; however, Warner Bros. exited the project at the start of the pandemic and Wheatley dropped out. In his place, Misha Green (Lovecraft Country) signed on to write and direct. Via Twitter, Green revealed a first look at the script's beginning pages:
As specified in Green's Tweet, the picture has a working title—Tomb Raider: Obsidian. Fans are speculating that the obsidian title could refer to the obsidian blades that Lara Croft uses in Shadow of the Tomb Raider, which Green previously admitted to being a "huge fan of" among the new trilogy of Tomb Raider games. Alicia Vikander is still set to star as Lara Croft, but no other cast members from the first film have been confirmed to return. 

Though the first Tomb Raider film was only moderately received, it made $271 million worldwide—more than enough incentive for Warner Bros. to make a sequel, as the film had a relatively small budget. It is unknown if a third film will follow, or if the sequel will adhere to the storyline of the video games, seeing Lara engage the insidious corporation Trinity with her ally Jonah Maiava.

As of yet, Tomb Raider: Obsidian does not have a release date.