"Star Trek Online: House United" Unveils Latest Season's Launch Trailer
The beloved Star Trek MMORPG is wrapping up its Klingon wars storyline in its latest season.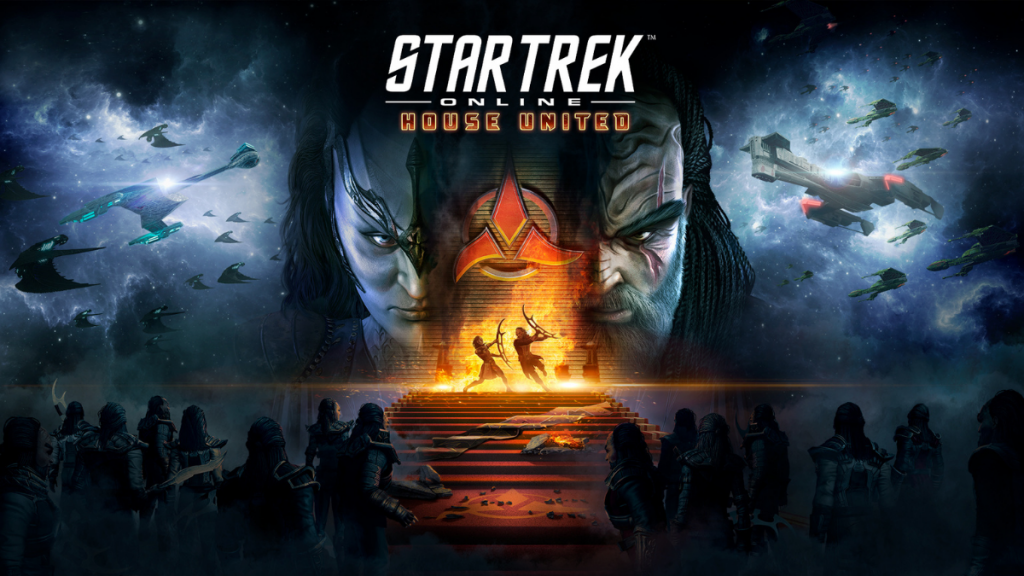 The clash of the Klingons takes center stage! House United is said to conclude the MMORPG's latest storylines of the Klingon wars from seasons past. Both the resurrected L'Rell and the mighty Map Emperor, J'mpok, beckon players to choose sides, as the fate of the new Klingon Empire is now up for grabs. Ready yourself for all-out warfare after watching the latest trailer below:
L'Rell herself narrates the opening of the action-packed footage. The former High Chancellor has a very clear ax to grind and will stop at nothing to retake her throne. After brandishing her own weapons, the royal tajtlq blades, her mortal enemy, J'mpok, is seen wielding the glowing Sword of Kahless in his own menacing domain. Space battles between a vast sea of ships, and ground battles between soldiers branding blasters and melee weapons alike permeate most of the runtime. Everything comes to a head near the end, showing that the main conflict will revolve around players' abilities to turn the tides of war in their respective leader's favor. How they get to that point and what the fate of the Klingon Empire looks like will depend primarily on the might of their forces in this epic final season.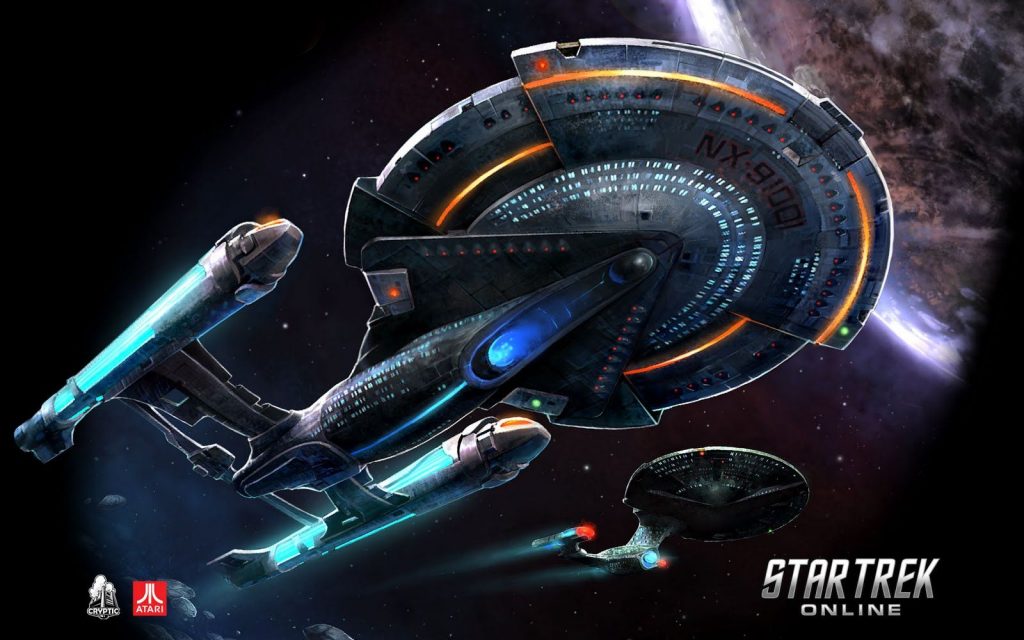 Are you going to jump into this season of "Star Trek Online?" Let us know in the comments section below!