"Ni No Kuni II: Revenant Kingdom" Gets Nintendo Switch Release in September
"Ni No Kuni II: Revenant Kingdom" on Switch. Level-5's sequel to the highly successful "Ni No Kuni: Wrath of The White Witch" gets a release date on Nintendo's portable home console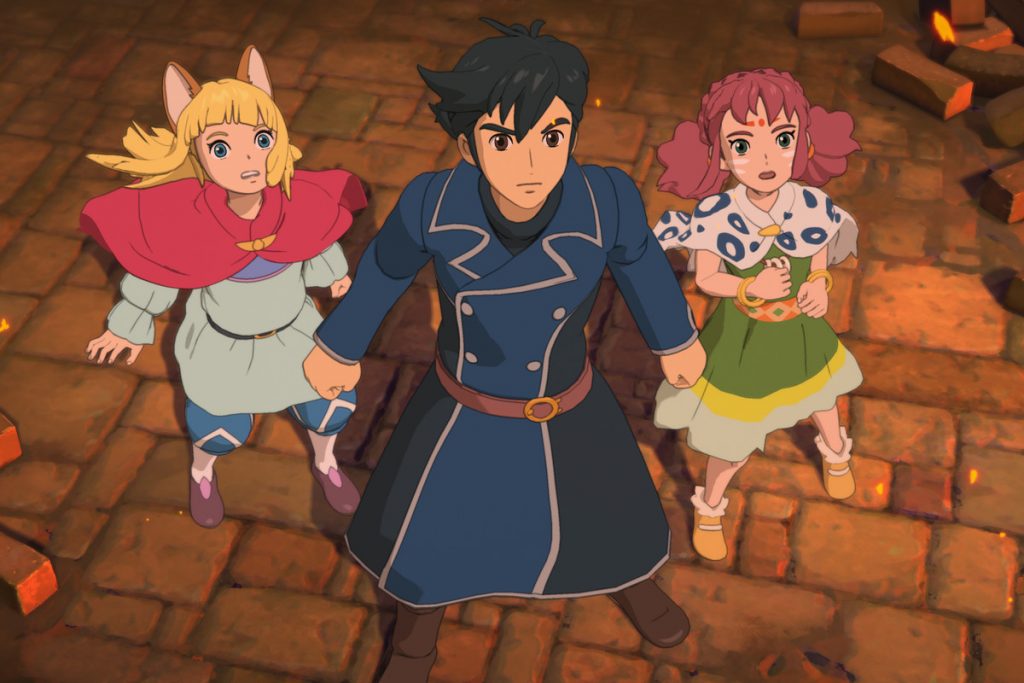 Ni No Kuni II: Revenant Kingdom is finally getting a release on Nintendo Switch. The game was developed by Level-5 and published by Bandai Namco Entertainment.
The story follows a young heir to the throne of Ding Dong Dell, named Evan as he narrowly escapes being assassinated only to begin a perilous journey to establish a new kingdom where everyone is welcomed and accepted. The game is set hundreds of years after the first game, Ni No Kuni: Wrath of The White Witch, which was remastered and released on the Switch on September 20th, 2019.
The Switch release of Ni No Kuni II: Revenant Kingdom has the extra title of "Princes Edition", and has the inclusion of the DLC, previously released on other consoles: The Adventure Pack, The Lair of the Lost Lord, and The Tale of a Timeless Tome, as well as the Prince's Equipment Pack, a little addition that will include some weapons, items and jewellery fashioned after Lofty, the game's weird yellow headed fairy like mascot character.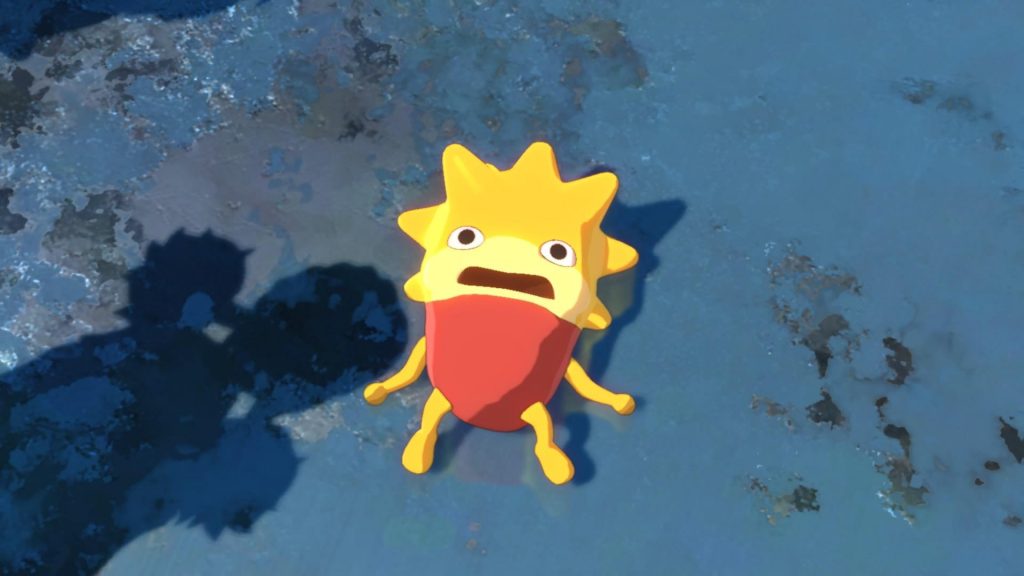 Ni No Kuni II: Revenant Kingdom Princes Edition released digitally and physically on September 17th, 2021.