PlayStation CEO Rescinds PS3, Vita Store Closures
Sony have confirmed that the decision has been reversed.
PlayStation has decided to keep the PS3 and PS Vita stores open.
Recently, PlayStation announced that they would be closing down the stores for the PS3 and PS Vita. However they announced today that they won't be going through with this decision.
"Upon further reflection, however, it's clear that we made the wrong decision here. So today I'm happy to say that we will be keeping the PlayStation Store operational for PS3 and PS Vita devices. PSP commerce functionality will retire on July 2, 2021 as planned. "

Jim Ryan, CEO and President of Sony Interactive Entertainment
PlayStation also said the primary reason for keeping the stores open was the sheer number of people still using them and who were disappointed by the announcement of the discontinuation. PSP users will still be losing their store, however.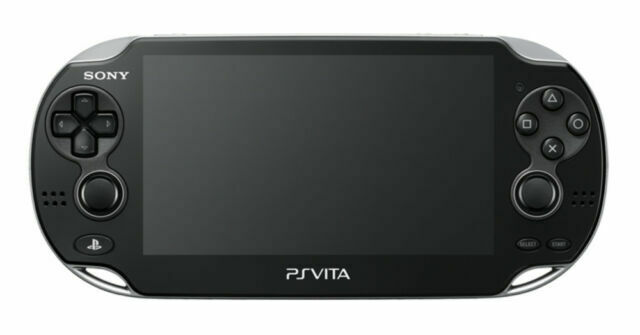 "I'm glad that we can keep this piece of our history alive for gamers to enjoy, while we continue to create cutting-edge new game worlds for PS4, PS5, and the next generation of VR."

Jim Ryan, CEO and President of Sony Interactive Entertainment