New "Loki" Trailer Teases Time Travel, a Multiverse and a Buddy Cop Duo with Owen Wilson
Marvel Studios just dropped the second trailer for their highly anticipated "Loki" series coming to Disney Plus on June 11, which stars Tom Hiddleston, Owen Wilson and many many more.
The next Marvel Cinematic Universe spin-off series coming to Disney Plus is possibly the most anticipated of all those announced. Everyone's favorite trickster Loki (perfectly played by Tom Hiddleston) will return for a six-episode series by the same name on the streamer June 11. So far Marvel has hit it out of the park with their first two series WandaVision and the on-going Falcon and The Winter Soldier.
With this second trailer, we get a much better look at the potential plot of the series, teasing time travel, a multiverse and even a buddy cop like friendship with Owen Wilson's character Mobeus M. Mobeus. Similar to WandaVision, Loki will be another experimental deep dive into different genres Marvel Studio's has yet to fully embrace in their feature length films.
The new trailer starts off with Mobeus informing Loki of the damage he's done to the timeline while using the Tesseract, among other Infinity Stones, throughout the MCU. The God of Mischief himself will need to help the Time Variant Authority (TVA) to fix the reality that he evidently broke during his stint as a bad guy. Loki was most mischievous when the jealous brother utilized two infinity stones to help Thanos take over Earth in the original Avengers (2012) film. He was fortunately unsuccessful in the conquest and had a wonderful redemption arc throughout the films where he slowly became a more grounded, caring individual who later gives his own life to save the brother (Thor) he once tried to kill himself (multiple times actually).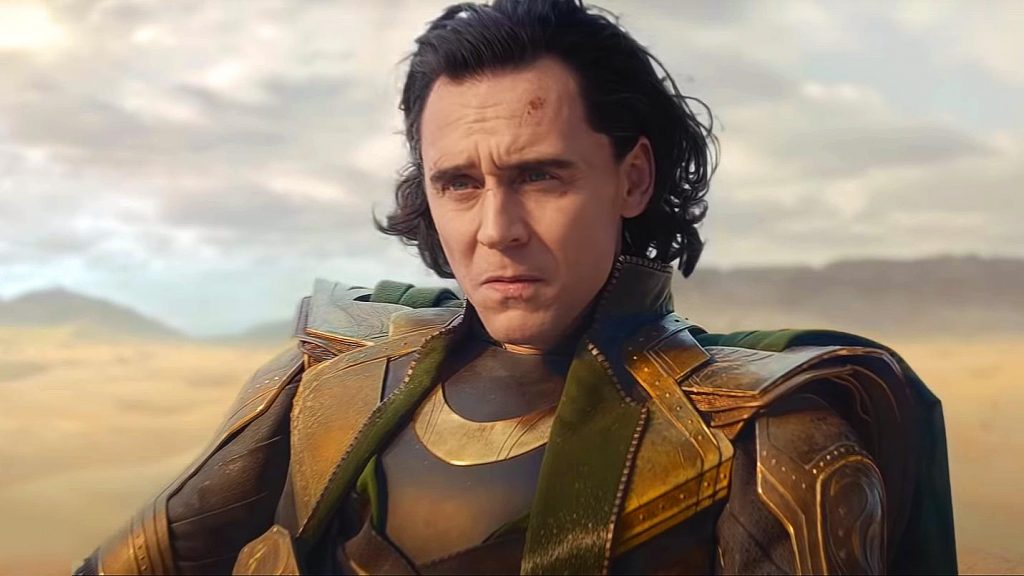 Michael Waldron, of Rick and Morty fame will act as the shows head writer and executive producer. Other producers include the main man himself Kevin Feige, Louis D'Esposito, Victoria Alonson, Stephen Broussard and Kate Herron, who has also signed on to direct. The six-episode series will be introducing an array of new characters played by a wide range of talented actors including Sophia Di Martino, Owen Wilson, Gugu Mbatha-Raw, Cailey Fleming, Richard E. Grant, Sasha Lane and Wunmi Mosaku. Most of their roles are still being kept under wraps at this time.
Loki will be out for all to see on June 11, for now, make sure to checkout the newest episodes of The Falcon and The Winter Soldier which drop every Friday on Disney Plus.
Are you excited for the new Loki series? Have you enjoyed the first two MCU spin-offs thus far? Make sure to let us know what you think in the comments below or connect with us on Twitter!