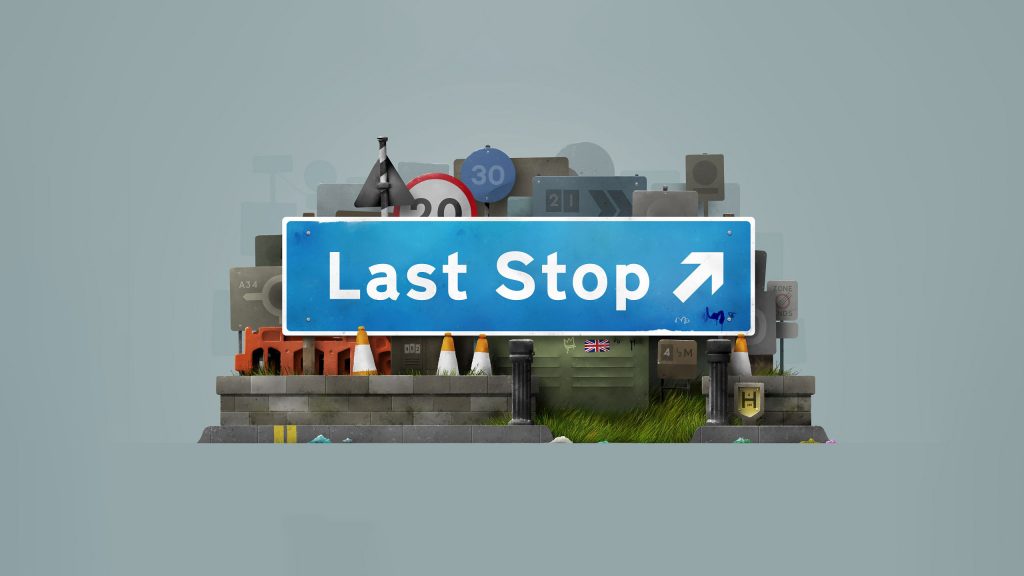 Developers Variable State and Annapurna Interactive just pulled in with the first look at their newest story-driven game coming later this year. Soon enough, players will be able to traverse the intertwining tales of three separate characters in a world where all isn't quite as it seems. To see what might be around the next bend, check out the trailer and synopsis below:
Last Stop is a single-player third-person narrative adventure game set in present day London, where you play as three separate characters whose worlds collide in the midst of a supernatural crisis. An anthology drama, Last Stop is three stories in one.

What connects these three strangers? Where will fate lead them?

Developed in partnership with Annapurna Interactive and featuring an original soundtrack by BAFTA award winning composer Lyndon Holland, Last Stop is a game about secret lives, the ties that bind and how magic can be found in the mundane.

Last Stop Official Synopsis via: variablestate.com
With under a minute of footage, the mysteries teased in this universe are off the charts. From mistaken identities, to entering a secret, underground environments, to a magical, glowing, green force, something truly bizarre is set afoot for the three characters in question. Things might go even more off the rails still, as one clip shows a character in what appears to be a spacesuit. How these out-of-this-world concepts intersect is an enigma only the player can bring back to earth.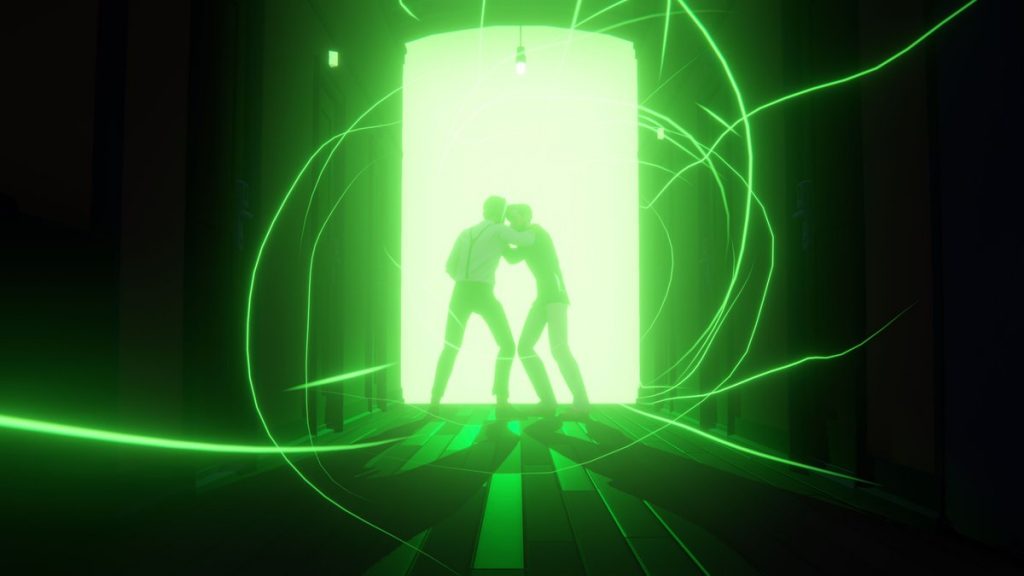 If the clearly sci-fi-inspired story wasn't enough to draw you in, the drama just might. Family dynamics seem to be at the heart of most of the characters' lives, as one scene depicts what looks like a heart attack just after dinner time, and a line about "bending over backwards" to keep a family together just pulls at the heartstrings. Throw in some of the more grounded action scenes like dodging a car or a knife, and it seems there's something to entertain everyone here.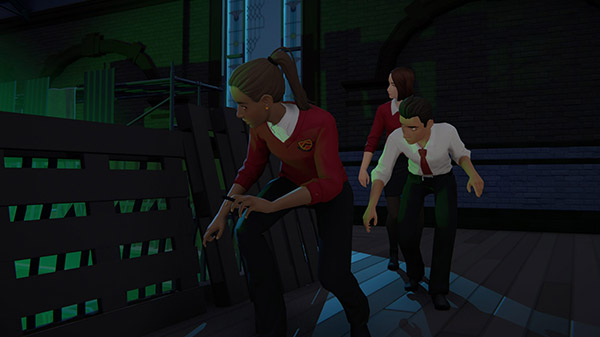 Last Stop is coming to Microsoft Windows, Xbox One, Xbox Series X/S, PlayStation 4, PlayStation 5, and Nintendo Switch, and will be released in July 2021.
Are you going to check out "Last Stop?" Let us know in the comments section below!