'Game of Thrones' Prequel 'House of the Dragon' Begins Filming in the UK
"House of the Dragon", the first of six planned prequels, begins production in the UK for a planned 2022 release.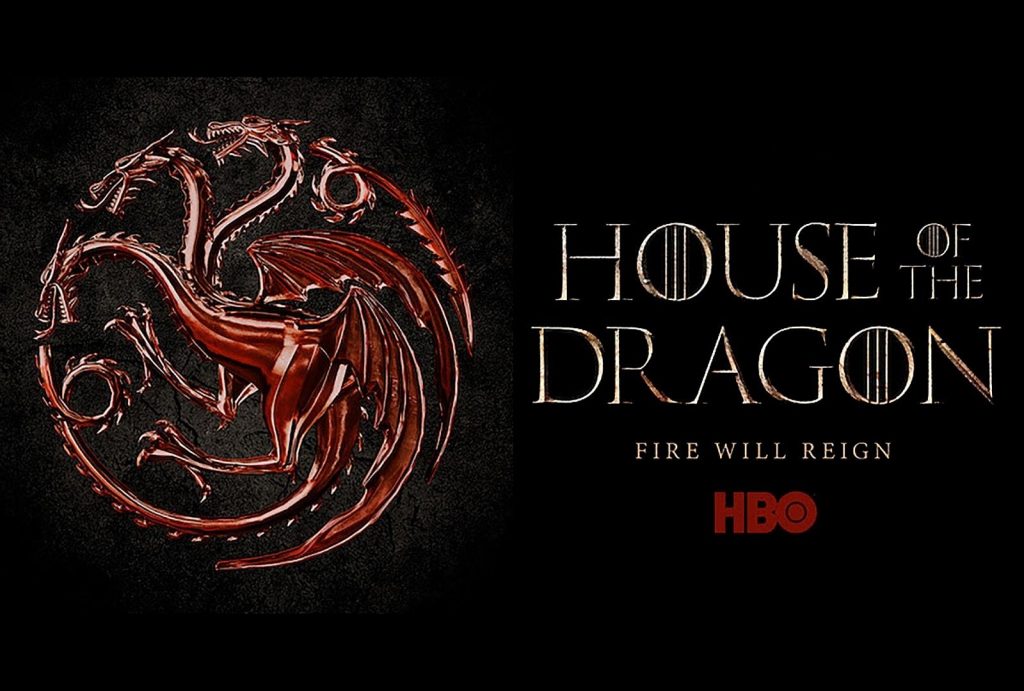 The first of the six planned Game of Thrones prequels has officially begun production. HBO revealed via their Game of Thrones Twitter account that filming had commenced for the project in the UK, along with a photo of the cast's first table read.
You can check out the tweet below:
House of the Dragon has an ensemble cast which stars: Olivia Cooke, Emma D'Arcy, Paddy Considine, Matt Smith, Steve Toussaint, Rhys Ifans, Sonoya Mizuno, and Fabien Frankel as descendants of Houses Targaryen, Hightower, and Velaryon. The story is set 300 years before the events of Game of Thrones, and follows the Targaryen family's origins closely. Ryan Condal (Colony) and Miguel Sapochnik (Game of Thrones) act as the showrunners, while George R.R. Martin executive produces.
In addition to House of the Dragon, a stage show which follows characters such as Ned Stark and Jaime Lannister in the Great Tourney at Harrenhal, which took place 16 years before the event of the show. Other prequels, including an animated series and an adaptation of the Tales of Dunk and Egg, are also in the works.
HBO also revealed that the series is projected to launch in 2022, although an exact date wasn't specified.
Source: The Hollywood Reporter