Zack Snyder releases Steppenwolf and Darkseid focused Teaser
Zack Snyder releases a new teaser for "Zack Snyder's Justice League", concentrating on Steppenwolf and Darkseid.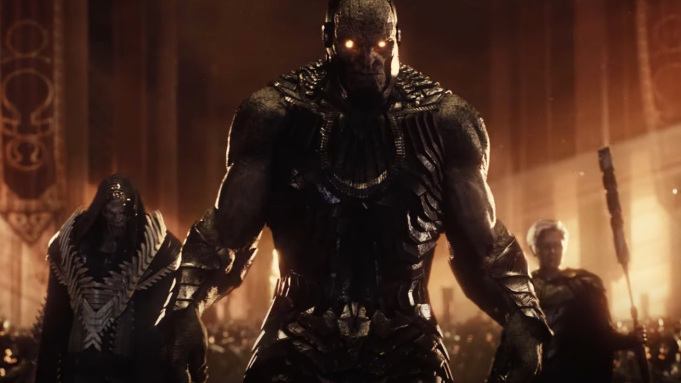 Zack Snyder has just released a new teaser for his Justice League that reveals more of Steppenwolf and Darkseid.
Over the past few days, Zack Snyder has been releasing several character focused teasers for Batman, Aquaman, Cyborg, and more. Now, the new Teaser shows off more of Ciaran Hinds' Steppenwolf and Ray Porter's Darkseid.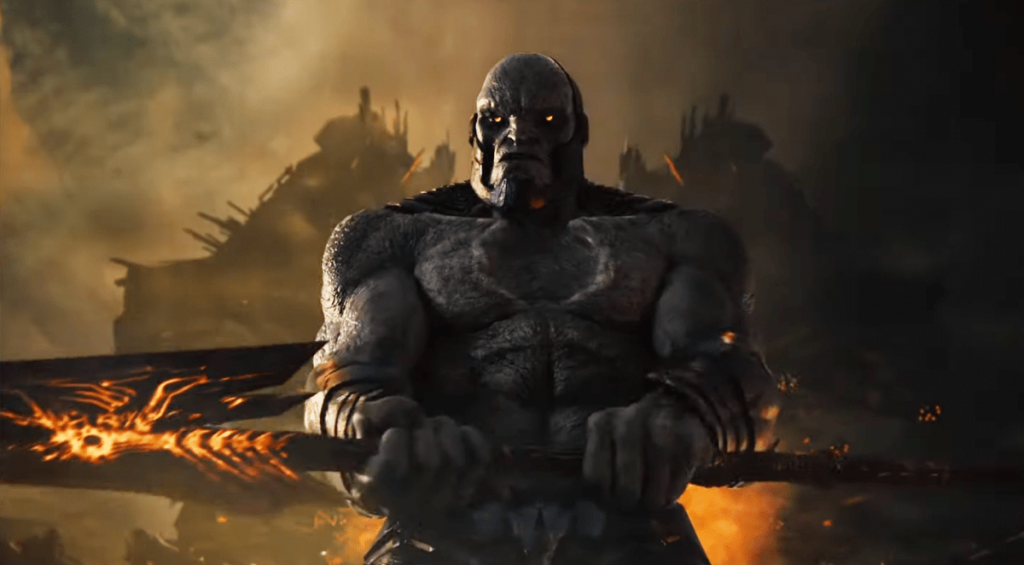 The teaser itself mostly consists of Steppenwolf's fight scenes with Wonder Woman, and with the amazons. We even see him bow to Darkseid. A younger Darkseid can also be seen during the flashback war sequence, facing off against the armies of Atlantis, the Amazonians, and even a Green Lantern is briefly seen. Darkseid also speaks about conquering a hundred thousand worlds prior to Earth.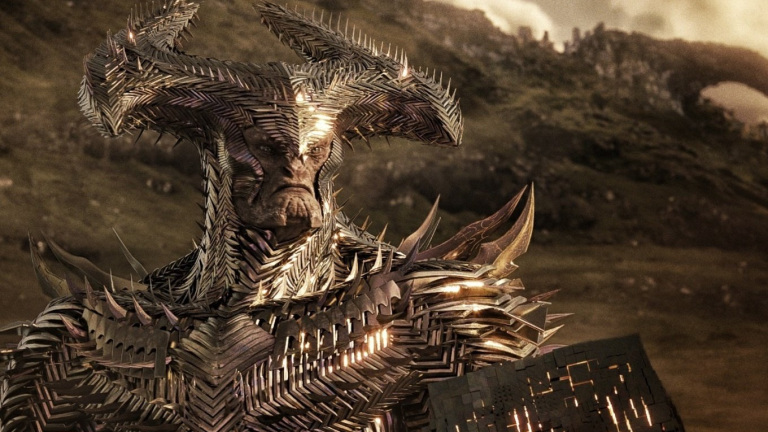 DC Comics France have also released a new poster featuring the Justice League and a looming Darkseid.
Zack Snyder's Justice League will finally premiere on HBO Max on March 18th. What did you think of the new teaser? Let us know in the comments!