"Teenage Mutant Ninja Turtles: Shredder's Revenge" Arcade-Brawler Game Trailer Revealed
Publisher Dotemu, known for arcade hits like "Scott Pilgrim vs The World: The Game" and "Streets of Rage 4," is ready to shell-shock fans around the world. Leonardo, Raphael, Donatello, and Michelangelo feature heavily in the new, polished trailer packed to the brim with nostalgic goodness that evokes the 90's classic game, "Turtles in Time."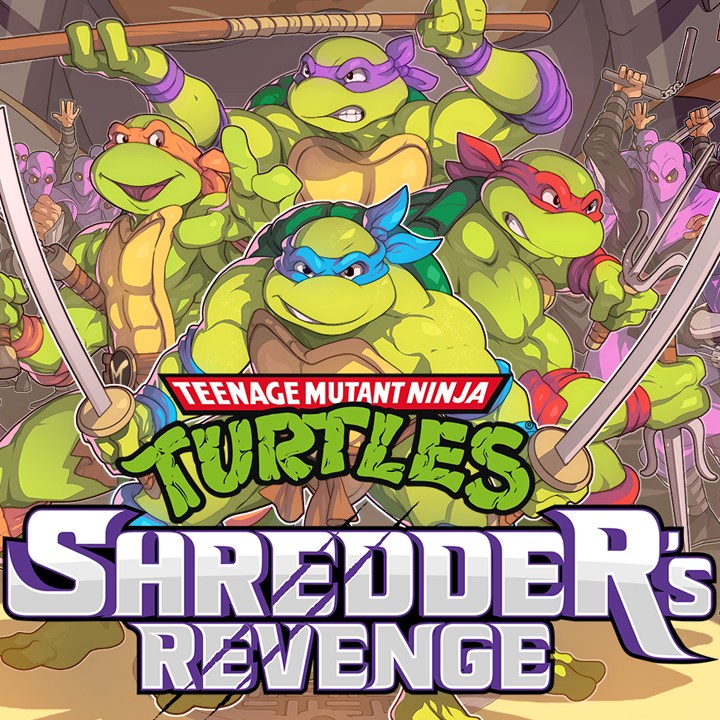 Publisher Dotemu, known for arcade hits like Scott Pilgrim vs The World: The Game and Streets of Rage 4, is ready to shell-shock fans around the world. Leonardo, Raphael, Donatello, and Michelangelo feature heavily in the new, polished trailer packed to the brim with nostalgic goodness that evokes the 90's classic game, Turtles in Time. More details can be found in the synopsis below:
"With Bebop and Rocksteady amassing gizmos to support Krang and Shredder's latest scheme, Teenage Mutant Ninja Turtles: Shredder's Revenge finds the turtles battling through a breathless tour of iconic TMNT locations to thwart their nemeses' most diabolical plan yet. Armed with shell-shocking new abilities built on a foundation of classic brawling mechanics, the gang are in for an exhilarating, Foot Clan-stomping romp leading them through the sewers and bustling boroughs of New York City all the way to Dimension X."

Teenage Mutant Ninja Turtles: Shredder's Revenge Synopsis via: Comicbook.com
The heroes in a half-shell get right to work by slicing and dicing their way in the footage. Familiar foes like the Foot Clan, Rocksteady, Bebop, and of course, Shredder all make appearances, along with friendly faces like April O'Neil and Master Splinter. All of the characters feel right at home with their designs that almost seem ripped right out of the 1987 cartoon, complete with pizza-a-plenty. Even the ridiculously radical theme song makes a comeback, performed by Faith No More's Mike Patton.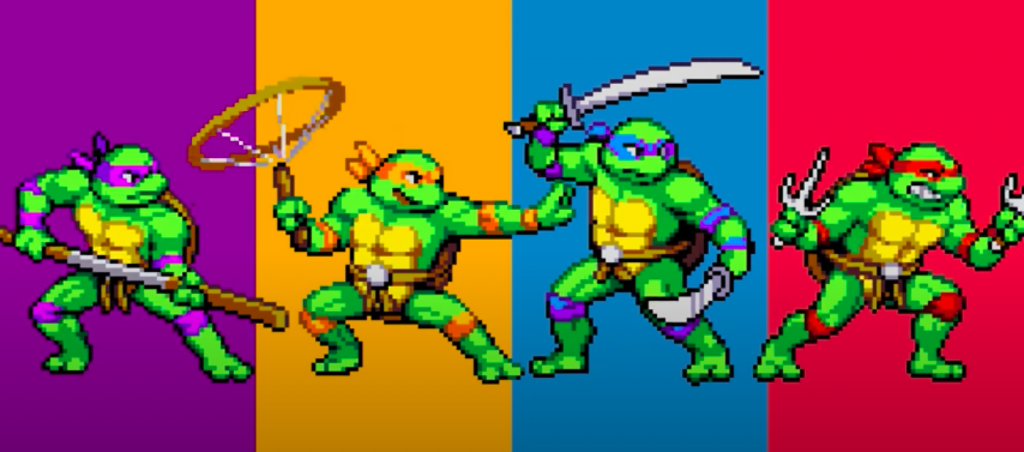 Up to four friends can couch-co-op the game in its intended arcade fashion soon enough. The game returns retro aesthetics like 16-bit graphics, screen-top health bars, smashable and throwable scenery, and the occasional end-stage boss battle, which all make appearances in the gameplay clips. Unlike its spiritual predecessors from decades past, this title won't cost gamers a single quarter–not individual ones, that is. Though a release date has yet to be announced, both PCs and consoles will be the newest platforms to feature the fearsome foursome when they appear in Teenage Mutant Ninja Turtles: Shredder's Revenge.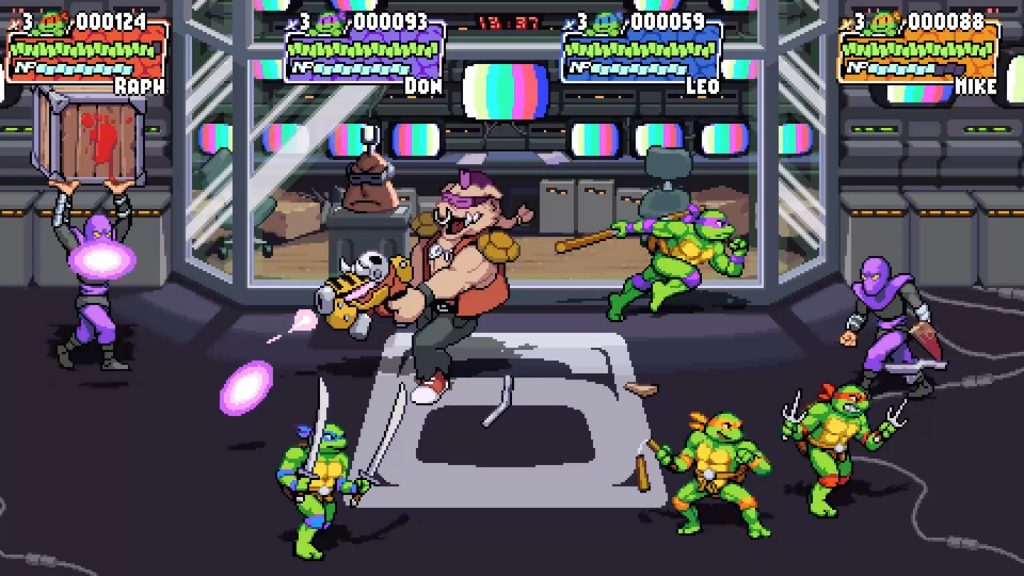 Are you excited for "Teenage Mutant Ninja Turtles: Shredder's Revenge?" Let us know in the comments!