New Animated Projects In The 'Avatar: The Last Airbender' Universe Being Developed By Nickolodeon's Avatar Studios
NIckelodeon's new Avatar Studios division is working on new animated projects in the Avatar: The Last Airbender Universe. This includes a new theatrical film going into production later this year.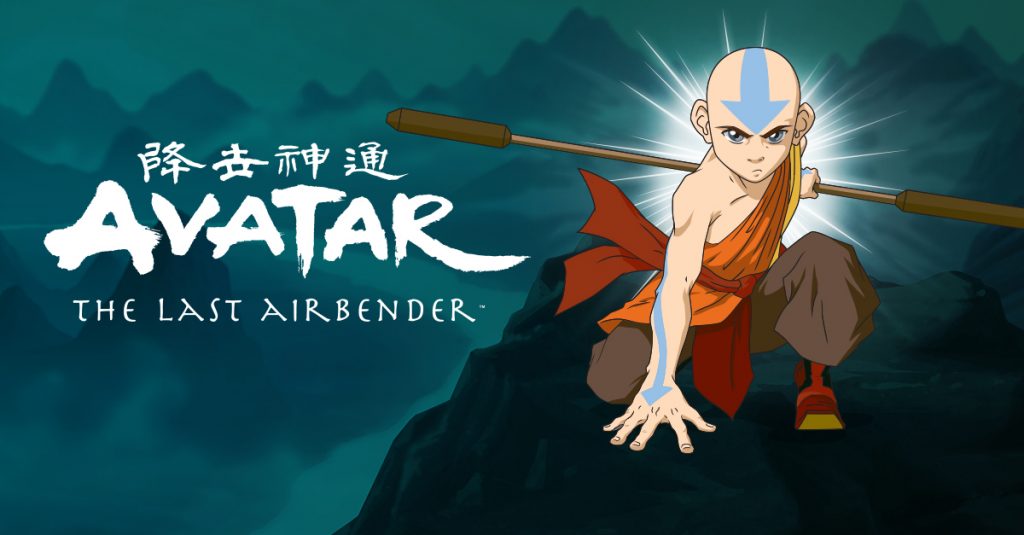 Nickelodeon has announced that they are launching a new division called Avatar Studios, which will dedicate itself to developing new shows and films in the Avatar: The Last Airbender universe for Nickelodeon, Paramount+, theatrical release, and other platforms. A new animated theatrical film is set to go into production later this year.
The original show's creators Michael DiMartino and Bryan Konietzko have been assigned as co-chief creative officers of Avatar Studios.
Brian Robbins President of ViacomCBS Kids & Family released a statement on why this studio was created. This is what he had to say:
"Avatar: The Last Airbender and Korra have grown at least ten-fold in popularity since their original hit runs on Nickelodeon, and Ramsey Naito and I are incredibly excited to have Mike and Bryan's genius talent on board to helm a studio devoted to expanding their characters and world into new content and formats for fans everywhere. Creator-driven stories and characters have long been the hallmarks of Nickelodeon, and Avatar Studios is a way to give Mike and Bryan the resources and runway to open up their imaginations even more and dive deeper into the action and mythology of Avatar as we simultaneously expand upon that world and the world of content available on Paramount+ and Nickelodeon"

Brian Robbins on the creation of Avatar Studios
This news comes as Viacom's streaming service CBS All Access is rebranding itself as Paramount+. Avatar and Legend of Korra were critically acclaimed animated series with a dedicated global fan base and plenty of media.
However, when it came to the film adaptation, it was critically panned, with the creators disowning it. Then there's the upcoming live-action Netflix adaptation that DiMartino and Konietzko were originally involved with, but they left due to creative differences.
Nothing is known at the moment of the projects that are being developed by Avatar Studios, but the possibilities are endless with all the lore that was established in the two shows.