Disney Plus disclaimer put before episodes of 'The Muppet Show'
Disney Plus has put a disclaimer on all episodes of The Muppets for containing "offensive content"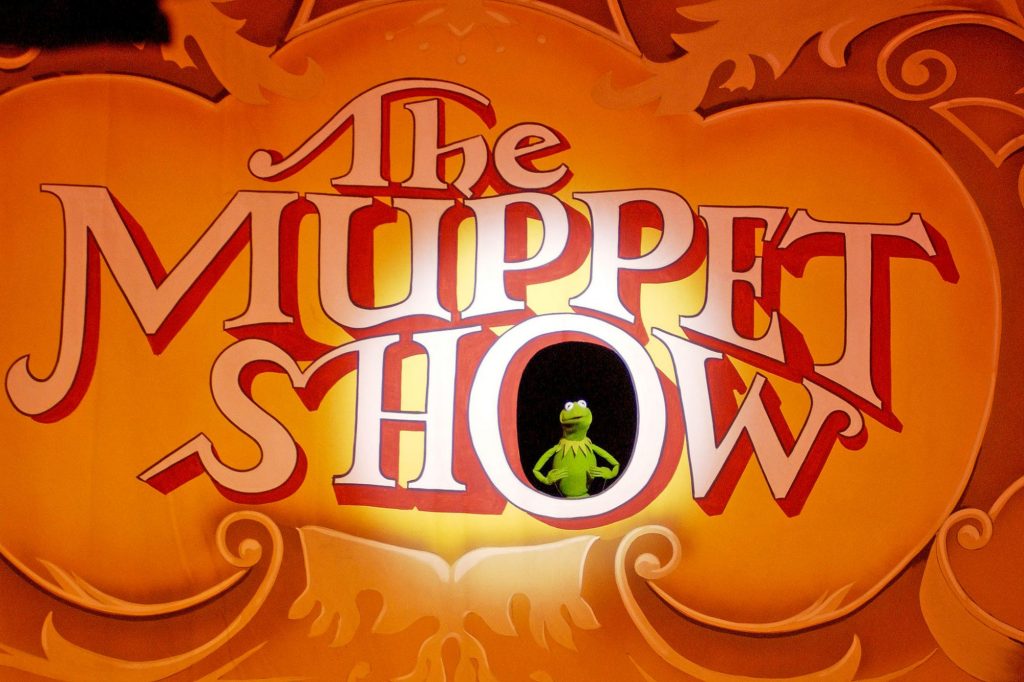 Disney Plus has put a disclaimer on all episodes of The Muppets for containing "offensive content"
A handful of seasons of the show are currently beings streamed on the platform and before some episodes of the children's classic, there is a warning of offensive content.
The disclaimer reads the following:
This program includes negative depictions and/or mistreatment of people or cultures. These stereotypes were wrong then and are wrong now. Rather than remove this content, we want to acknowledge its harmful impact, learn from it, and spark conversation to create a more inclusive future together. Disney is committed to creating stories with inspirational and aspirational themes that reflect the rich diversity of the human experience around the globe."
The classic show depicted various races using stereotypes, and with time the attitudes towards those depictions have soured. The show has the warning before 18 episodes throughout the five seasons.
The Muppets featured some of the biggest stars including the likes of Johnny Cash, who performed his musical act in front of a Confederate flag, which has a long history of controversy. The disclaimer is on that episode and episodes that feature exaggerated qualities or features about various races.
Disney Plus has taken this route with a few other classics, putting disclaimers before movies.