'Titans' Season 3 Casts Savannah Welch as Barbara Gordon/Batgirl
'Titans' Season 3 gets its Commissoner Gordon, Barbara Gordon that is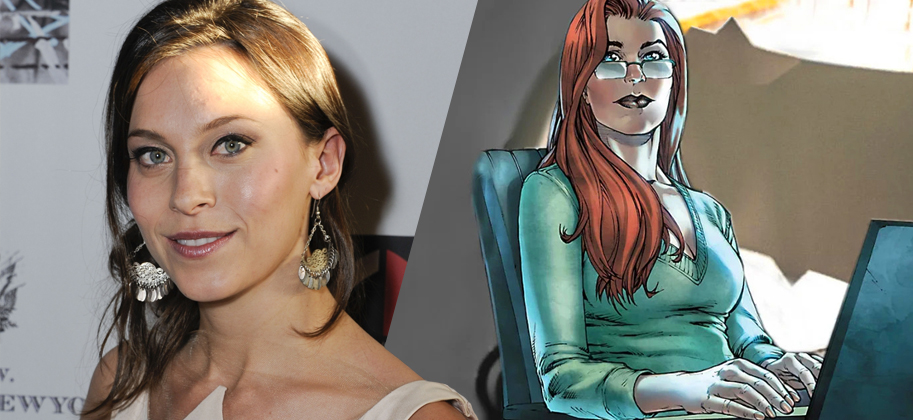 Earlier today, it was revealed that HBO's Titans has found its Barbara Gordan aka Batgirl. In the show's third season, she will be portrayed by Savannah Welch with the title of Gotham's Police Commissioner. It seems she won't be dawning her cape and cowl, however, her character is set much later in her story arc after being paralyzed from a gunshot wound courtesy of The Joker.
Following the years after her accident, the relationships with her former partners, Dick Grayson and Bruce Wayne, have become incredibly strained and damaged. It is believed Grayson is returning home once more to rekindle his old flame and partnership with Barbara. Little is known what direction the season is headed in, but fans of the series and comic lore will be happy to see the two on screen together.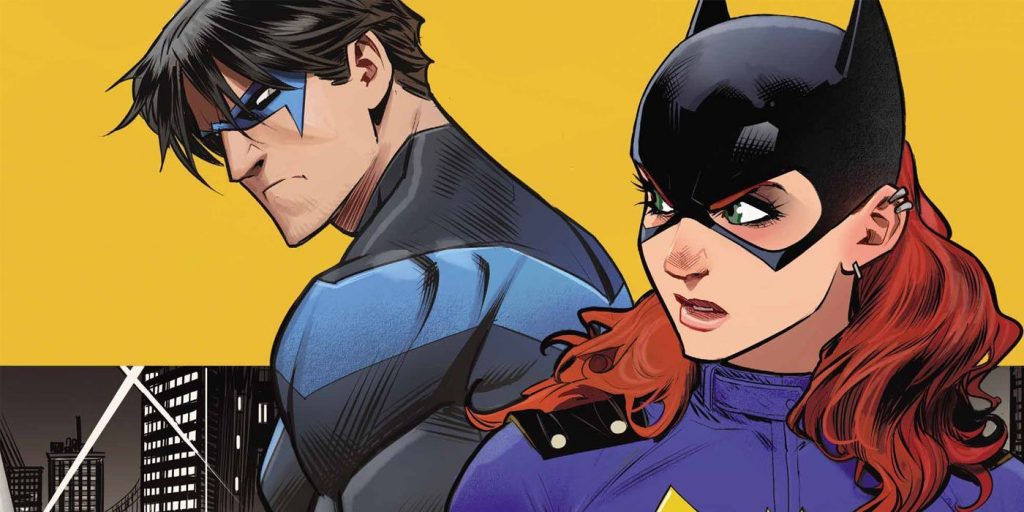 Welch has been seen in a few other shows on television. Her recent work includes Six on the History Channel playing a marine who lost her leg in combat. Welch is an amputee herself due to being hit by a car in a market in 2016. Though she lost her leg, she continued to be a positive force in her life chasing her dreams and fulfilling each one of them. She even had her hand in a few films such as Boyhood, The Tree of Life, and The Transcendents.
Source Links: 'Titans' Season 3 Casts Savannah Welch as Barbara Gordon (EXCLUSIVE) – Variety
Singer loses leg after Wimberley Farmers Market crash (kxan.com)