Roku Close to Securing Deal to Acquire Quibi Content
Roku, the largest streaming media-player in the U.S. is in advanced talks to finalize a deal to acquire content from failed short-form streaming service Quibi.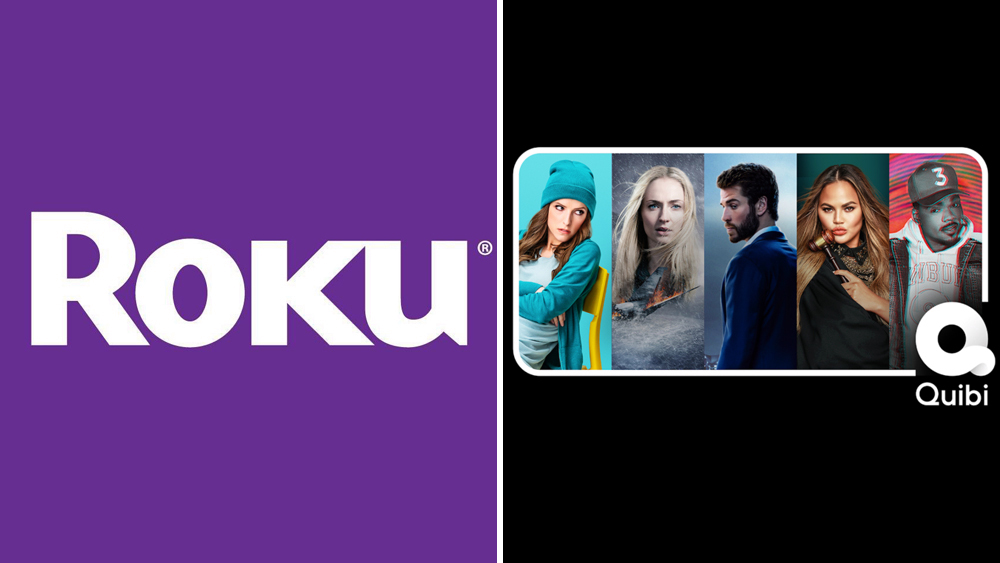 The short-form streaming service known as Quibi had one of the most high profile collapses of the 2020 when the platform failed to gain traction after its Spring launch.
With the streaming service dead on arrival, it looks like Roku is in advanced talks to acquire all of Quibi's content now that the service is no longer active. This would become a free addition to the already costless (ad-supported) Roku channel that comes standard with any account. Originally released on April 6th, the creators Jeffrey Katzenberg and Meg Whitman planned to make "pocket-sized" content that could be viewed in 5-10 minute chunks. There was also a push to develop the shows in a way to make them primarily viewable on a mobile device.
However short-lived Quibi was, the platform pumped out dozens of original series, ranging from comedy to drama to reality trash-TV like Chrissy's Court, starring Chrissy Teigan in a Judge Judy'esque type of format. Quibi also enlisted hollywood heavy hitters like Stephen Spielberg, Guillermo del Toro, Sam Raimi, Antoine Fuqua, and Steven Soderbergh to direct/produce new material. Other notable series include Die Hart, a riff on the Die Hard franchise starring Kevin Hart and John Travolta, as well as the light-hearted comedy Dummy starring Anna Kendrick. Another well-executed series includes the dystopian thriller Most Dangerous Game, starring Liam Hemsworth and Oscar-winner Christoph Waltz. Quibi also dipped its feet in the "popular series revival" strategy that Netflix and many others have taken advantage of. Reno 911, the crude police procedural first premiered on Comedy Central in 2003. After ending its run on that network, the series had 25 "mini-sodes" on Quibi, amounting to just under 3 hours of total content.
Check out some these promotional posters for just a fraction of Quibi's original content:
Quibi announced in Oct. that they would be shutting down, making the announcement a reality on Dec. 1st of 2020. Since then the content has not been viewable and the app is no longer operational.
Originally raising close to $1.75 billion from investors from Disney, WarnerMedia, NBC Universal and Sony. Quibi failed with about $750 million on hand, $350 million will reportedly go back to early investors. With an estimated $6 million dollar cost "per hour" of footage, Quibi was burning through money to produce top level content with A-list stars. Sadly, there was a lot working for Quibi. but the average household is paying for at least 2-4 streaming services already, if there isn't thousands of shows/movies to choose from, you'll probably get lost in the shuffle. Unfortunately, making million dollar tv shows for your phone was not the best idea, given that most people would prefer 'not' to watch from their phone screens.
By dropping to 710,000 subscribers by the third quarter of 2020, down from an estimated 1.1 million the prior quarter, it was evident that Quibi was quickly failing. In actuality, it was a stroke of bad luck that the streamer launched just as COVID-19 began to flare up across the world. Services with already build-in audiences did not have to worry about cancellations, but many were weary about spending more money at such an unsure time economically speaking. Costing $4.99 with ads, and $7.99 without, there just wasn't enough content to justify the price tag for a mobile-centric app, especially during a world-wide pandemic.
Roku has been trying for years to build a content base of its own. When the platform first launched in 2017, it was an immediate hit and has only continued to grow into the most popular streaming media-player in the U.S. Now with this opportunity to acquire the rights to all of Quibi's squandered, high-production-valued shows they can really gain an even tighter grip on the streaming market. Having more exclusive content is what drives viewers to very specific platforms. It ultimately comes down to quality material, and there is probably a good deal of quality material from Quibi that a large amount of people have yet to see, or even hear about. There are also nearly a dozen shows that are completed or near completion that have yet to be released. There is no word yet on if Roku will acquire these unreleased shows as part of their overall deal.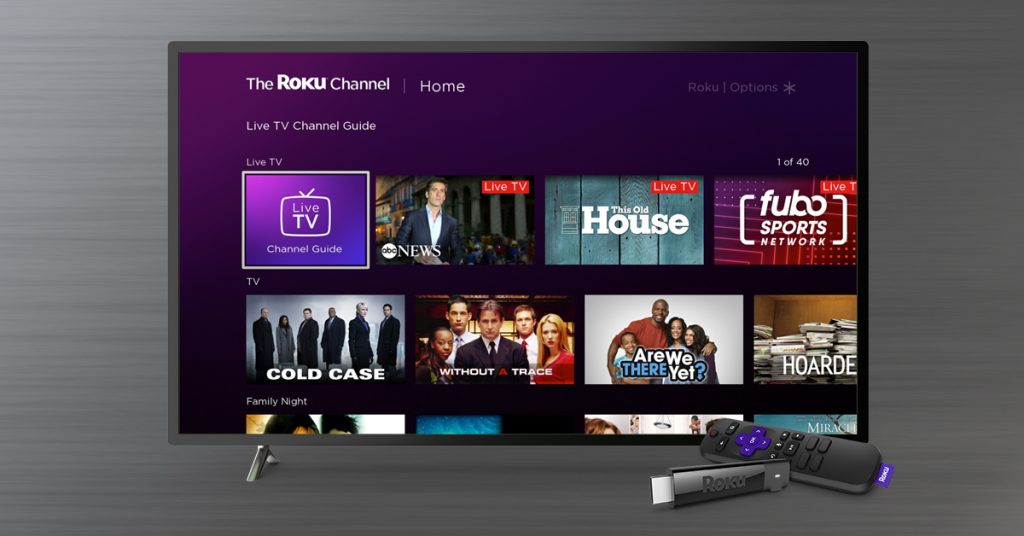 Roku also gains a bulk of their free content for the Roku Channel by having programmers license content as part of the deal to get their app on the Roku platform. Many services are rightfully reluctant to releasing content for free, especially for the "competition." These negotiations can become tiresome and prove difficult for big studios like AT&T Inc.'s WarnerMedia HBOmax app and NBC Universals Peacock app. WarnerMedia refused to loan out content when forming a deal to get HBO Max on the platform. A Roku spokesman has stated that if there is enough compensation provided via as or subscription money, the company will relax its demands for free streaming content.
Do you own a Roku media-player or TV? Did you actually subscribe to Quibi? Let us know in the comments below or reach out to our official TCN Twitter.