Jay Oliva Says Fans Would Have Been Proud of Ben Affleck's Batman Movie
Director and storyboard artist Jay Oliva says fans would have been proud of Ben Affleck's Batman film.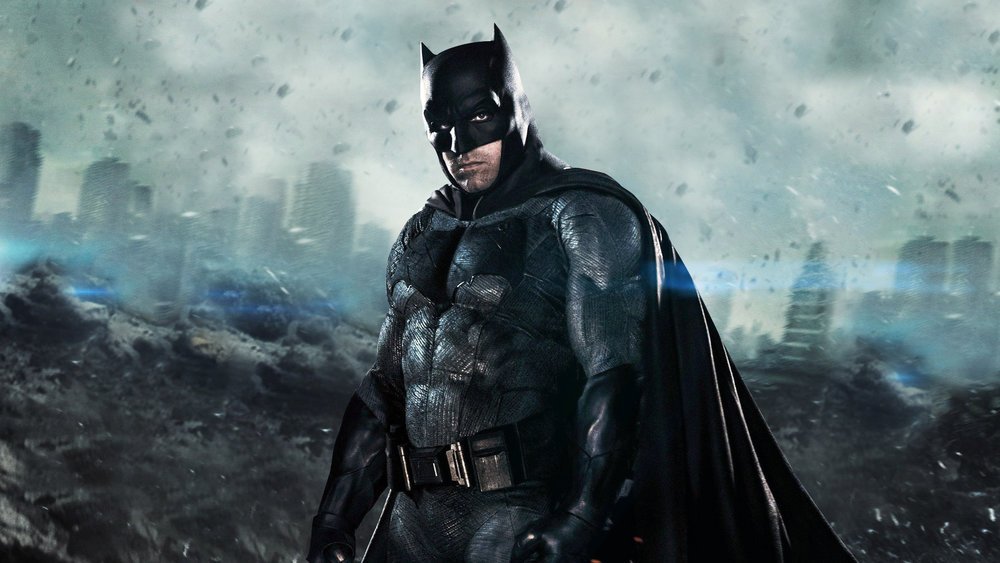 Jay Oliva is known by fans as the director of many fan favorite DC animated films such as Batman: The Dark Knight Returns parts 1 and 2, Justice League Dark, and more. He's also a storyboard artist, who has worked with Zack Snyder on Justice League and currently on Snyder's upcoming film Army of the Dead. He also worked closely with Ben Affleck when Affleck was working on his Batman film. Oliva has read the script and has a good idea of what Affleck's vision was.
Said Oliva on Twitter:
"I was working with [Ben Affleck] personally just prior to him leaving the project and not once did he seem like he didn't want to be Batman, his version of Batman in his solo movie would have made fans proud."
Oliva's post was in response to this tweet by Scott Mendelson, a Forbes film critic, who alleged DC's current multiverse was the result of Batman v. Superman "messing up so badly that Ben Affleck didn't want to be Batman anymore."


Recently fans have been extremely wishful for Ben Affleck's Batman to return as a movie or mini series on HBO Max. This is a very real possibility, but only time will tell.