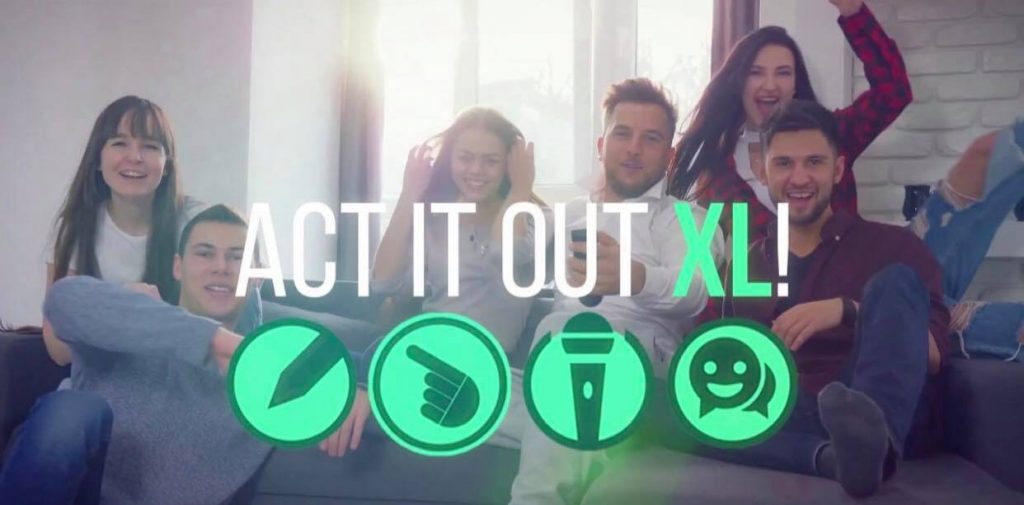 The biggest party can now be held right in your very own living room. Developer Snap Finger Click just made the game available for all PS4 users, with a Switch version on the way!
Charades is taken to a whole new level in this expansion from the 2016 game. Up to 8 people can select from a slew of modern topics to test out their best physical impressions. Players will sing, act, dance, and draw their ways to victory.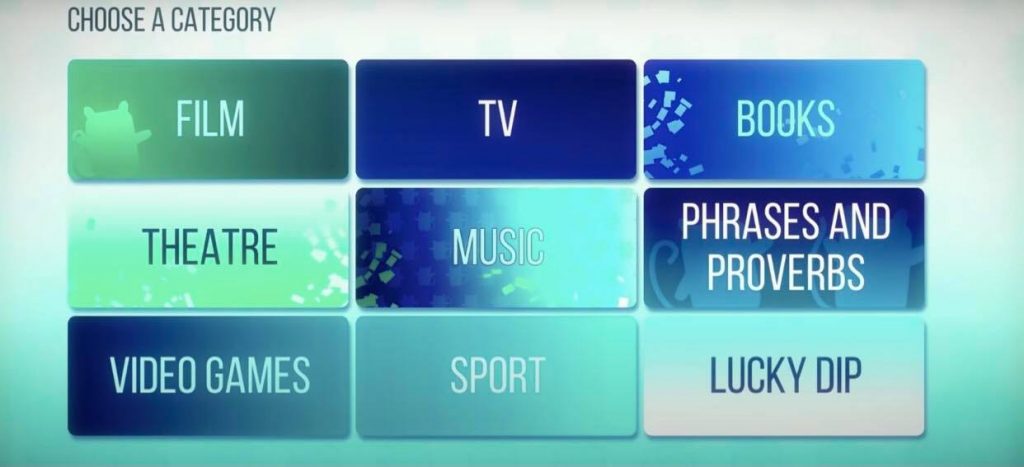 Streamers shouldn't sleep on this title either! The trailer showcases exclusive Twitch compatibility for those with a webcam and a sense of fun. Viewers are even encouraged to play along, too – the game constantly scans for the right answers as the chats roll in.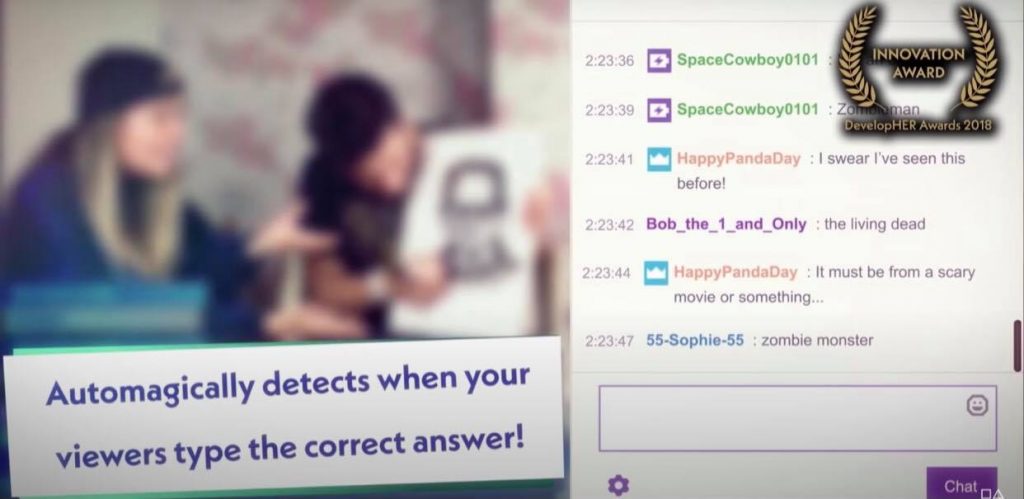 Will you try out "Act It Out XL?" Let us know in the comments!