'Wonder Woman 1984' Director Patty Jenkins Uncertain About Returning For Third Wonder Woman Film
While fans have connected Patty Jenkins to the Wonder Woman franchise as much as Gal Gadot, the director is unsure whether she would come back for a third Wonder Woman film.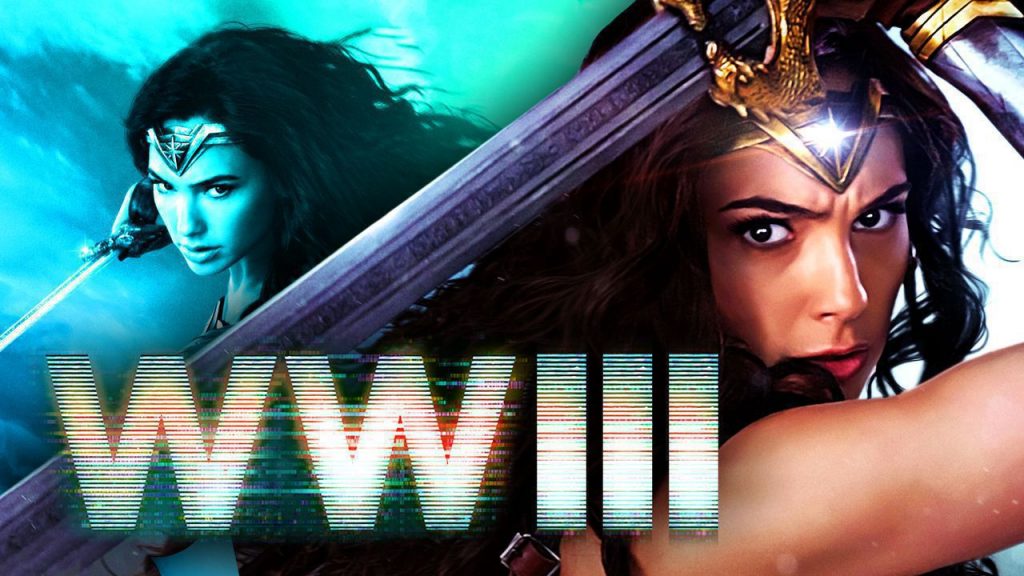 Director Patty Jenkins has become as synonymous with the Wonder Woman character almost as much as the actress, Gal Gadot, who plays the Amazon demi-god. With Wonder Woman 1984 set to hit theaters and HBO Max this Friday, fans have been speculating about what exactly the future for the Wonder Woman film series holds within the larger DC Extended Universe.
In a recent interview with the New York Times, Jenkins touched on her own Wonder Woman future after being asked if she will return to the DC franchise after directing her recently announced Star Wars movie Rogue Squadron. You can check out her comments below.
"We'll see what happens. I really don't know, I know that I'd love to do the third one if the circumstances were right and there was still a theatrical model possible. I don't know that I would if there wasn't."

Patty Jenkins on her potential return to a third Wonder Woman film. Via NY Times.
Jenkins comments could come across as troubling to fans when taking a look at the divide between Jenkins and Warner Bros. With Jenkins' future directing interests appearing to be in making feature films intended for a big screen release and Warner Bros. seemingly embracing their streaming power with HBO Max, it appears that either a compromise or a parting of ways between the two parties is imminent.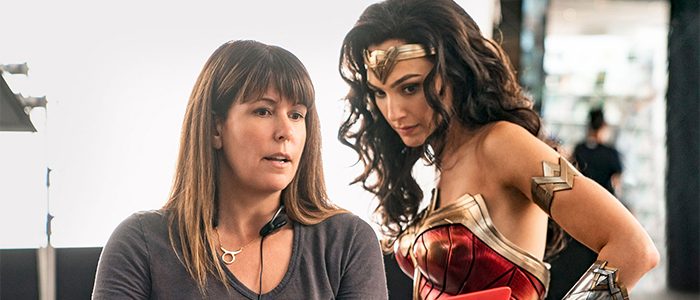 Speaking of a divide between WB and Jenkins, within the same interview, Jenkins spoke on her own expressed frustrations towards Warner Bros.' indecision about when to have Wonder Woman 1984 arrive in theaters. You can check those comments down below.
"I never wanted it to come out in the winter. I was fighting the studio because we were supposed to come out summer of 2020, and then they didn't have a big movie for 2019. I was in the middle of making a limited series, and all of a sudden they announced that they had moved up the release date by seven months, which was going to give me way less time to make the movie than I had for 'Wonder Woman'. I was saying, 'You guys, why would you guarantee I can't make as good of a film by making it too quick?' So we argued about that all year, and I had to drop out of doing a whole limited series and only do the first two episodes, and just race to write an 80-page treatment at the same time as I'm trying to direct the show. We finally got lucky that it got moved back. It would have been a much worse movie if it had come out then."

Patty Jenkins on her frustrations over Wonder Woman 1984's ever changing release date. Via NY Times.
Judging by her comments, it certainly sounds like Warner Bros' constant changes towards WW84's release date began a tenuous relationship between the Jenkins and Warner Bros. In turn, this tension could have led to Jenkins casting some serious doubts towards her return to the franchise, but at this point nothing has been confirmed by either the director or Warner Bros.
On another note, if a third Wonder Woman film does come to pass, it sounds like lead star Gal Gadot already has some ideas as to what she'd like to do next with Diana Prince. The actress recently revealed that she would prefer for Diana Prince to advance with a modern day setting in any sequel. You can check out her comments with MTV, down below.
"I wouldn't go, like, to the '60s or to the '40s with Wonder Woman. I feel like the past has been handled well, and now it's time to move on."

Gal Gadot on her desired setting for a potential third Wonder Woman film.
For now, fans still have Wonder Woman 1984 to look forward to, which is due for release in theaters and on HBO Max this Friday at 9 AM PCT/ 12PM EST. In the meantime, you can checkout the opening scene to Jenkins and Gadot's Wonder Woman 1984 down below.
What do you guys think about Jenkins potentially not returning to direct Wonder Woman 3 ? Who would you like to see replace Jenkins if she does up parting ways with the Wonder Woman series? As always sound off in the comment section below and don't forget to stay tuned in right here at The Cultured Nerd for the latest news surrounding Wonder Woman 1984.