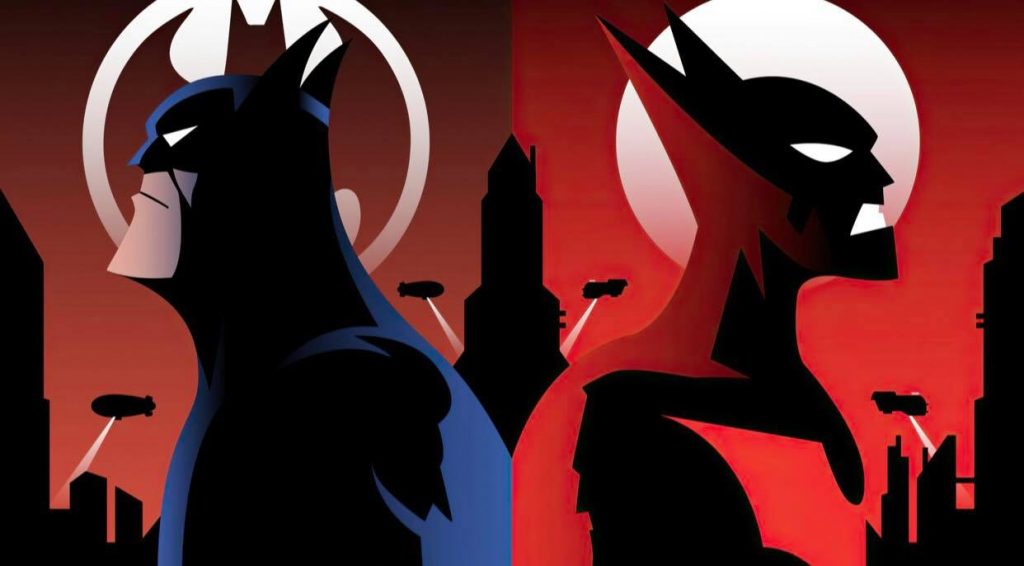 The DCAU Batmen will deal out justice on the streaming giant early next year. HBO Max welcomed both Dark Knights today amidst their continual acquisition of DC Universe's impressive catalog.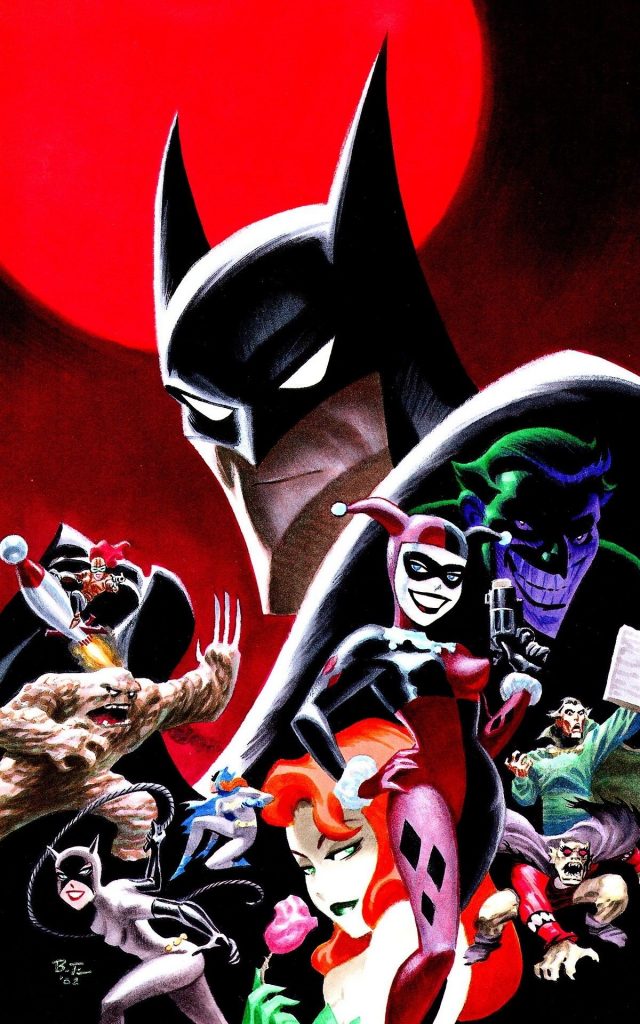 New Years Day will be a great day for Bat-fans worldwide. Both Bruce Timm series will swoop onto the service on January 1st. The two programs don't come alone, though. Exclusive Batman films and shows will join the duo to kick-off 2021.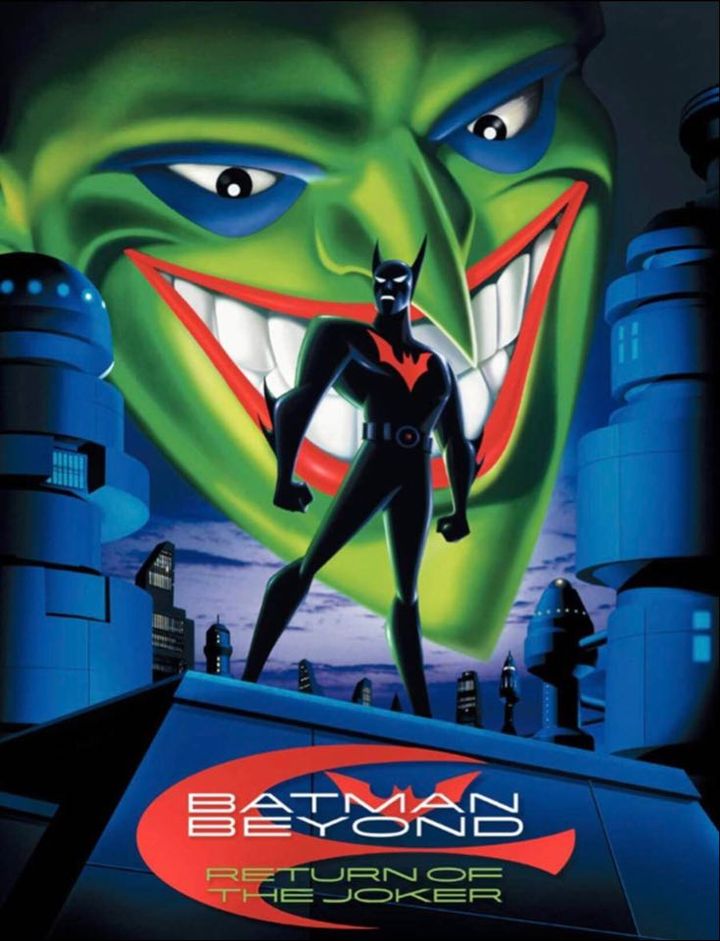 Movies like Batman Beyond: Return of the Joker, Christopher Nolan's Dark Knight Trilogy, Bad Blood, Death in the Family, and Hush will all share the day's spotlight. Additionally, a new trailer for Zack Snyder's Justice League and its official release date should drop around that time.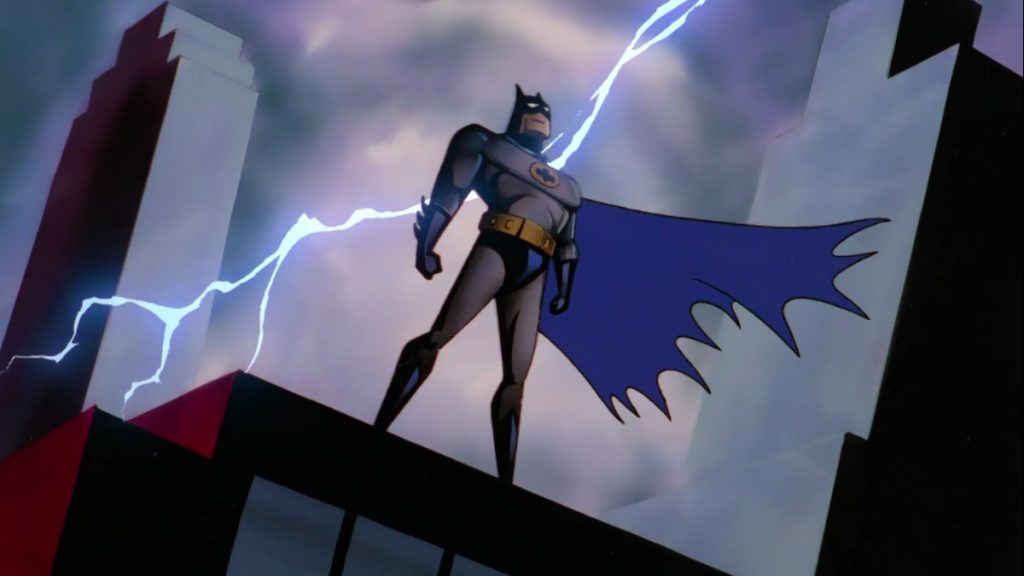 Batman: The Animated Series in particular was instrumental to the advancement of the genre as a whole. The dark, dramatic art style and storytelling spawned an entire universe. With 104 episodes, the show set the bar for comic book media in unprecedented ways. Eventually, it would earn 5 Emmys, being nominated for 19.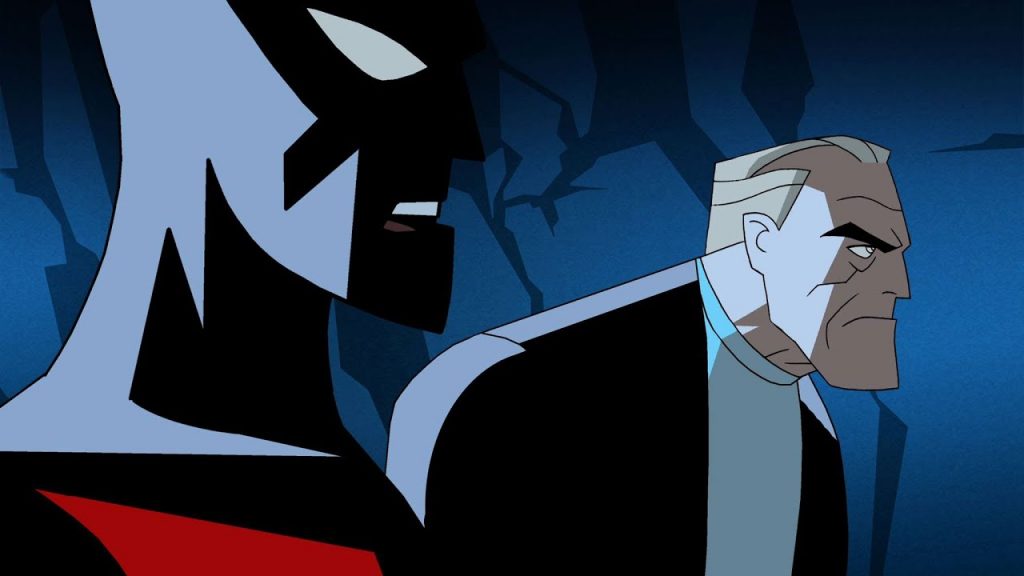 B:TAS's popularity eventually spawned a direct spin-off: Batman Beyond. This time, Bruce Wayne took a back seat in the gothic, neo-noir world of futuristic Gotham City. Terry McGinnis, a spunky teenager, took on the role of the titular hero, being guided by Bruce from the Batcave as he dealt out his own unique brand of justice.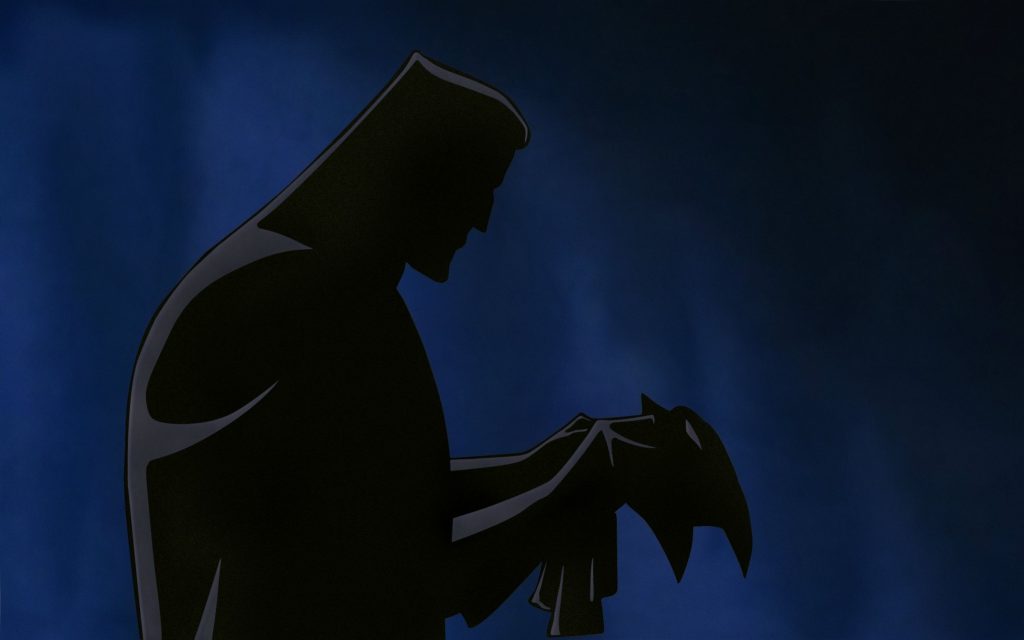 Which Batman show will you watch first? Let us know in the comments!