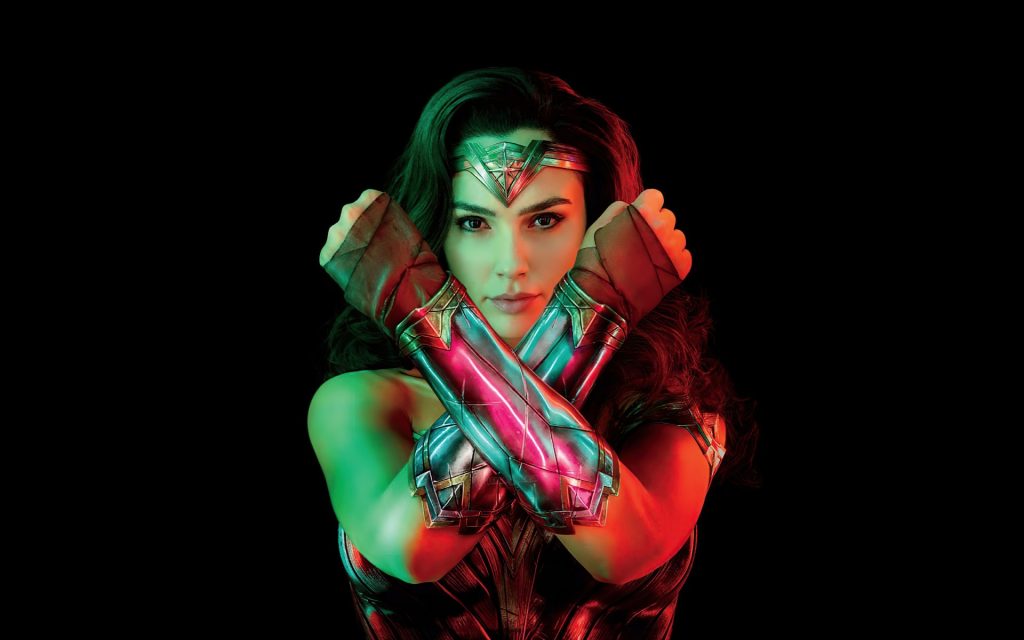 It was announced Sunday that a third Wonder Woman film has been fast tracked following the recent release of Wonder Woman 1984.
Even with split releases, Wonder Woman 1984 managed to hold its weight in household and box office numbers alike. According to Variety, the film generated 16.7 million dollars in just 2,100 theatres in the U.S. alone. On the streaming side, Variety also reported that nearly half of HBO Max's users watched the film on Christmas Day.
With Gal Gadot playing the lead role in the third movie, as well as Patty Jenkins as director, we can only expect more of the great work they do together. The two will once again work on the franchise's third and final installment for the character's arc. Variety explains that the film doesn't have any set details, but that it will be the final solo entry for Wonder Woman.
If you have seen Wonder Woman 1984, what are your thoughts on it?