"The Mandalorian" Season 2 Post Credit Scene Sets Up A New Star Wars Story To Tell
"The Mandalorian" Season 2 post credit scene leaves fans excited for the future.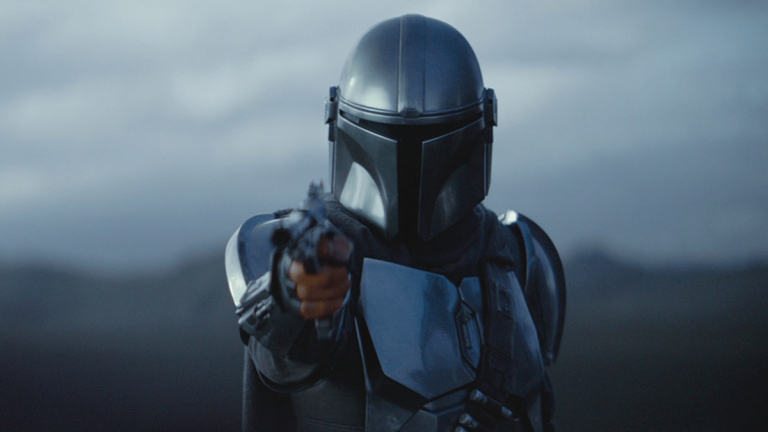 Season 2 of The Mandalorian has finally come to an end, but don't worry, we're not going to spoil the ending the for you. We are just going to discuss the after credits scene, so if you haven't watched Chapter 16, you have been warned.
**Final Warning**
The season was amazing and we met some amazing new characters, and some returning character from previous Star Wars adaptations. Boba Fett made his surprising return and it got the internet in a frenzy. For years fans above asking for more Boba Fett content and now it seems like Disney is finally going to deliver on that.
If you watched through the credits, you would've been treated with a fantastic teaser for the upcoming The Book Of Boba Fett series. The series will hit Disney+ in December of 2021. The teasers starts off by showing up the two suns on Tatooine, then it cuts to the throne where Jabba the Hutt used to sit. We learn now that Bib Fortuna is sitting there and Boba Fett doesn't really agree with that. Fennec Shand is also with Boba as he sits upon the throne.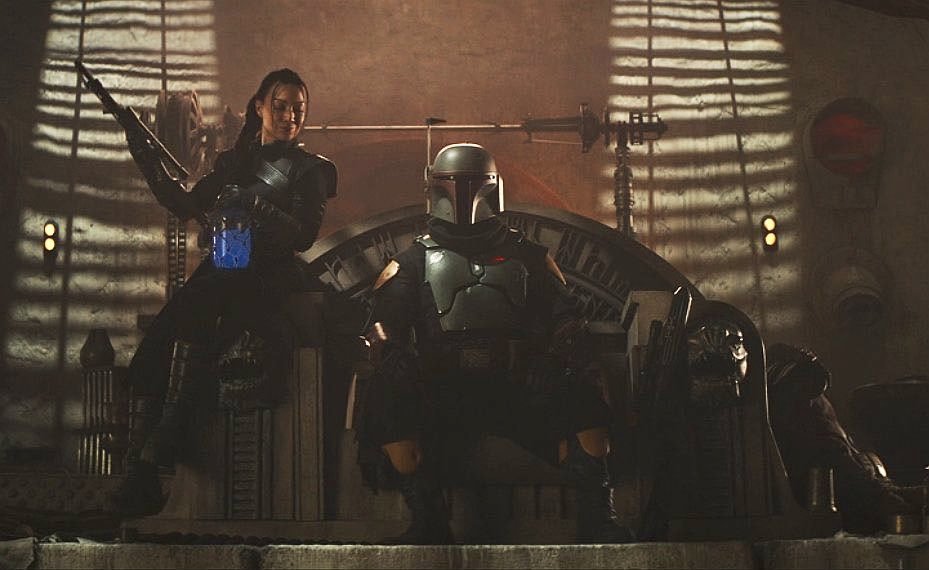 After Boba takes his new thrones, which was an amazing shot, the screen goes black and then we're presented the title for the upcoming Boba Fett show. The December release date was a surprise, but I don't think anyone is going to complain about that.
What are your thoughts on this amazing news? Let us know in the comments!
Source: Comicbook.com