Patty Jenkins believes "Wonder Woman 1984" is Gal Gadot's best performance to date [SPOILERS]
Director and actor duo Patty Jenkins and Gal Gadot discuss various creative choices they made throughout the creation of their new film.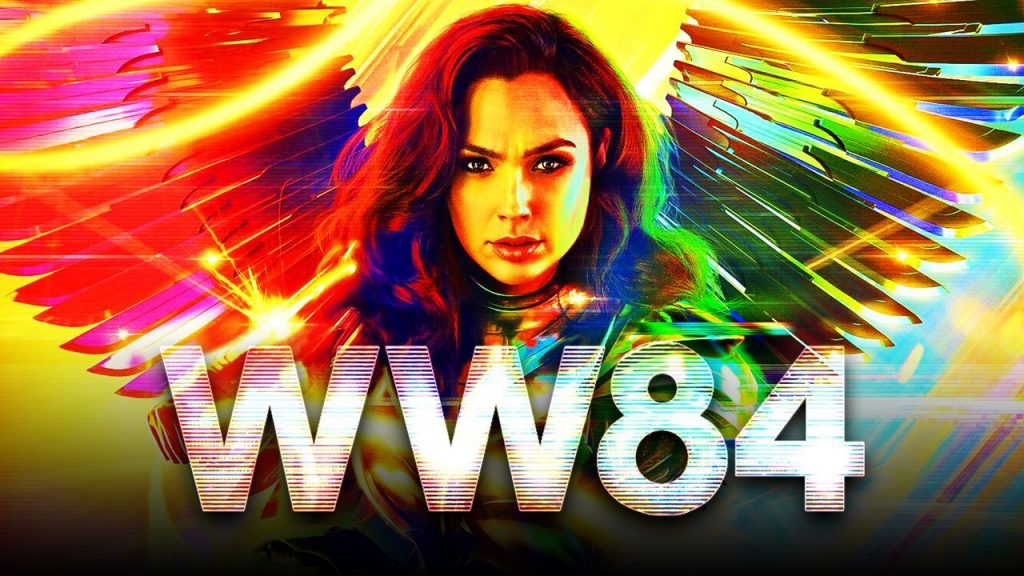 With Wonder Woman 1984 finally released theatrically and on HBO Max in the U.S., Gal Gadot and Patty Jenkins discussed various creative choices they made for the film in an interview with Joblo.
Major spoilers for Wonder Woman 1984 ahead.
Gadot and Jenkins revealed in this interview that they had two openings for the film, then discussed why they decided to remove Diana's sword and shield, and also revealed the other choices they had to make.
When asked about the moving speech Diana makes at the end, which moved many viewers to tears, director Jenkins had this to say:
"Thank you! Because of that speech, some people can like the movie for other reasons, and not realize, but that performance Gal gave, I said to her that's one of the best performances that I've ever been involved with in my whole life. It was such a hard speech because it's someone truly going to this place where they are talking to all of humanity, but in it themselves, guilty of it themselves."

Patty Jenkins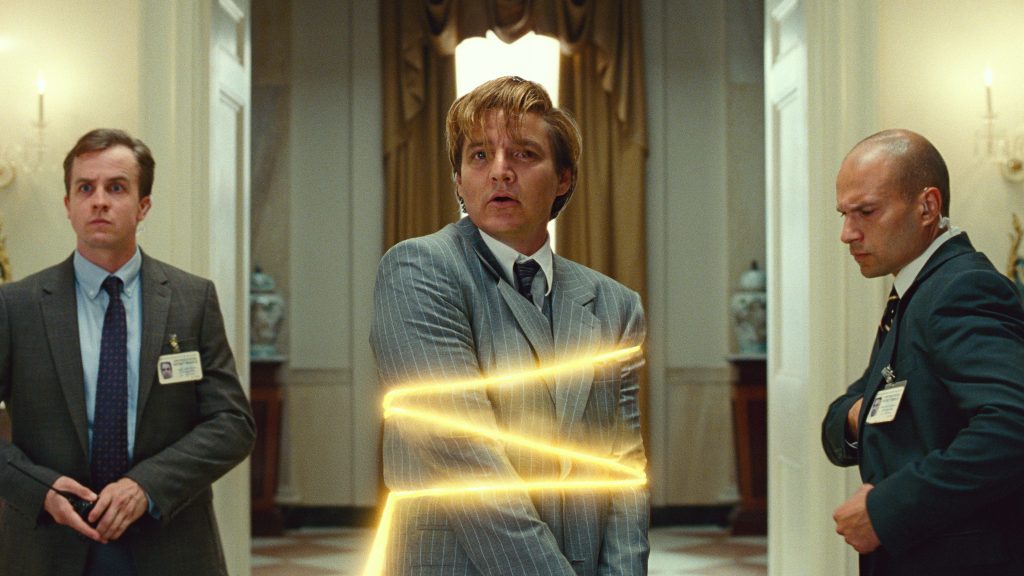 While discussing various creative choices they made throughout the creation of their new film, Gadot and Jenkins touched on how the movie focuses on every character having an emotional arc. Both villains in this film have a deep emotional reason for why they make their respective choices and decisions. Even Diana makes her own mistakes by following her emotional impulses instead of doing what is right for everyone, but she learns from it.
This time it was more interesting to put her in the same perspective as everyone else because this is such a universal thing, we all want something, we all want more. And the fact that she has this flaw as well, just makes her more interesting and it gave me a lot more to play with rather than being the straight one that always knows what's right.

Gal Gadot
Jenkins also revealed that they went out of their way to make sure not a single person dies in the film, citing that if everyone was under a spell, it is not their fault that they do things they wouldn't do under normal circumstances. Even Steve Trevor had to fight with his bare hands rather than using a gun he finds in a fight. Gadot revealed that the reason the filmmakers decided to remove her shield and sword was that they wanted to show her as a peacemaker rather than a warrior.
This is part of the reason why we decided that she shouldn't have a sword or a shield. Diana is not aggressive. She's not there to fight. She's a peacemaker. She also has a higher understanding that people are not bad per se, you know? For her, humankind, they'll get it, they'll understand it eventually, but she will always do and give whatever she has to bring goodness to humankind.

Gal Gadot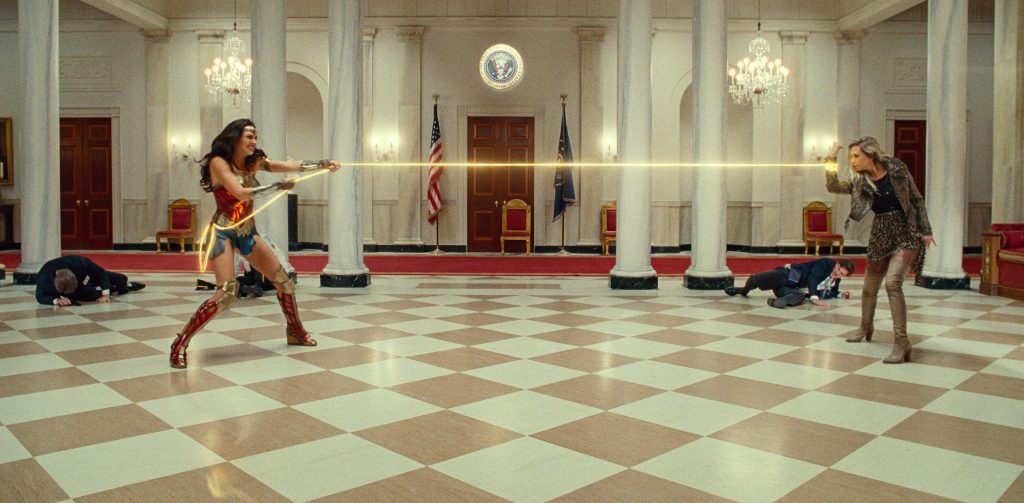 Finally, Jenkins mentioned that the studio wanted to cut the Amazon sequence or the mall fight scene since they thought the movie was too long, but decided not to alter the opening on the insistence of the director.
We have two openings in our movie and they [Studio] would say, you've got to cut the mall and the eighties, or you've got to cut the Amazon. I was like, we can't, we can't cut either. The reason that I ended up realizing that you need the Amazon is that suddenly, you do that thing where you're like, wait, you have to remember all the people that haven't seen the first Wonder Woman who watches this on a plane.

Patty Jenkins
What was your favorite scene from Wonder Woman 1984? Comment down below.
Source: Joblo