HBO Max Has Revealed What Time "Wonder Woman 1984" Will Release
HBO Max announced that "Wonder Woman 1984" will be available to stream at 9 am PT, or 12 pm ET on Christmas day.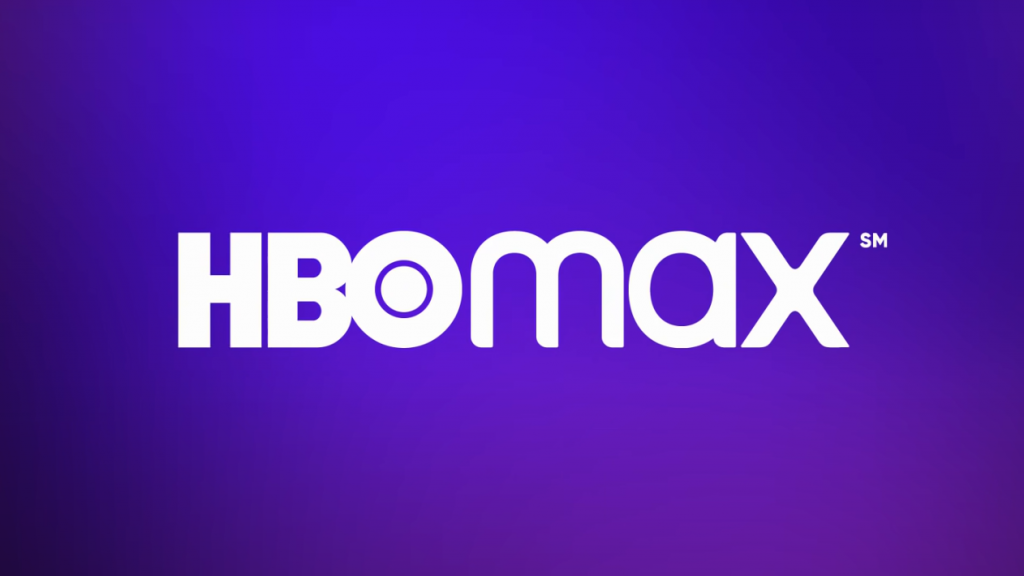 HBO Max has revealed on Twitter exactly what time subscribers will be able to watch the upcoming Wonder Woman 1984 movie. Wonder Woman 1984 is set to release on Christmas day and the cool part about that is subscribers won't have to stay up all night to watch the movie.
HBO Max announced that Wonder Woman 1984 will be available to stream at 9 am PT, or 12 pm ET. It's really cool that HBO Max is something like this with such a huge release. Doing this will give everyone the opportunity to watch it at the same time. You can check out the tweet below:
Having the release like this will somewhat help prevent any huge spoilers from making their way to the internet before everyone has the chance to watch it. Shows like The Mandalorian on Disney+ or Titans on The DC Universe will release sometime around 12:01 am local time. That means that people on the east coast are able to stream new releases up to four hours before people on the west coast. That leads to a bunch problems with spoilers and nobody likes that.
Thankfully, HBO Max is releasing it at a time that is best for everyone and nobody has to stress about the movie being spoiled for them. As you can see in the tweet above, Wonder Woman 1984 will only be on HBO Max for 31 days until it leaves the service and it will not cost anything extra to watch.
Will you be watching Wonder Woman 1984 this Friday or will you wait? Let us know in the comments!
Source: Comicbook.com