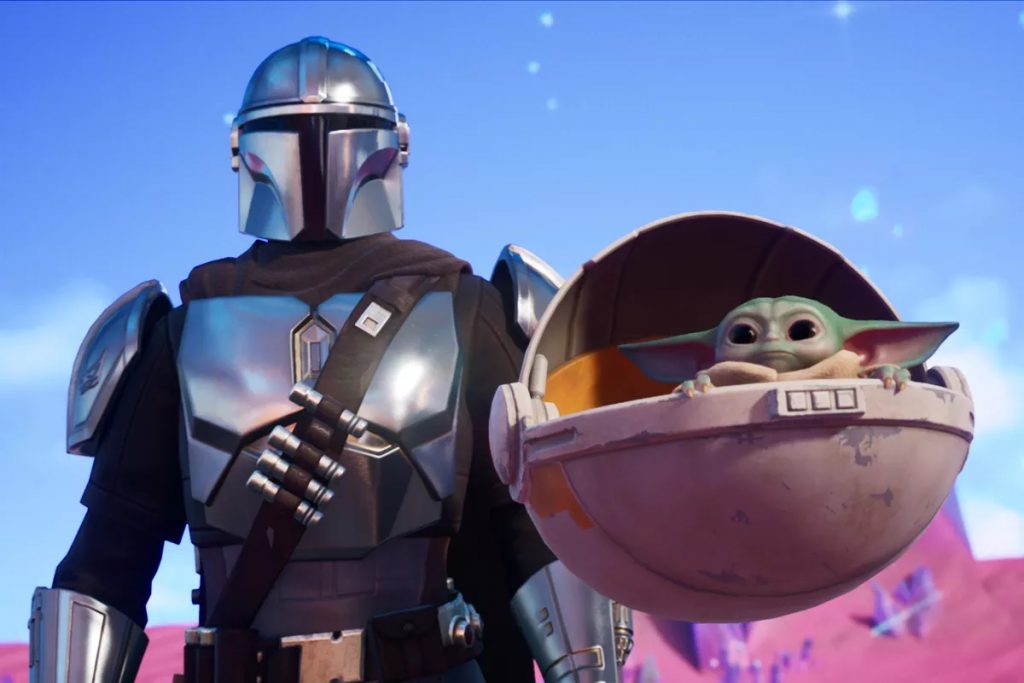 Drop into Fortnite's Season 5 content, focused on all things Mandalorian. With a Battle Pass and a keen eye, learn how to claim your own Beskar armor and more today!
Spot Din Djarin himself and the beloved Baby Yoda, or Grogu, near the bounty hunter's ship, the Razor Crest. Reportedly, the pair appear to have landed just to the south of Colossal Coliseum.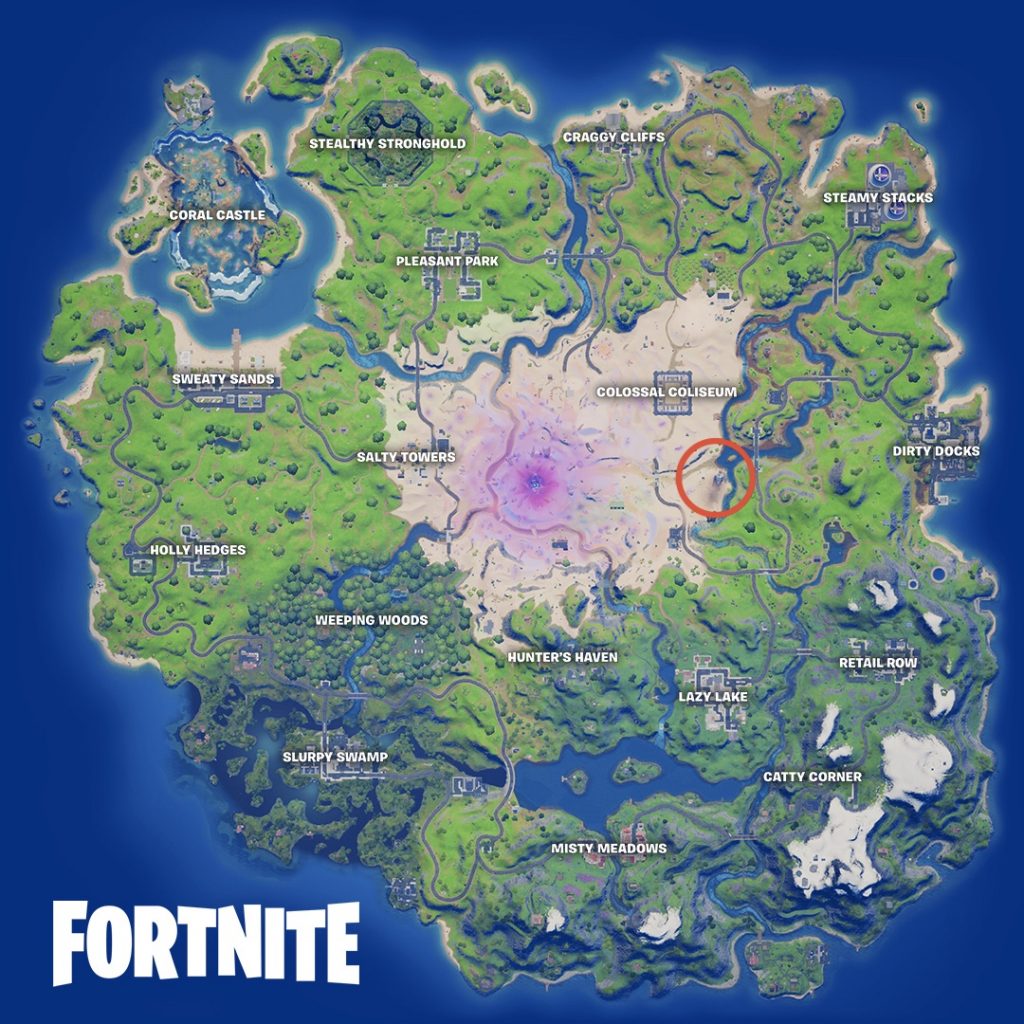 Mando may be guarding Beskar Ingots there. After a dangerous duel, victors can redeem the rare metal for the sought-after right shoulder plate of the set. Fans of the Disney+ show may recall that this piece bears the Mudhorn insignia from the Season 1 finale.
The flashy upgrades may just be cosmetic, but the award pool is growing. Season 5 promises to add more pieces of the set as it progresses. The Child, Grogu, isn't forgotten either. Upgraded Battle Passes bestow the youngling as a companion to be protected and adored.
True Star Wars fans will be especially interested in Battle Passes this time. In addition to gaining a Grogu pet, the upgrade gifts players with an exclusive Mandalorian skin. Gamers can blast their way across the galaxy with two exclusive guns, with more to come in time.
Do you think that "this is the way?" Let us know in the comments below!