Actor Peter Dinklage Is Set To Star In The Upcoming 'Toxic Avenger' Reboot
Peter Dinklage has been confirmed to be starring in the upcoming "Toxic Avenger" reboot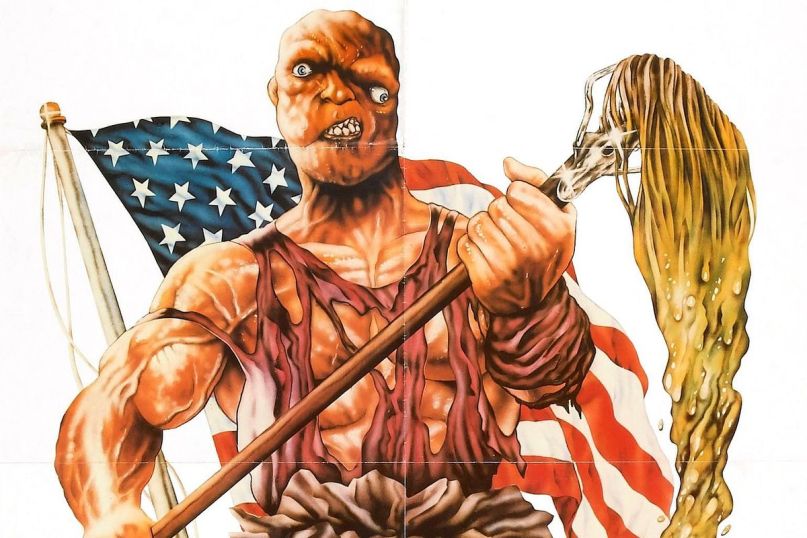 Legendary is set to bring Toxic Avenger to the big screen with Marcon Blair directing. Not much has been revealed about the film, but actor Peter Dinklage has been confirmed to staring in the film.
Dinklage has made quite the name for himself since portraying Tyrion Lannister in HBO's Game of Thrones. Obviously Dinklage has been in the acting business for quite some time, but as of late he's primarily known for his work on GoT. If you're one of the few who haven't watched GoT, you might recognize him from other movies such as Death at a Funeral, Pixels, Pete Smalls is Dead, and even Avengers: Infinity War.
The Toxic Avenger is about a man who gets shoved into a bunch of toxic waste that eventually transforms him into a freakish monster. After becoming this monster, he must come up with a way to save his town and everyone he loves. The original film released way back in 1984 and was followed by numerous sequels that are loved by tons of people. Hopefully this reboot by Legendary will prove faithful to the original.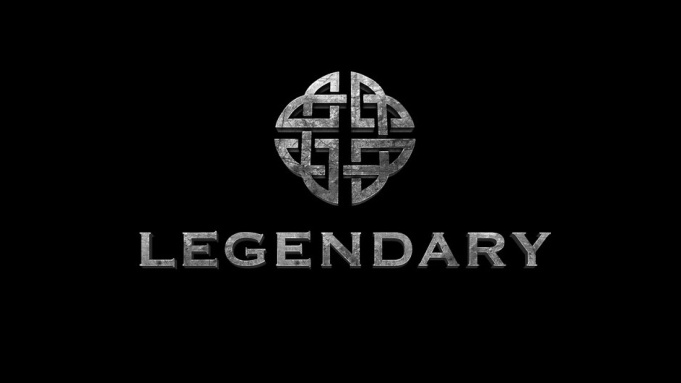 Source: Deadline