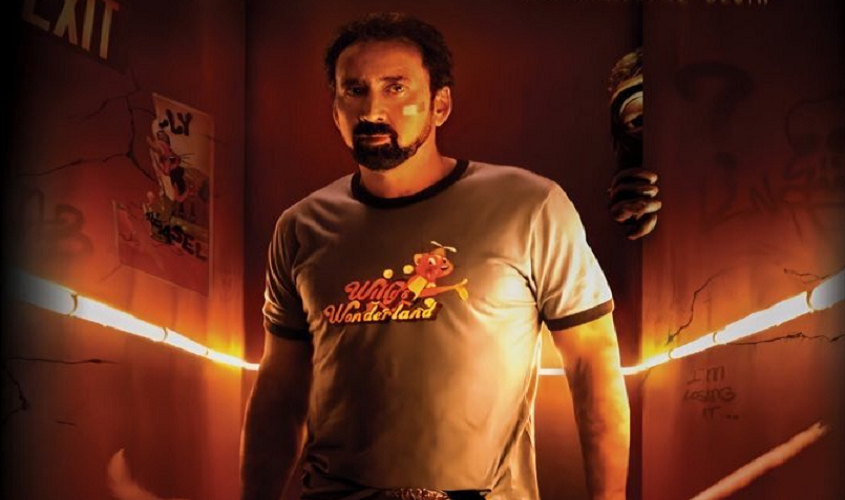 Nicolas Cage, known for his zany roles, appears in a trailer for Willy's Wonderland. The brief teaser shows a glimpse of a world that can only be described as "campy horror meets off-putting comedy."
Five Nights at Freddy's fans will be sure to notice the elephant in the room here; no pun intended. Taking inspiration from the game, the plot is simple, yet fun enough: Cage plays a janitor who battles deadly animatronic animals in a theme park.
Expect some blood, sex, Cage bringing another of his unique performances, and of course, all of the wacky, nightmarish creatures your heart desires. Check out the synopsis below for more details:
A quiet drifter is tricked into a janitorial job at the now condemned Wally's Wonderland. The mundane tasks suddenly become an all-out fight for survival against wave after wave of demonic animatronics. Fists fly, kicks land, titans clash — and only one side will make it out alive.

-Via: IMDb
Willy's Wonderland stars Nicolas Cage, Beth Grant, and Caylee Cowan, is directed by Kevin Lewis, and is expected to release in early 2021.
Will you watch Willy's Wonderland? Let us know in the comments below!