Christopher Nolan Thrilled by "Tenet" Box Office, But Worried By Studio Reactions
Nolan reveals his thoughts about Tenet's Box office collections and what studios are doing in response to COVID-19.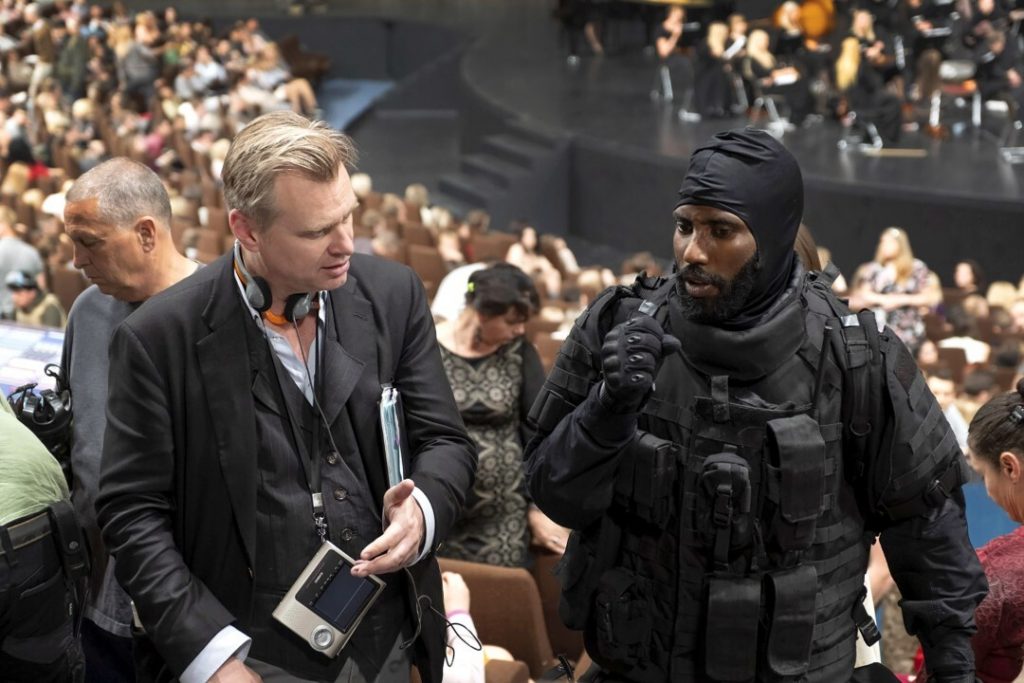 In an interview with the LA Times discussing the book The Nolan Variations: The Movies, Mysteries, and Marvels of Christopher Nolan, which is based on various aspects of his filmmaking career, Nolan candidly spoke on various topics including Tenet.
When asked about his outlook of movies in a time where the Film making business is facing lots of challenges due to the Covid-19 pandemic, he had this to say:
If you're talking about the acceleration of existing trends, that's something I started reading right at the beginning of the pandemic. And it ignores the reality that 2019 was the biggest year for theatrical films in history. They'd made the most money. So to me, it's much more about: What's the new reality we're living in?

Christopher Nolan
Nolan suggests that 2019 was a very good year from a financial point of view for the film industry as we saw movies like Joker, Lion King, and Spider-Man: Far From Home cross the $1 billion threshold. We also witnessed the highest the highest-grossing movie of all time in Avengers: Endgame. The director continued:
Warner Bros. released "Tenet," and I'm thrilled that it has made almost $350 million. But I am worried that the studios are drawing the wrong conclusions from our release—that rather than looking at where the film has worked well and how that can provide them with much-needed revenue, they're looking at where it hasn't lived up to pre-COVID expectations and will start using that as an excuse to make exhibition take all the losses from the pandemic instead of getting in the game and adapting — or rebuilding our business, in other words.

Christopher Nolan
His comments certainly make sense. Even though Tenet earned $350 million through the box office, it failed to cross its break-even point since it was made on a budget of around 200 million. However, in these uncertain times, $350 million is much-needed revenue even for big studios like Warner Bros.
What Nolan is saying is studios shouldn't compare box office figures to a pre-COVID time since that reality doesn't exist at the moment. We can already see that studios looked at the collections of Tenet and decided to keep shifting the release dates of blockbuster movies in hopes that they would make a pre-Covid level profit, which just cannot happen, as Nolan says.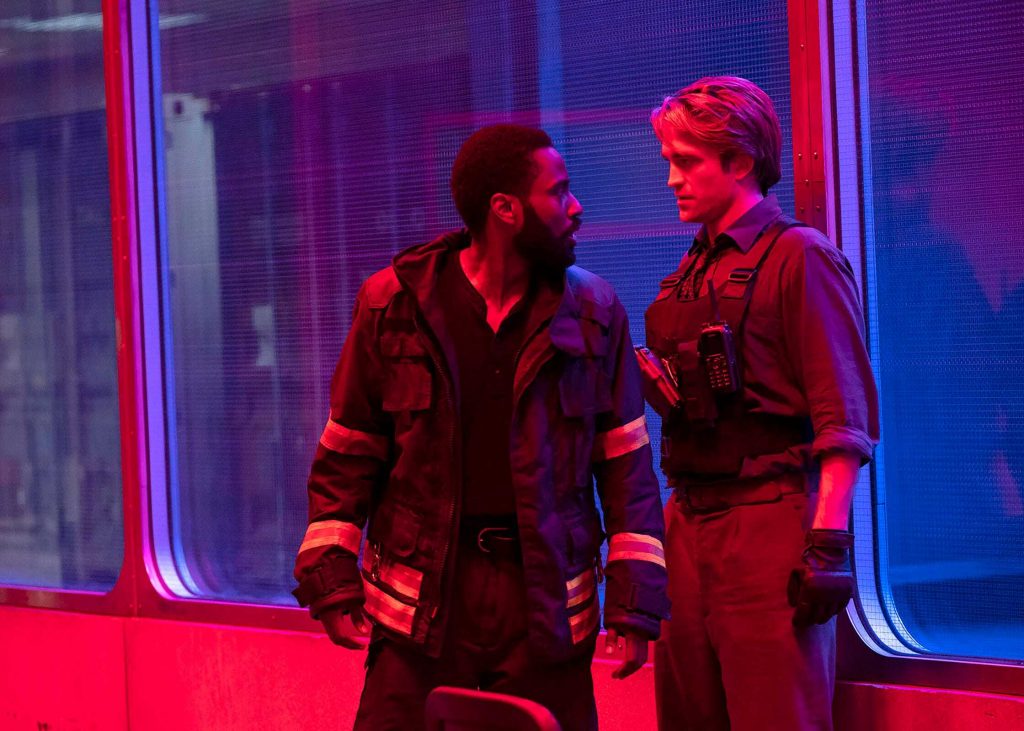 "Long term, moviegoing is a part of life, like restaurants and everything else. But right now, everybody has to adapt to a new reality."

Christopher Nolan
Studios need to figure out a creative way of releasing movies that were scheduled to release this year with a mix of cinema screenings and video on demand because the movies won't have the same level of anticipation and hype once a certain time period passes. For example, Wonder Woman 1984, a movie that is finished and was scheduled to release in the summer, is constantly being delayed in hopes that it would earn a huge profit. As Nolan said, studios will have to adapt to the new reality.
What do you think studios should do?
Source: LA Times