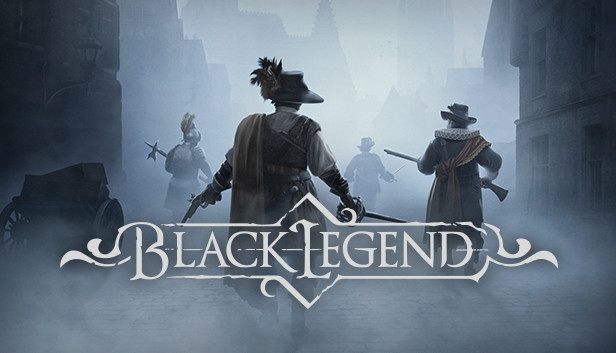 Black Legend is a turn-based RPG developed by Warcave. The game demo was recently showcased at the Steam Game Festival: Autumn Edition and received a lot of good feedback. Since then, the demo has been made widely available.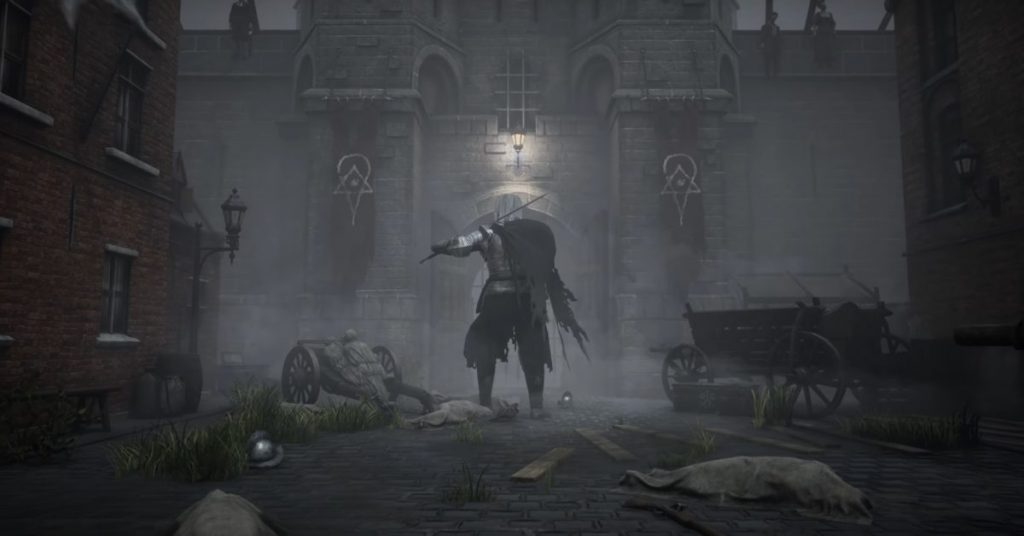 The game sees the player investigate the wretched and cursed city of Grant, which is under the oppression of a group of mad cultists. You must lead a custom party of mercenaries to seek out and defeat these fanatics. The story sees players interact with citizens of Grant and use their stories to track down the cultists. The player must find a way to lift the accursed fog from Grant and save the city from its own madness.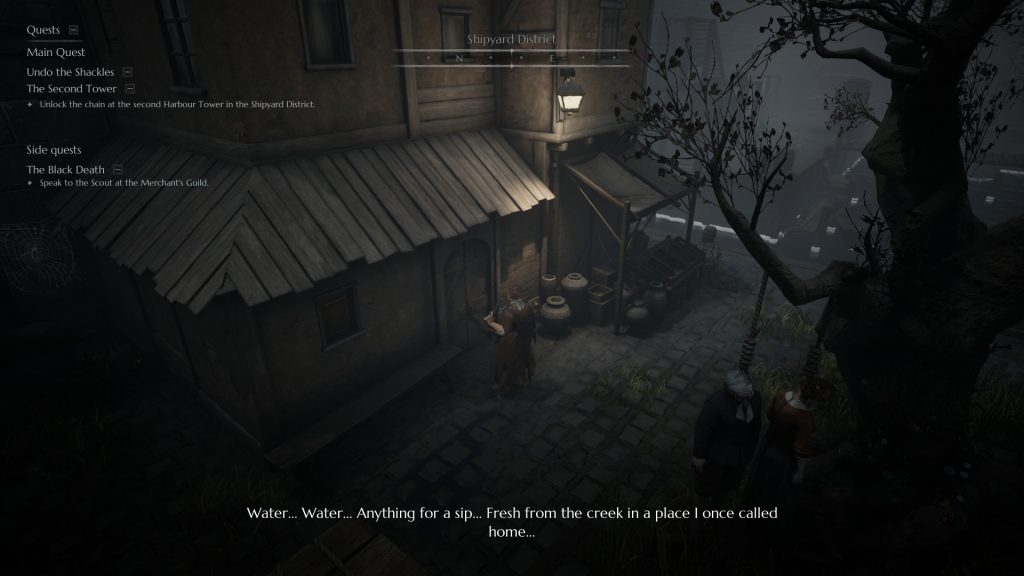 Black Legend is turn based RPG with a focus. Unit placement and combos and effective strategies and essential for victory. This game wants to take players back into an old school style of turn based RPG. Black Legend allows you to mix ranged and melee combat with alchemy effects like injure, poison, and debilitate, but they can also have an effect on you, so be careful. The game does allow you to change the difficulty so can have an easy or ultra punishing experience.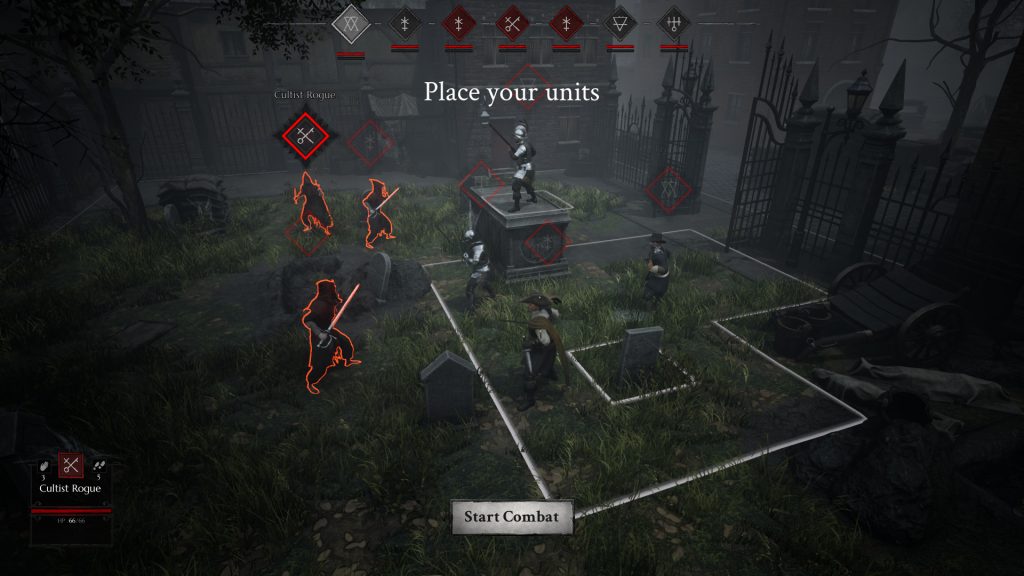 The game allows for extensive character customization for not just you but an entire party. There are several different classes to choose from; each come with their own unique abilities and skill sets. There are different types of weapons, armor, and trinkets to use to improve their skills and abilities. You can even create your own ability sets by equipping cross class abilities.

There's even an open world city to explore. You can travel through the dark shadows of alleyways and streets. There are many districts to explore which are filled with hidden items and challenges, shortcuts, and even new characters to recruit.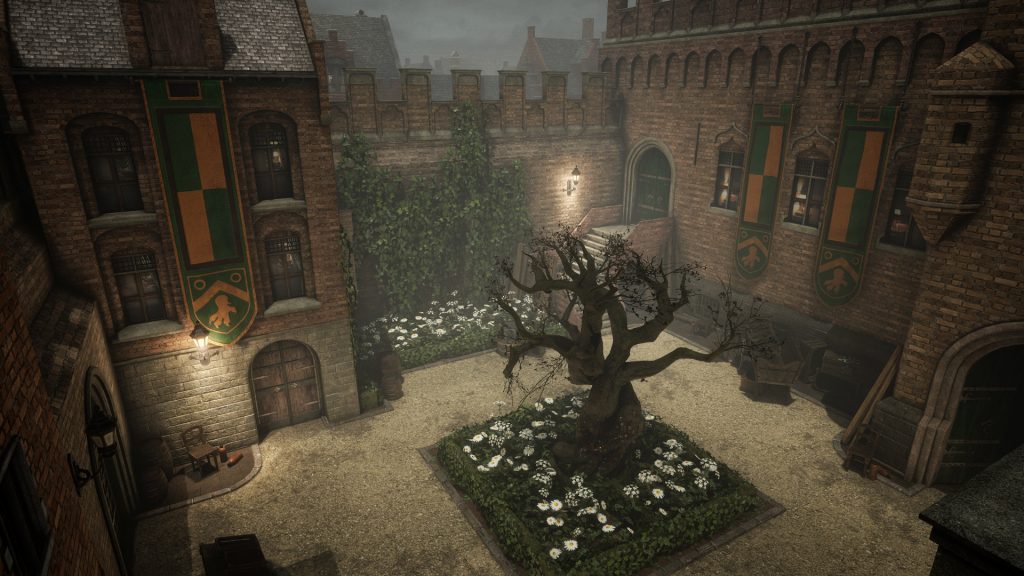 The story here is engaging, as it immerses you in an alternative history story. The game features many colorful and memorable NPCs and impressive set pieces. The story also features enemies that come from Belgian, Dutch, and German folklore. These enemies include but are not limited to Halewijn, Nekkers, Witte Wievven, and Old Red Eyes.

Black Legend sets out to take players on an immersive old school RPG. With extensive character and party customization and tactical combat, the game works to get you invested in it's combat. The story is an interesting alternate history story. The open world is full of secrets and unlockables to make it more rewarding to explore. Black Legend is an atmospheric RPG with lots to do and lots to keep you playing. It is set to release in 2021. Check out the demo on Steam.