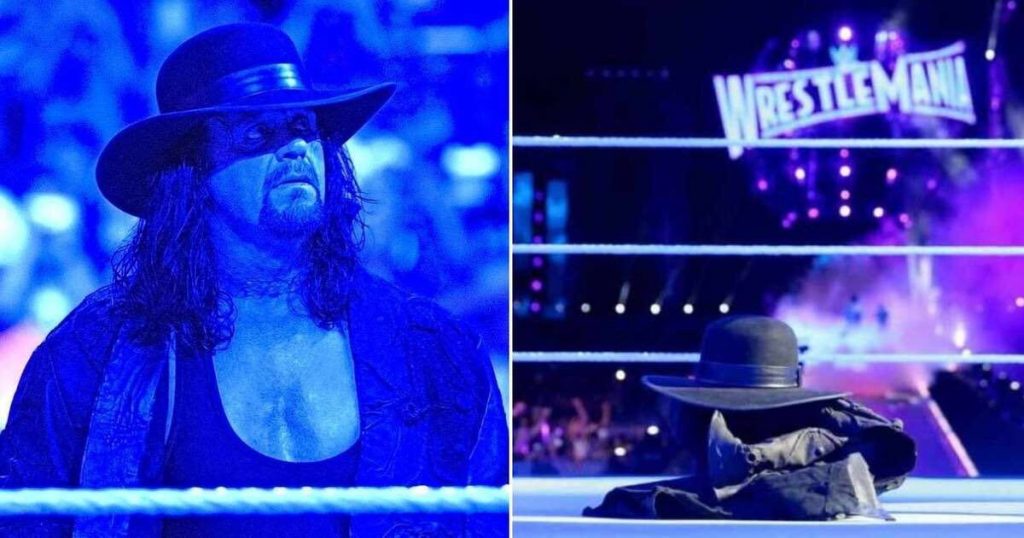 WWE has confirmed that The Undertaker will bid his final farewell to the company at this year's Survivor Series. The wrestling company has been celebrating the Dead Man's 30-year career this month with a culmination to take place at the event.
The Phenom's last ride has been speculated for a couple of years already. Nonetheless, he would always return for "one more match." Ironically, his WWE debut took place at the 1990 Survivor Series pay-per-view 30 years ago when he was accompanied to the ring by Brother Love. The Undertaker would go on to be considered one of the greatest professional wrestlers of all time due to his partnership with Paul Bearer, seven world titles, WrestleMania streak, and loyalty to the WWE.
The WWE Network has been celebrating the legendary superstar this month with the 30 Days of the Dead Man special, highlighting his incredible career. This month's Survivor Series was being promoted as The Undertaker's "30 Year Anniversary," but on Friday, WWE released a promotional vignette confirming the farewell of the Phenom.
You can check out the event's promo below.
It is still unknown if he will compete in a match or if he will just make an appearance with his iconic walk to the ring. You can check out the current Survivor Series match card here.
Earlier this year, The Undertaker confirmed his intentions to step down and retire after a long, inspiring career. He made this statement during the final episode of his WWE Network "Last Ride" docuseries.
"My career, my legacy, speaks for itself. At the end of the day that's really all that matters. And I have this other life that I need to go and experience and enjoy the fruits of my labor, enjoy the blessings that I have — my wife, my children."
WWE Survivor Series will take place at the Thunderdome in Orlando, Florida on Sunday, November 22, 2020.
What has been your favorite moment of The Undertaker's career? Sound off in the comments below and stay tuned to The Cultured Nerd for more updates.