[TCN exclusive interview] David Kaye discusses various roles he's played and how he creates character voices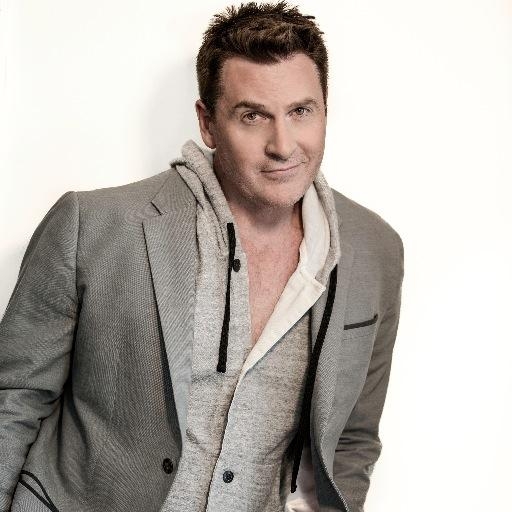 Recently, I had the absolute honor and privilege to be able to interview the amazing David Kaye! In the interview, we had discussed dozens of roles he has voiced and his advice to up and coming voice actors. We had also discussed how David comes up with all of the voices for the multiple of characters he's voices. Check it out down below!
David Kaye is a Canadian voice actor who is well known for voicing characters such as Megatron in Transformers Beast Wars and Clank in Ratchet and Clank.
Follow David Kaye on Instagram and Twitter @davidkayevo. For more interviews by me, follow me on Instagram at jantmortv and YouTube at jantmor, and for pop culture news, reviews, and interviews, stay tuned to The Cultured Nerd.