[TCN's Cultured Spotlight] Vol 1: A24
Wellcome to the very first , today we will be discussing the film production/distribution company A24.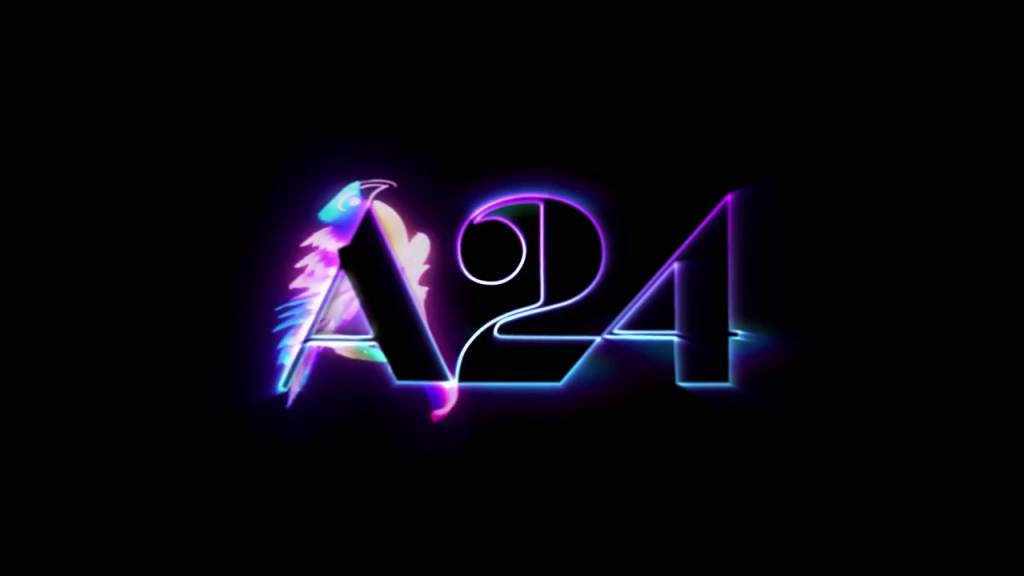 Whether it's a movie like Waves or The Lighthouse, A24 knows how to keep the audience's attention. A24 was founded in 2012 by Daniel Katz, David Fenkel, and John Hodges. With that being said, welcome to TCN's Studio Spotlight. Today we will be discussing the film production/distribution company A24.
A24 doesn't need big special effects or tons of CGI in order to make a good movie. It sounds simple, but all they need is a director with a good vision and cast that fits that vision. A big reason to why some of their movies are so good is simply because of the story being told. When it comes to the writers of these movies, they aren't afraid to think outside of the box and get creative; The Lighthouse and Midsommar are great examples of that.
For those unaware of who A24 is, you might recognize them from some of these movies/tv shows:
On the Rocks (Apple TV)
The Lighthouse
Midsommar
Waves
A Prayer Before Dawn
First Cow
Eric Andre: Legalize Everything (Netflix)
Ramy (Hulu)
Euphoria (HBO)
Moonbase 8 (Showtime)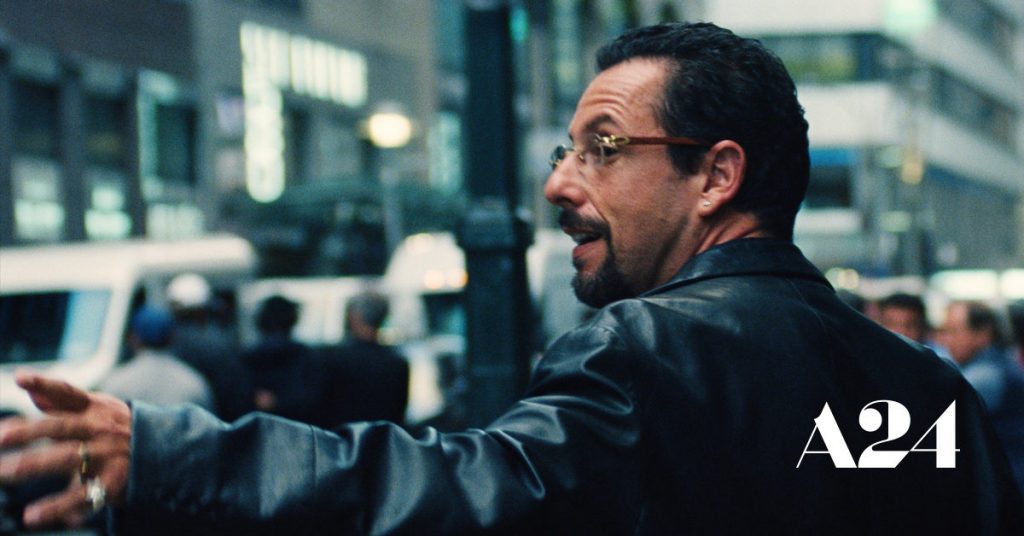 Even though this is one of their more recent releases, Uncut Gems holds a special place within A24 as it is their highest grossing movie to date. In this movie, we have Adam Sandler who delivers one of his best performances as jeweler/gambler, Howard Ratner. The Safdie Brothers do a good job at keeping you guessing during the movie and the movie's score keeps you anxious. Uncut Gems is anxiety inducing because of it's fast pace and unpredictability. The final 30 minutes or so of the movie is incredible and will having you trying to pick your jaw up off the floor.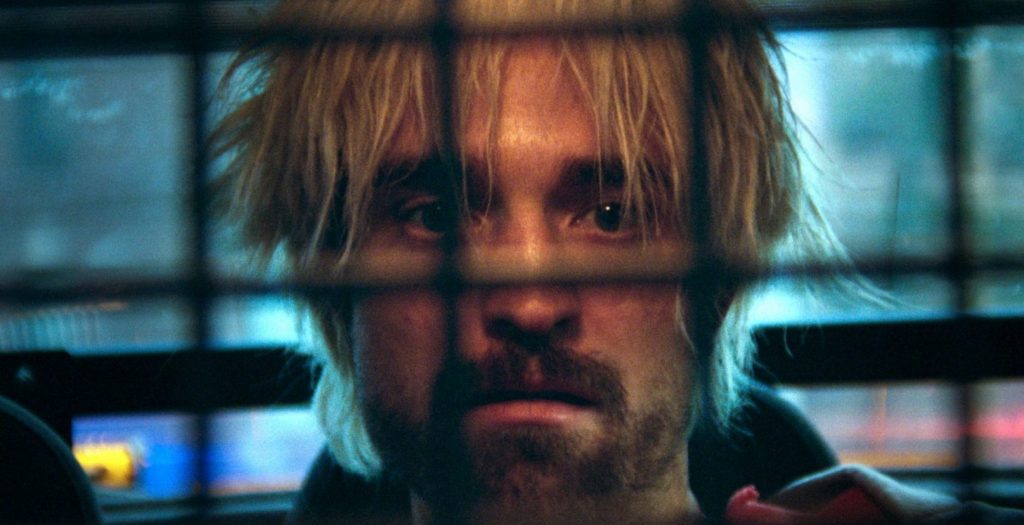 Good Time is another Safdie Brothers film and it stars Robert Pattinson as Connie Nikas; Benny Safdie also stars in the movie as Nick Nikas. In this movie we see the Nikas brothers robbing a bank and when Nick gets caught, it's up to Connie to get him out of jail. This movie is thrill ride as Pattinson's character races around town trying to collect money to bail out his brother. Much like Uncut Gems, this movie can be unpredictable at times. The ending isn't as climactic as Uncut Gems, but it definitely has you shook up a bit. I was very fond of the cinematography in this movie; the camera work and the tone it sets is very nice.
Ari Aster crushed it with Midsommar; he wrote and directed the movie. I mentioned before how Uncut Gems was anxiety inducing, but Midsommar takes that to a different level. In this movie we see a group of friends take a trip to a festival of sorts in Sweden; everything is off as soon as they arrive. This movie's pace picks up speed fast and doesn't slow down. Florence Pugh delivers an incredible performance as Dani. I've never seen someone cry through almost the entire movie like she does. Her character is confused and very stressed throughout the movie; the audience can almost feel these emotions as well, at least in my experience they did. Midsommar is a movie that will definitely get your heart racing and have you on the edge of your seat.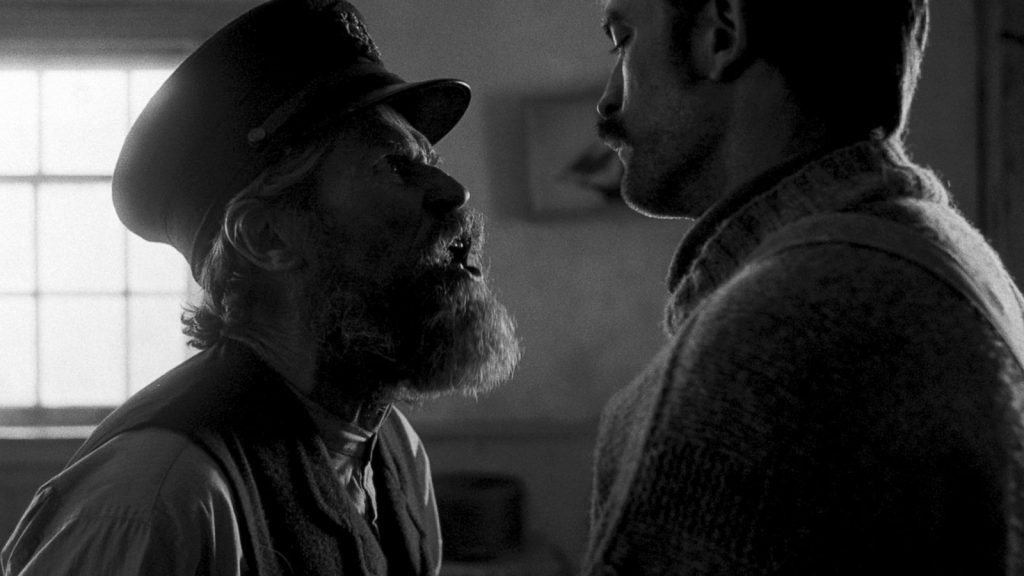 Last but not least, we have this movie. The Lighthouse is one of the weirdest movies I've ever watched, and I loved every bit of it. The way the film is shot is amazing; it has a ratio of 1.19:1 and is shot in black and white. This is labeled as a horror movie, but it's more a suspenseful movie than horror; that's just my opinion. The movie has fantastic score and phenomenal acting with Willem Dafoe and Robert Pattinson, but the overall plot can be confusing towards the end. This movie also caused quite the controversy because of the something happens; numerous theaters weren't allowed to show it. The Lighthouse is a slow movie, but that only helps build the suspense.
If you have the chance to watch any of these movies, I highly recommend watching them. A24 has put out tons of great movies, but these four are the ones that I thought were the best to discuss.
You can watch trailers for these movies below: