Sean Connery Passes Away At 90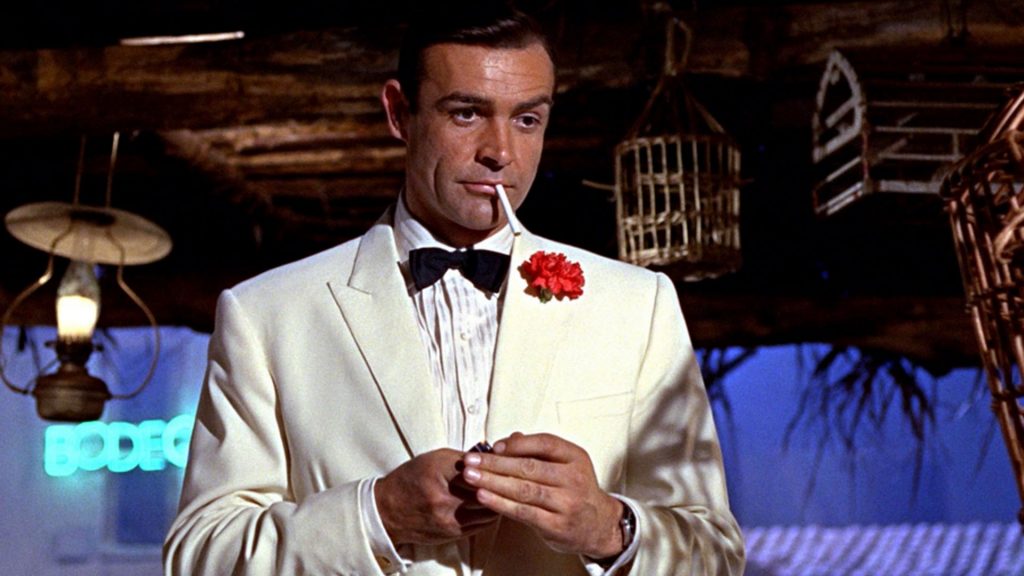 James Bond and Indiana Jones actor, Sir Sean Connery Passes away at the age of 90.

Sean Connery was most well known for his role as James Bond in several 007 movies. He was also renowned for his roles in other movies like Indiana Jones and The Last Crusade, The Rock, Highlander and more.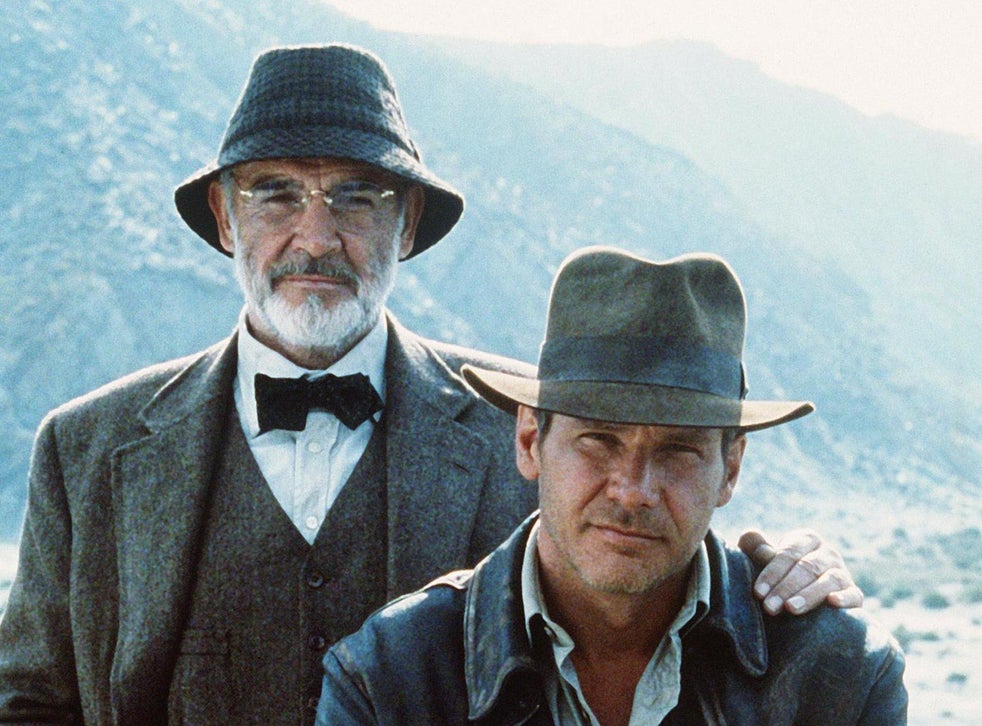 Sean Connery passed away peacefully in his sleep in the Bahamas. His son has said that he was "Unwell for some time."
His son Jason further explained that he "had many of his family who could be in the Bahamas around him"
"A sad day for all who knew and loved my dad and a sad loss for all people around the world who enjoyed the wonderful gift he had as an actor." His son went on to say.
Daniel Craig, the current James Bond, had this to say,
"It is with such sadness that I heard of the passing of one of the true greats of cinema. Sir Sean Connery will be remembered as Bond and so much more. He defined an era and a style. The wit and charm he portrayed on screen could be measured in mega watts; he helped create the modern blockbuster. He will continue to influence actors and film-makers alike for years to come. My thoughts are with his family and loved ones. Wherever he is, I hope there is a golf course."

It's a tragic time for fans as a great and charismatic actor has departed this world, but not without leaving behind a legacy of amazing films.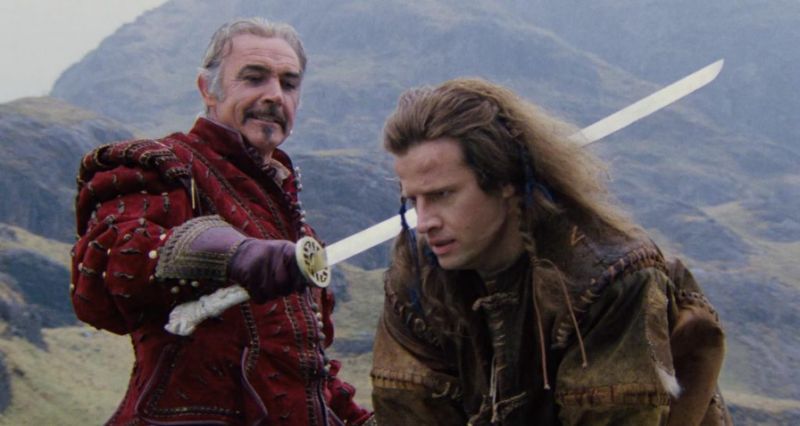 Sir Sean Connery will be missed.